Secrets About Husbands for Lifelong Relationships (A Free Book on Husbands...
Description
A Marriage Strings Seminar!
With humour, frankness and grace, Dr Jones and Beatrice (Flower) Lukose explore secrets about husbands to help you overcome conflict, create successful communication patterns, and build a relationship that lasts a lifetime. Whether you are preparing for marriage, are thriving after 45 years and still seeking improvement, or are feeling hurt and hopeless, the Lukoses are here to help you feel refreshed and to enjoy a stronger, healthier, and more satisfying marriage.
Topics covered will include Love, Affection, Performance, Physical Intimacy, Thinking, Memory, Appearance and many more.
Come and find out more, learn, share, fellowship and obtain the tools to strengthen your relationships.
There will be a panel of distinguished individuals from the international community sharing their experience in marriage and answering your questions.

The charming Rose and Ron Flament will inspire you with their 57-year-old love story full of secrets for lifelong relationships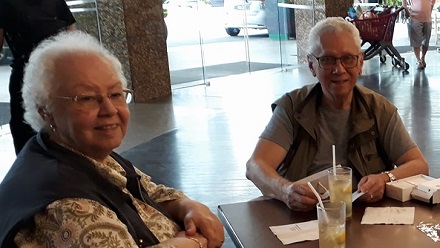 There will be great music by the talented Marriage Strings team.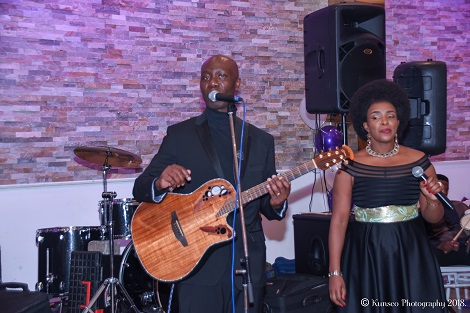 Marriage Strings Gift
You will go home inspired and also with a free Marriage Strings Book "How to be a Nurturing Husband".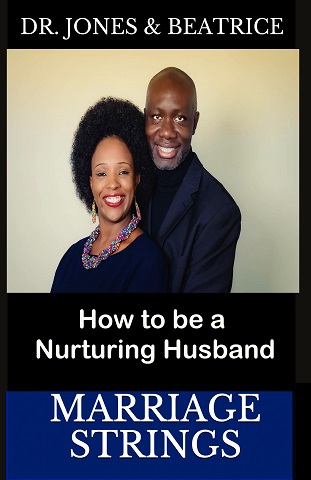 All proceeds will go towards providing support to dear and lovely couples that have reached out to us but cannot afford professional help.

If you are unable to attend but are willing to support this cause, please make a donation and we will send you the free Marriage Strings Book "How to be a Nurturing Husband".
FAQs
Free parking is available at the venue.
Please do let us know if you need childcare and we shall provide it.
Snacks and drinks will be provided.
---
Motivat Foundation
Netherlands,
facebook.com/marriagestrings
info@motivat.nl
STICHTING MOTIVAT
NL59 INGB 0008 0463 69
BIC INGBNL2A