Secrets and Lies: Should we know how far surveillance goes?

Tuesday, 3 June 2014 from 18:45 to 20:00 (BST)
Event Details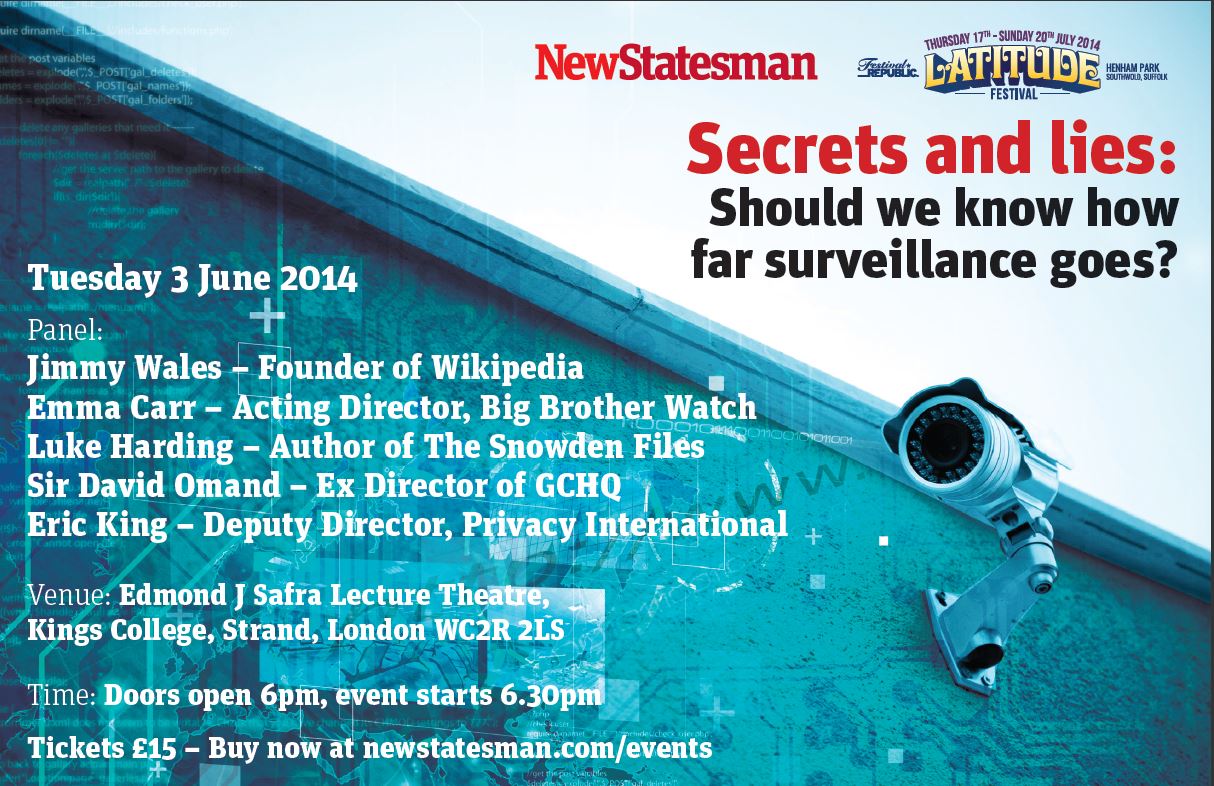 The New Statesman will be hosting a series of events at the Latitude Festival.
This preview event tackles the question of surveillance in keeping with Latitude's central arts theme of Secrets and Lies.
Recent revelations have confirmed what people claim always to have known – that governments in the west have the ability to monitor the communications of their own citizens on a vast scale. They claim this capacity is necessary for our safety and even argue that, for it to be effective, we must not know of it.
Is this the case? Does our knowledge compromise our safety? And is it the role of governments to decide on the balance between security and liberty?
Yet after all, terrorist atrocities do happen. Do we not need to be protected? Have we forgotten how many plots have been foiled by covertly gathered intelligence? Are we in danger of complacency?
Or do we see conspiracy and control behind every innocuous fact? Are we unwilling to face up to the cost of maintaining our stable civil society? Then again, have things gone too far? Do we need to push back and demand transparency from the state?
Can there ever be a happy medium between freedom and risk, safety and surveillance?
With this event we will draw together those in the know, either through experience or expertise, to discuss what that balance should be – so that you can make up your own mind. 
Confirmed panellists
Jimmy Wales
Founder of Wikipedia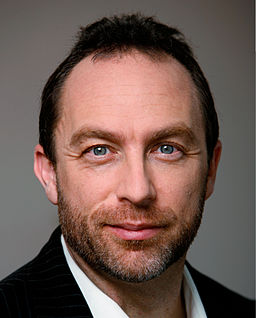 Luke Harding 
Author of The Snowden Files and Guardian Columnist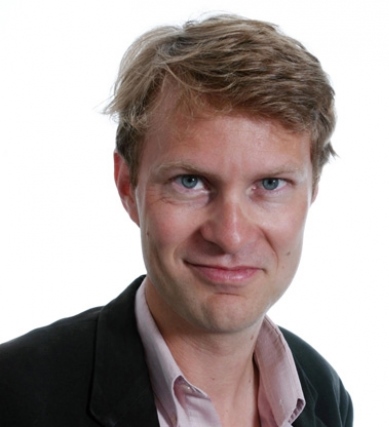 Sir David Omand
Ex Director of GCHQ and visiting Professor at Kings College London
Emma Carr
Acting Director, Big Brother Watch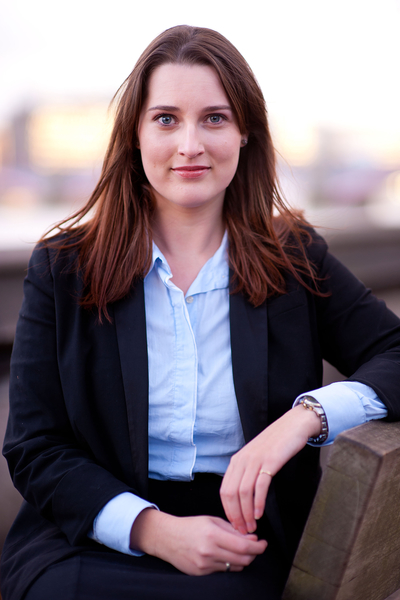 Eric King
Deputy Director, Privacy International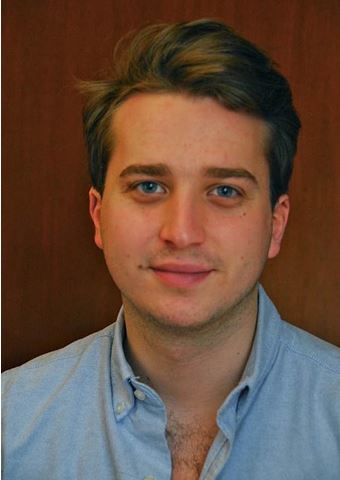 All panellists subject to change. 

When & Where

The Edmond J. Safra Lecture Theatre
Kings College London
Strand
WC2R 2LS London
United Kingdom


Tuesday, 3 June 2014 from 18:45 to 20:00 (BST)
Add to my calendar
Organiser
The New Statesman
Live events and interactive voice for the New Statesman, Britain's leading weekly magazine of politics, culture, and international affairs.
Secrets and Lies: Should we know how far surveillance goes?