Join us in learning the secret ways of drawing and seeing with artist and teacher Joshua Armitage
About this event
SECRETS OF SEEING: SHAPES
SATURDAY 21st May 2022
2-4pm BST (British Summer Time) LONDON TIME
+ 7 DAYS RECORDING ACCESS
LDG are excited to bring a new series of online classes with artist Joshua Armitage - Secrets of Seeing.
Learning the simple secrets that will be shared in this class can help you to become more confident with drawing and creativity. Learning how to draw is often a case of learning how to see.
This class will explore at how we see and think and how this affects and inspires our way of drawing. We will look at breaking what we see down in to simple abstract shapes-simplifying our vision to make it easier to draw.
We will also be looking at and finding inspiration from artists, Louisa Mattiasdottir, Dike Blair, Lois Dodd, Richard diebenkorn and Jas Knight.
Joshua will share some ideas and techniques from his experience as a painter and drawing teacher. He will help you to gain a new found curiosity in the way you see the world around you and confidence in being able to capture it in drawing.
You will need:
Paper
Pencils and anything else you might like to draw with
This class is suitable for all levels!
Everyone is welcome to join this Pay-What-You-Can class. We suggest a donation of £20, all of which will go to our tutors. However, we understand that may not be possible for everybody. Please be honest and pay what you can afford so that we may continue to offer our sessions on a donation basis.
Once you have booked your place, you will receive a confirmation email and be able to access information on how to join the event via your eventbrite "Online Event Page". You can access this by signing into eventbrite or creating an account using the email address that you booked with.
IF YOU HAVE ANY PROBLEMS THEN PLEASE EMAIL : londondrawinggroup@gmail.com
About the tutor:
Joshua Armitage is an artist and educator. His work primarily revolves around drawing and painting. After receiving a Masters from the Royal College of Art he developed a painting practice concerned with the intersections of observation, memory and feeling. His teaching practice focuses on increasing confidence in self expression, particularly through methods of drawing.
He is an associate lecturer at Kingston School of Art and UAL Camberwell.
And that's it!
We're really looking forward to you joining us.
Love,
LDG
Event image credit: Louisa Matthiasdottir 'Farm' Oil Painting.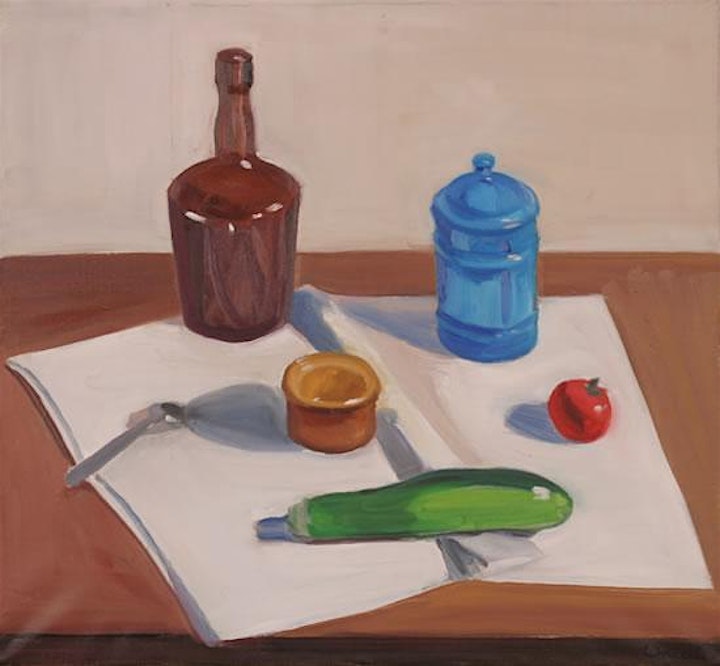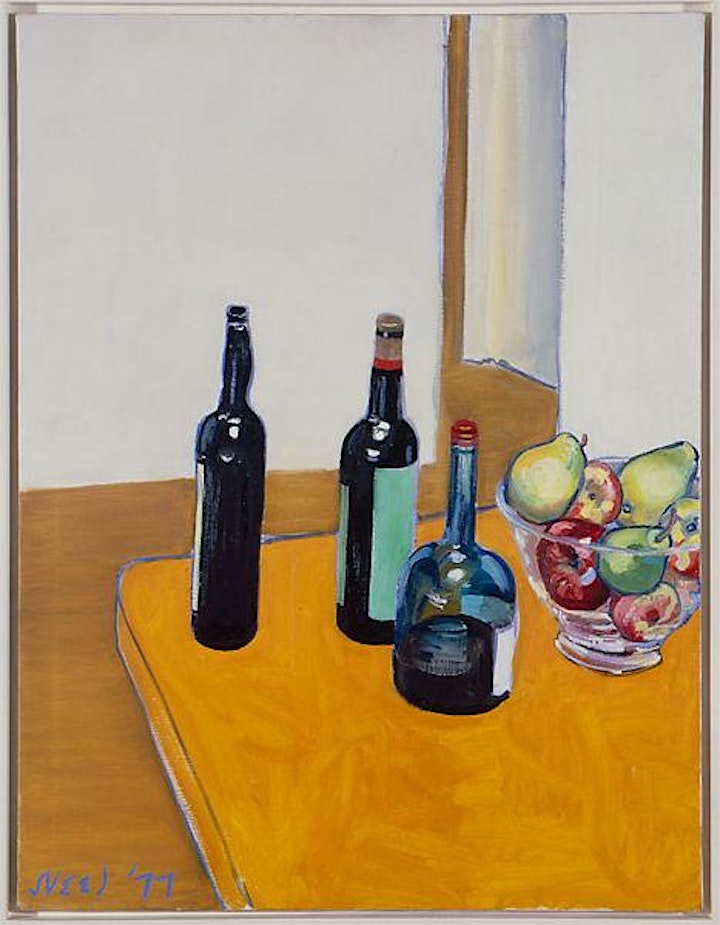 Images from top:
Louisa Mattiasdottir
Dike Blair
Alice Neel