This special walk delves into an amazing depth of African/Caribbean history between Soho Square and Russell Square Ancient Af
About this event
This special walk delves into an amazing depth of African/Caribbean history between Soho Square and Russell Square: It features:
Ancient African civilisations
Black Female entrepeneurs
The Marcus Garvey connection
Academia and the white curriculum
Black British Civil rights activists
Forgotten African genocide of the 20th century
Black women broadcasters
Equality in the military
Mary Seacole, Walter Rodney, Ivan Van Sertima
What an amazing tour! It completely moved me to rethink the intricate web of social, economic and political relations that characterize British imperial rule and racial politics. Engaging, moving, will keep you asking more questions. The best way to get to know London.Alai Reyes-Santos, Professor of Ethnic Studies, University of Oregon
Other coming events from Black History Walks www.blackhistorywalks.co.uk
Black History River Cruise
The Amazing true story of Sarah Parker Remond
Fibroids and reproductive health: new research from the Caribbean
Black British Civil Rights: Darcus Howe Weekender @BFI
Tracing the money of the slave owners
I fought the law and I won a Black Judge speaks out
The Sterilisation of Black women without consent and what can be done to stop it
The Black history of Comedy
Leila Hassan-Howe in her own words
Jamaican literary legend Erna Brodber in conversation
African Superheroes Day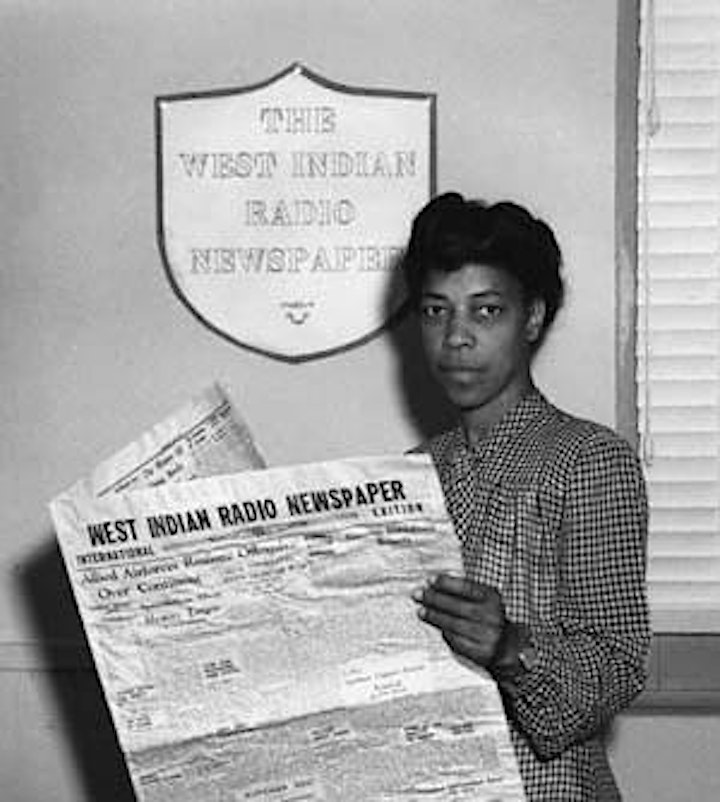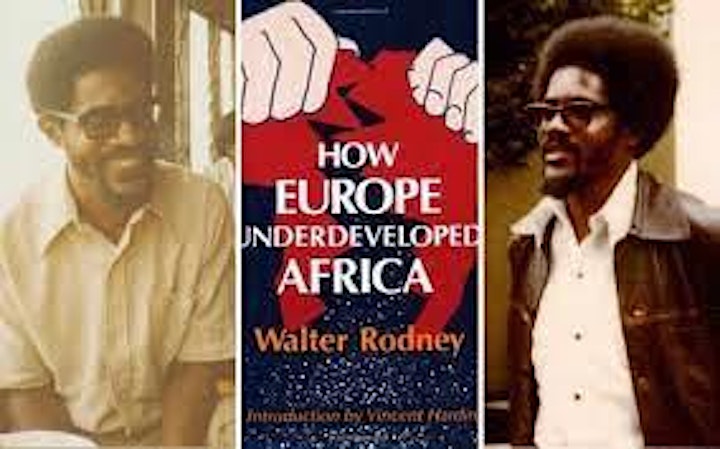 Organiser of Secrets of Soho, Black History Walk
Black History Walks offers guided Walking Tours of London to include its African history which goes back 3500 years. We run bus and river tours too.Walks take place in 12 different areas.We also offer films, talks and workshops each month all year. See website or join mail list for details.