Sales Have Ended
Ticket sales have ended
This course is now full. More are planned. Please visit https://williambloom.com
Event Information
Refund Policy
Refunds up to 7 days before event
Eventbrite's fee is nonrefundable.
Sales Have Ended
Ticket sales have ended
This course is now full. More are planned. Please visit https://williambloom.com
Six-part Webinar — 6 x 90-min Sessions Using Zoom
About this Event
Hello Friends
Spiritual health and happiness — is different from material health and happiness.
It is an inner experience of strength, optimism and peace, whatever your situation or circumstances.
This deep-rooted inner attitude then spreads out into your general wellbeing — physical and mental.
In this course, I want to share with you the heart of the pioneering work done by the Spiritual Companions Trust and delivered in our Diploma in Practical Spirituality and Wellness (a 400-hour qualification.) It is also encapsulated in our Your Spiritual Health Programme.
Course Structure:
6 x 90-min Sessions Online Webinar Using Zoom
Sunday and Wednesday Evenings 6:00pm—7:30pm (London Time BST)
1. Sunday 10 January
2. Wednesday 13 January
3. Sunday 17 January
4. Wednesday  20 January
5. Sunday 24 January
6. Wednesday 27 January
The group is limited to 12 people .
Here is the blurb:
At the heart of all religions and spiritualities is a universal experience that delivers connection, compassion and profound wellbeing.
How to achieve this deep state of spiritual happiness was always known by the world's few mystics and hidden from the public. In this course the universality of their method is revealed and made accessible.
Based in pioneering research this course reveals how anyone can achieve and maintain this experience. It is user-friendly, holistic, inclusive, person-centred, multi-faith, open-hearted and open-minded. It works for people of all faiths and none. It is also validated by contemporary medicine and psychology.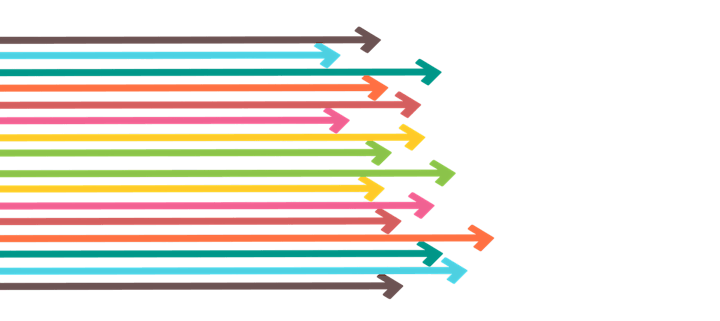 Following the course
• You will experience a permanent and deeper connection with the wonder, energy and love that permeate the universe.
• Your heart will be more compassionate, open and warm.
• Your consciousness will be further awakened and wiser.
• You will experience a new level of inner peace, integrity and contentment.
• You will be a more grounded, centred, flexible human being with an improved attitude of goodness, compassion and care that benefits everyone around you.
• You will still experience life's ups and downs, but you will have greater resources to manage them with calm, confidence and strength.
The course will consist of talks and experiential guided exercises. Because of the group's size there will always be space for questions and clarifiers.
The exercises of the course can be summarised in this way:
• Identify the positive triggers, circumstances and gateways that most easily create your spiritual connection.
• Using simple mind-body strategies, experience and develop your spiritual connection.
• Clarify your own language and understanding.
• Amplify, anchor and embed your experience, appreciating how it supports physical and mental wellbeing.
• Practise compassionate and wise care towards yourself based in the 'Inner Smile.'
• Step back into an attitude of mindful self-guidance and responsibility.
• Appreciate that your whole life is a spiritual journey in which every moment is an opportunity to grow and develop love and mindfulness.
• Be comfortable with unknowing.
• Clarify and commit to your highest ideals and ethics.
• Compassionately empathise with the realities of suffering.
• Practice silent whole-body listening with family, friends, colleagues and strangers.
• Be a stable and benevolent presence in all situations and circumstances.
All of the above integrated into your daily life.
Throughout each step of this process I will support you in finding your own best way of putting all this into practice. The Spiritual Companions philosophy is to enable and empower independent adults. You can see the core resource for this course here: yourspiritualhealth.org.
Join me now and sign up
To participate in the course you will need a good broadband or 4g connection and be prepared to download and use Zoom. Your computer or laptop must also have a working camera and microphone.
Price: £90.00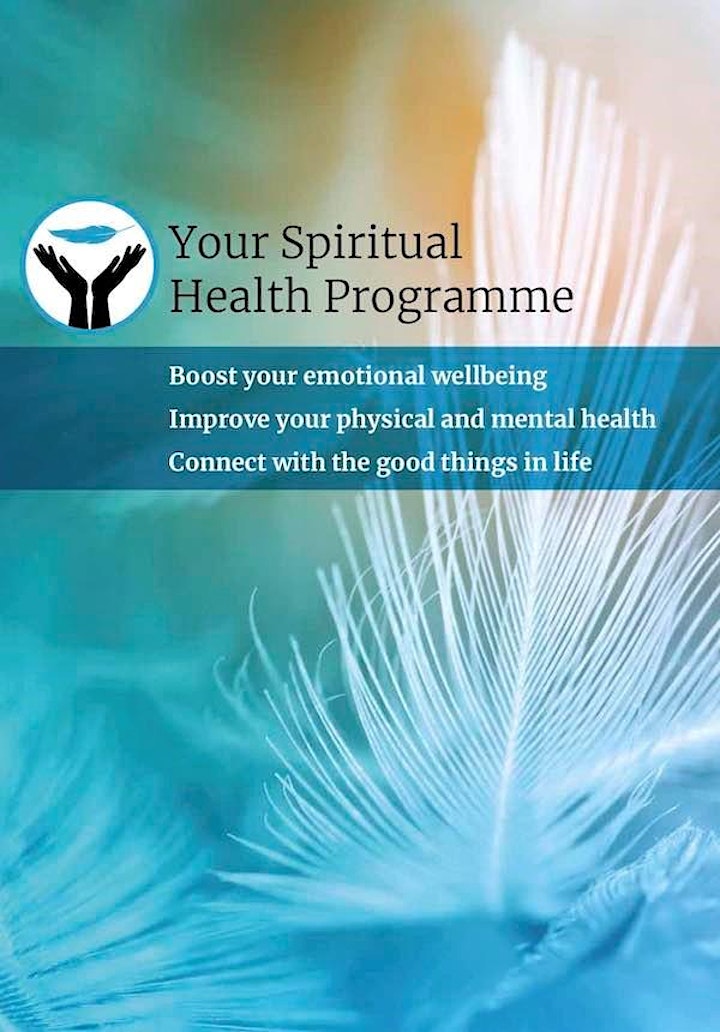 Date and Time
Location
Refund Policy
Refunds up to 7 days before event
Eventbrite's fee is nonrefundable.