This special virtual event goes inside the famous Goldsmiths' Hall for a personal guided tour of the 190-year-old building
About this event
Our St Paul's/Bank walks have been stopping outside the Goldsmiths' Hall and discussing its history for 13 years. On this special virtual event we go inside the famous hall for a personal guided tour of the 190-year-old building which is rarely open to the public. We will cover:
* What is a Goldsmith, what do they do?
* What is a guild? A brief history of the livery companies
* The link between goldsmiths and banking
* The African connections
* Black goldsmiths and jewellers
* How to become an apprentice
* A library of golden history and a chance to study
* The relevance of the Goldsmiths' Company in the 21st Century
And much more!
This presentation is brought to you by the Goldsmiths' Company and Black History Walks. Donations to the event will be split equally between Black Minds Matter and the work of Black History Walks.
This is an online event delivered via Zoom. The link will be sent to your email address 90 minutes before the start.
Other coming online events from www.blackhistorywalks.co.uk :
African Women Resistance Leaders: Political and Spiritual course Part 1
The Black history of comedy
African Odysseys Black Films and White Power
Black Presence in the National Gallery
African Graphic Novels; the rise of Black superheroes
The economic impact of African hair, local and global
The Black history of video games
Hip hop to Opera via Negro Spirituals
African Animations day
St Paul's/Bank walk
Black history river cruise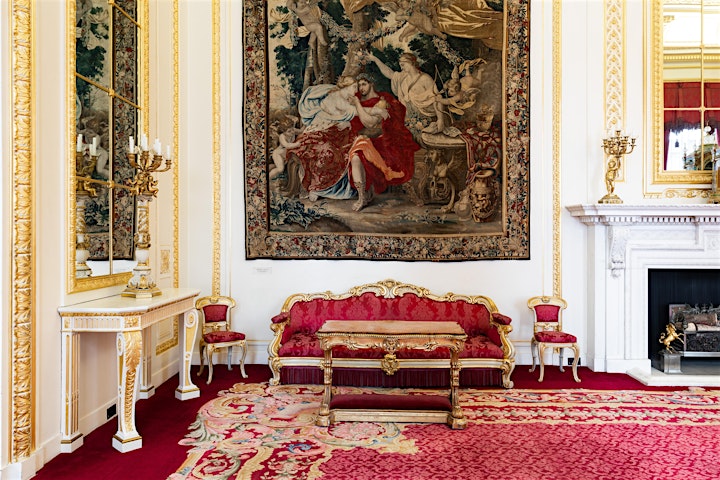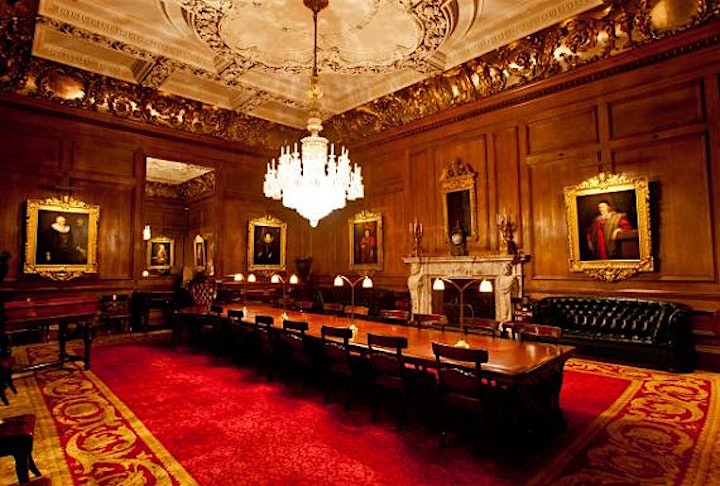 Organiser of Secrets of the Goldsmiths
Black History Walks offers guided Walking Tours of London to include its African history which goes back 3500 years. We run bus and river tours too.Walks take place in 12 different areas.We also offer films, talks and workshops each month all year. See website or join mail list for details.