Section 12 Approval Course (2 Days)
Description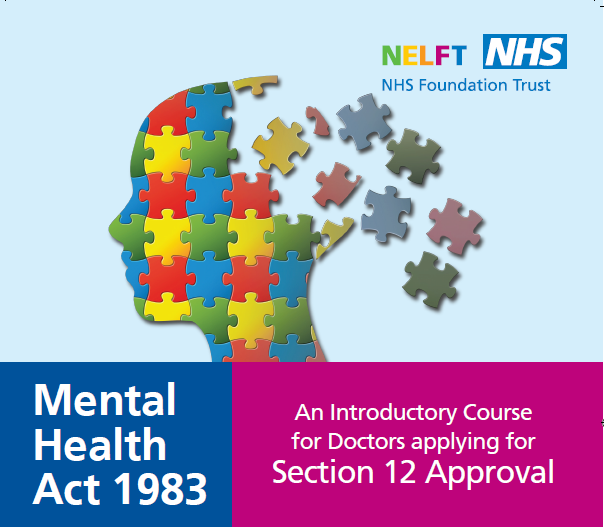 Essential Information:
This course is accredited with the London AC/S.12 Approval Panel for doctors wishing to become approved under Section 12 of the Mental Health Act 1983
Attendance on this course will be accepted by other Approval Panels elsewhere in the country as meeting the training requirements for S12 approval
After attendance eligible doctors can then apply for Section 12 Approval
Doctors who are unsure whether they are eligible should check beforehand (ideally with their local Approval Panel)
Attendance on an accredited S.12 course is essential to become S12 approved, but does not in itself confer S.12 status.
All such introductory courses in the London region are now an obligatory two days.
As an accredited course, doctors must attend both days in full to be awarded a Certificate of Attendance

Cancellation and Refunds:
Should you cancel your booking less than 10 working days prior to the date of the course, we will refund your fee less 50%.