Bringing people across private, public and VCFSE sectors together to make Stockport Thrive.
About this event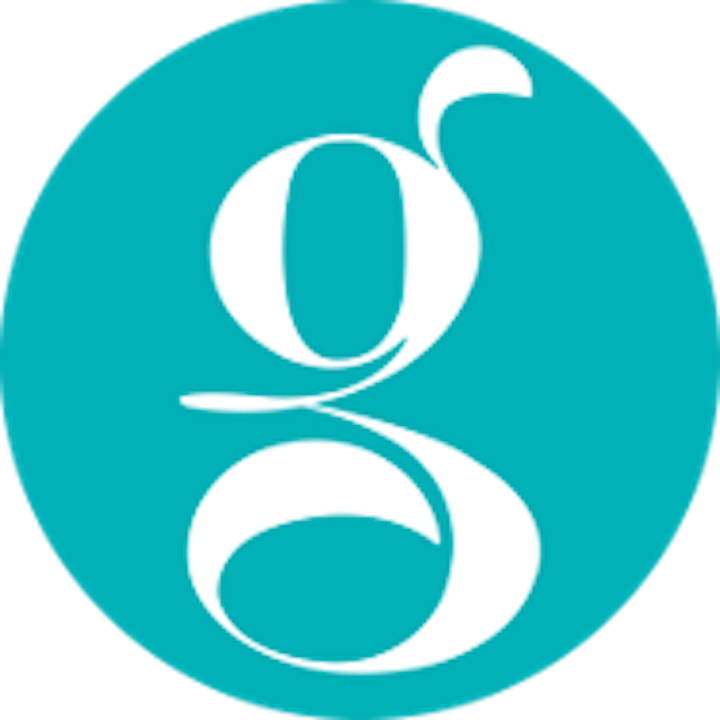 It's time for another instalment of Sector Connector
Do you run a voluntary, community group, charity or local business in Stockport? Then you need to come along to Sector Connector!!
Sector Connector is an established cross sector support network that has been creating local connections for mutual benefit across the voluntary, business and public sector for over 18 months. Our network has had to move online but that hasn't made it any less impactful!
The next online Sector Connector returns on Zoom this month on Wednesday, June 23rd at 9.45am for a 10am start.
This event is co-designed, produced and facilitated by Stockport Council and local social enterprise, The Goodness Collective CIC to bring people together across private, public, voluntary and social enterprise sectors to find ways to connect and support each other for the benefit of Stockport and its communities.
What's in it for you?
The events consist of activities, discussions and presentations, which provide opportunities to:
• Build mutually beneficial relationships across sectors & make meaningful local connections
• Find out about expertise & experience in the room which could help your organisation
• Learn valuable tools & techniques to ensure you can operate as a responsible organisation
• Identify strengths & new opportunities in your business, organisation or group & how you can support others.
What is the theme?
We will be considering all the things that make up responsible organisations. How we run our organisations, how we support our staff and volunteers, our impact on our community and the environment as well as how we create opportunities for others. We will showcase guest speakers to share their journey and how they have benefitted from operating responsibly. There will be the opportunity to join break out rooms with a range of local organisations to explore the benefits of working together to create a Stockport that makes a difference and to hear about other support and assistance available to assist you locally.
The event is FREE to attend. If you register for a place, please ensure you can attend and if plans change remember to cancel. We have a limited number of places and it seems unfair that we turn people away and then have no shows on the day. We know life changes but please do make the effort to cancel your place if you no longer require it. Thank you.
All that's left to do following registration, is to follow the Zoom link the morning of the event (you will be sent this prior to the event), grab a brew and a pen and paper and bring an open mind.
"Alone we can do so little, together we can do so much" (Helen Keller)
Please register for this event at : https://www.eventbrite.co.uk/e/sector-connector-responsible-organisations-tickets-157935574555
Or search Eventbrite: Stockport Sector Connector
If you have any questions, please get in touch at: neighbourhoods@stockport.gov.uk
We look forward to seeing you there, the Sector Connector Team
Organiser of Sector Connector - Responsible Organisations