Location
WeWork Chancery Lane
14 Grays Inn Road
London
WC1X 8HN
United Kingdom
Description
Find out the best funding solutions for your startups!

Entrepreneurs face three main challenges: know-how, resources and money. They often struggle with launching their products, attracting market attention, finding the right funders whilst facing multiple costs.
Knowing this, we wanted to provide an easy way for entrepreneurs to learn directly from highly sought-after funders and hear the vital advice that is needed to manage these and many other challenges.
This unique event will enable you to meet representatives of debt and equity bodies, and learn how to get funded quickly, as well as will show you the ways to attract loans, business angels, accelerators, investors and VCs.
Is this event right for you?
If you are a business owner, director or startup founder and are looking to attract external funding, then yes!
Companies you will meet: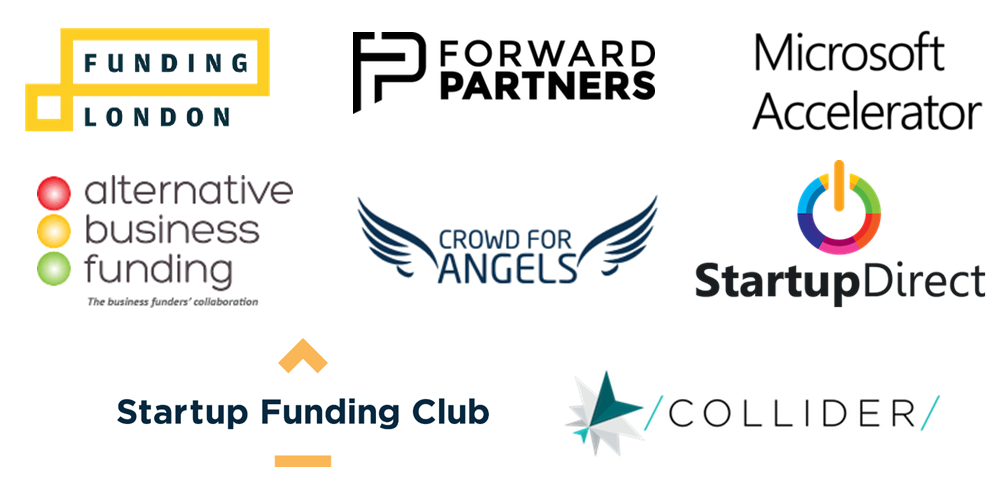 Speakers:
Flavia Richardson | Portfolio Manager at Funding London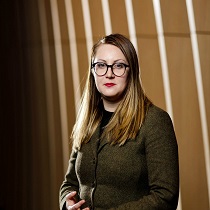 Flavia monitors a growing portfolio of 100+ early-stage and growth companies within Technology, Digital and Sciences, currently mid-way through the investment period of the £25M fund.
Funding London bridges the funding gap for SMEs in London and enables real opportunities for sustainable growth. One of their active initiatives is The London Co-Investment Fund supported by £25m from the Mayor of London and up to £60m from their partners.
Luke Smith | Investor at Forward Partners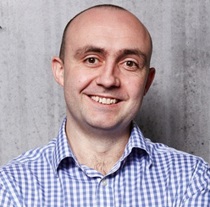 Luke joined Forward Partners from REV Venture Partners, where he was responsible for deal origination, investment due diligence and portfolio reporting.
Forward Partners is the UK's leading early-stage VC. They provide a game-changing combination of capital and execution expertise to supercharge startups.
Kevin Monserrat | VC Relations and Dealflow Manager at Microsoft Accelerator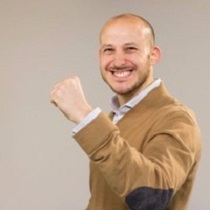 Kevin is a Marketing Executive working as Chief Marketing Officer of Microsoft Accelerator London.
Microsoft Accelerator is a global initiative built to empower startups around the world on their journey to build great companies. Microsoft Accelerator works with mature startups to provide the tools, resources, connections, knowledge, and expertise they need to become successful companies.
Anthony Carty | Alternative Business Funding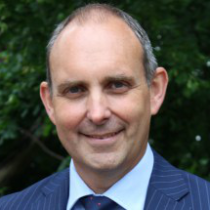 Anthony has over 25 years of experience in the financial services industry and is the Business Development Director for Clifton Asset Management plc – the financial services group which owns www.alternativebusinessfunding.co.uk.

Alternative Business Funding is simple, safe, efficient, free and fair with their unique Funder Finder engine allowing the business owner to search for available finance without impacting their credit rating.
Andrew Adcock | Chief Marketing Officer at Crowd for Angels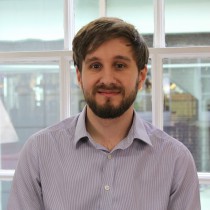 Andrew is the Chief Marketing Officer and a founding team member at Crowd for Angels, the FCA regulated crowdfunding platform.
Crowd for Angels is a leading UK crowdfunding platform that raises funds for companies through the issue of shares (equity) and crowd bonds (debt) to investors.
James Pattison | Founder & CEO at Startup Direct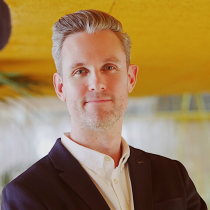 James has experience in Investment banking and asset management; and advising startups on raising funding and perfecting their business plans.
Startup Direct provides funding, mentoring & support to startups across the UK. They help you to start or grow your business with access to Government-backed loans, growth loans and equity crowdfunding.
Rose Lewis | Co-founder at Collider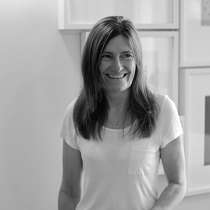 Rose is the Co-Founder of one of Europe's top five leading accelerators, Collider, investing in early-stage marketing and sales tech startups.
Collider is the accelerator driving the future of marketing and sales technology for startups, corporates and investors. They have a particular interest in AI startups and those looking at the connected home.
Rohallah Ghasemi | Dealflow Manager at Startup Funding Club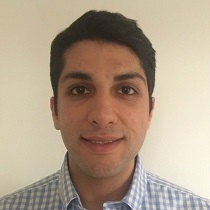 Rohallah is responsible for the first stage of startup screening at the SFC.
Carmelo Spanó | Investment Associate at Startup Funding Club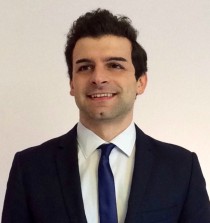 Startup Funding Club provides capital to promising British startups, acting as a facilitator for young businesses to receive funding combining the company's award-winning network of business angels and seed investment funds.
Event Agenda:
• 5.30 - 6:00 pm: Arrival & Registration
• 6.00 - 6.10 pm: Welcome from BFS
• 6.10 - 7.10 pm: Presentations
• 7.10 - 7.30 pm: Q&A Panel
• 7.30 - 8.30pm: Networking with Drinks
Why not benefit from a member's discount?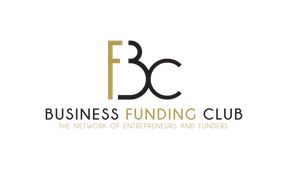 You can now join the Business Funding Club, a premier network connecting entrepreneurs, funders, and service providers. BFC members gain access to exclusive events, showcase opportunities at BFS workshops, consultations and access to FundingMatches.com, an online matching service for entrepreneurs and VCs.
View all benefits and sign up here: https://bit.ly/2GjqiqO
EVENT SPONSORED BY:

A City Law Firm is a leading entrepreneur firm of regulated solicitors based in the heart of the City of London. ACLF acts for high-net-worth individuals as well as entrepreneurs in sectors such as media, TV, technology, fashion and finance and start-up businesses that seek and secure investment.
Organiser:

Business Funding Show, originally the first-ever funding exhibition for the UK & EU, is now a series of events bringing together high potential SMEs and leading financial institutions to ensure UK's business growth.
Host:
WeWork is a platform for creators. They provide you with everything you need to create your life's work. They're growing our community in London with new spaces opening up throughout the city, get in touch to learn more: https://www.wework.com/buildings/aldwych-house--london
***WeWork security request***
WeWork has requested that all attendees provide us with:
- Full name
- Email, and
- Company name
Note: You may not be allowed into the building if you do not provide the above RSVP
We appreciate your cooperation in updating your RSVP to be an accurate representation of whether you will attend.
TICKETS TO THIS EVENT ARE NON-REFUNDABLE.