Event Information
Location
The Skills Matter eXchange
116-120 Goswell Road
EC1V 7DP
Description
Ohhh nooo Security B-Sides London pre-booking is closed! the demand was huge folks so right now all tickets have gone BUT don't be so disapointed.
Here are two ways you can still get in:
1) Submit a presentation!: The Call for Papers (CfP) is now open until Feb 15th. http://www.securitybsides.com/w/page/34704039/BSidesLondon-Talks
If you present, not only you get front row of either track (we have two parallel presentation tracks) but you will also get a cool limited edition BSidesLondon T-shirt
2) You can add your name to the waiting list. We have open a new event link called http://bsideslondon2011wl.eventbrite.com
We will be asking those already booked to the main event and who won't be making London on April the 20th, to let @GeekChickUK know and cancel their tickets, so seats can be reallocated to those in the waiting list.
We all want the same thing, you want to come and we want a full event not a bunch of empty seats! so perfect partnership.
Remember... we will be announcing the after party later on..and issuing tickets to participants - party is by invitation only ;-)
All the technical talks will good for CPEs
anyway.. follow us in twitter @BSidesLondon,
visit our website http://www.securitybsides.org/BSidesLondon
and look out for more announcements coming very soon!
Security B-Sides is much more than a security conference to find out more about Security BSides visit www.securitybsides.org.
Sponsored by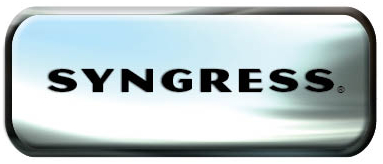 Date and Time
Location
The Skills Matter eXchange
116-120 Goswell Road
EC1V 7DP