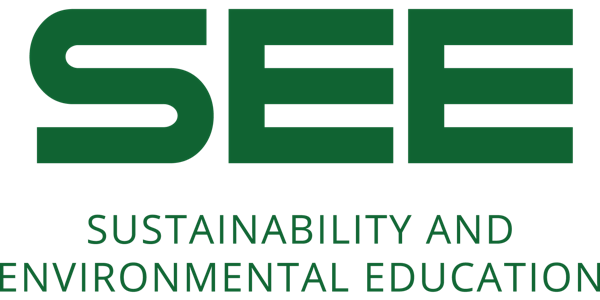 SEE International Webinar
About this event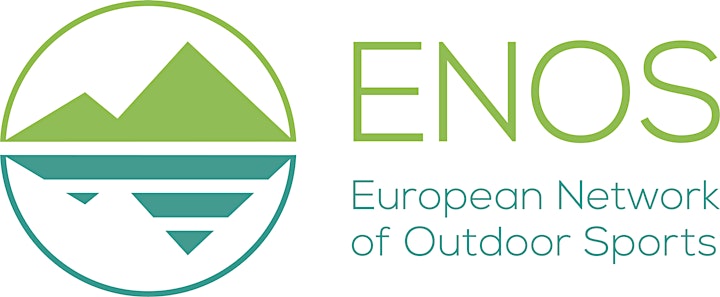 The SEE project aims to provide support to increase the competency of outdoor sports instructors, leaders and guides in sustainability and environmental education.
There are three key elements to the project:
WP 1 Research
WP 2 Knowledge sharing and toolkit development
WP3 Testing and finalising
The webinar will provide the information on the research findings to date. The research has looked at 4 things:
1. A survey of the protected areas across Europe into the perceived issues associated with outdoor sports
2. A review of training regimes in a number fo partner countries and then a survey to capture how environmental training is incorporated into leadership training courses.
3. A review of federations' websites in partner countries and a range of other countries to see what environmental information is provided
4. A review of the broader sustainability issues that outdoor sports can create
Programme will be:
10.00am Introduction to the SEE project Noel Doyle (Leave No Trace Ireland – lead partner)
10.15am The perceived issues associated with outdoor sports in protected areas Teresa Pastor (EUROPARC Federation)
10.35am Outdoor Sports training schemes and environmental information Mike McClure (Sport NI)
10.55am Closing remarks Loren Rowney (IMBA Europe)