Seed saving is as fascinating and satisfying as any aspect of gardening, lets make it part of the mainstream again!
About this event
Diane is an experienced gardener and has been a major organiser of the Bristol Seed Swap for the last 6 years. She will give precious advice and insights on seed saving.
10 good reasons to save seeds
 The basics: the easiest seeds to save,
 How to process and store seeds.
 What factors you need to investigate before saving seeds from trickier vegetables and flowers,
 Real world solutions for saving some of the trickier seeds
 A tiny bit about plant breeding and my pet project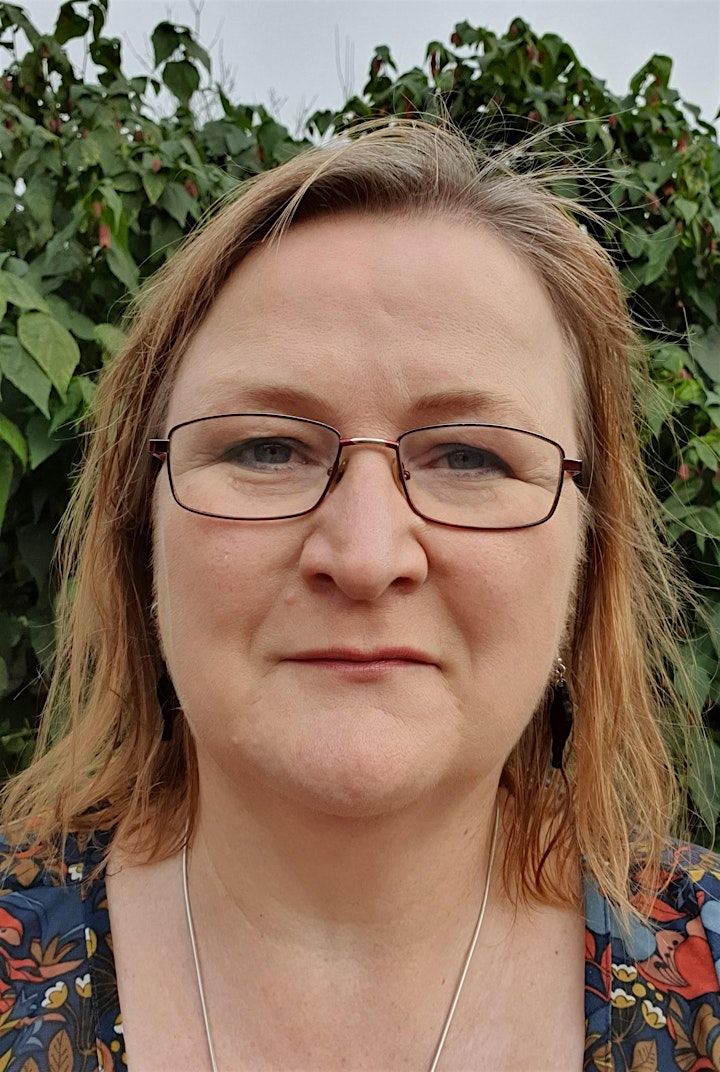 Organiser of Seed saving, how and why to do it - by Diane Holness
Bristol Seed Swap is going postal this year, you can find more information on how to donate seeds and how to ask for the seeds you need on our website: https://www.bristolseedswap.com/
Our usual event is free and relies only on donations, we wanted to keep it that way this year as well, despite the change of format. The talks are free, but please, consider making a donation if you can afford it.   
Happy seed saving!