Description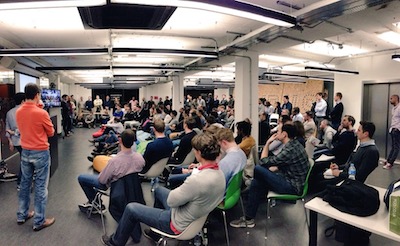 At Seedcamp we get excited by great founders with a big vision. Inherently we've always been sector agnostic and that certainly isn't changing, however there are certain industries that really excite us, one of these is OpenData.
We're keen to deep dive into this space, hear from some exceptional players and discover startups that operate in it. In order for us to do this we're partnering with the pioneering OpenData Institute an established leader supporting startups in this field. OpenData Institute helps unlock supply, generates demand, creates and disseminates knowledge to address local and global issues.
The 'Open Data' movement challenges businesses to think about data in a different way: open by default. Open Data has already become an important part of how governments and organisations operate and engage with the private sector.
We can't wait to meet you!
The Seedcamp Team
Organiser of Seedcamp X OpenData