Description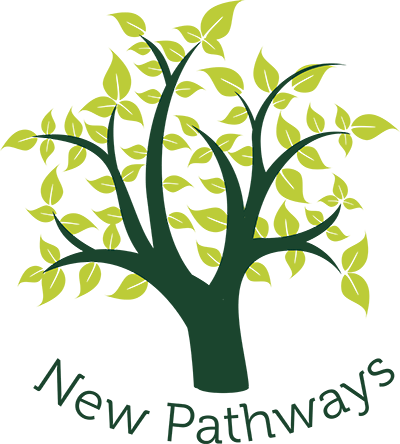 Seeing the World Through Different Eyes: Counselling Clients on the Autistic Spectrum




More than 1 in a 100 people are estimated to be on the autism spectrum. This is may include some of your existing or potential clients.
Would you recognise that your client may be on the spectrum? How might you need to adapt your approach? Working with ASD brings both challenges and rewards.




This course provides an introduction to working with clients on the spectrum, focusing on working with people who are higher functioning or have had a diagnosis of Aspergers.
By the end of the course participants will be able to:


Identify the main features of ASD

Recognise the needs of people with ASD in the counselling room

Take account of gender and other differences

Describe some approaches and strategies for counselling those with ASD








Facilitated by: Debbie Woodroffe who is an experienced counsellor and supervisor and Isaac Langran, who is himself on the autistic spectrum.



Refreshments will be provided on this course, but not lunch. There are lunch establishments in the locality.