SEERIH Spotlight Webinar: Making the most of the PLAN resources
Making the most of the PLAN resources to support effective teaching and assessment of science.
About this event
This is part of a series of monthly webinars delivered by leading practitioners to positively impact your professional development. The 2021-2022 programme of webinars are linked to issues identified in the The 10 Key Issues with Children's Learning in Primary Science in England by Bianchi, L., Whittaker, C. and Poole, A. (2020). Explore the report here: https://seerih-innovations.org/just-good-stuff/10-key-issues/
During this session, participants will be introduced to the core PLAN documents, with explanations of how to use each of the resources to enhance the planning and assessment cycle. Teachers will review the documents, share their experiences of using them, if their use is already embedded in the school, or reflect on whether the resources will be useful to support their teachers and, if so, how they might implement their use. The additional CPD packages which support schools with effective moderation will also be shared.
Expected Learning Outcomes
Teachers will:
• be familiar with the core PLAN resources
• reflect on the impact their use has or may have on the teaching and assessment of science in their school
• be familiar with the PLAN CPD resources that support moderation of teachers' judgments
Key point being covered
• introduction to the PLAN Knowledge and Working Scientifically matrices and how they can be used to support planning
• introduction to the PLAN Examples of work and how they can be used to support teacher assessment
• introduction to the PLAN Knowledge and Working Scientifically moderation CPD resources
This SEERIH Spotlight will be led by Naomi Hiscock. Naomi is an experienced primary science consultant working with schools across London and beyond. She supports schools with curriculum development, planning and assessment in order to improve their quality of teaching and learning. She is a former chair of the Association for Science Education Primary Committee and responsible for producing the PLAN resources aimed at supporting accurate science assessment. She is also an experienced Primary Science Quality Mark hub leader and has written a number of publications including schemes of work and her most recent publication 'Science meets English'.
Access: a Zoom link will be sent to registered participants in advance of the meeting. Please note this live session will not be recorded for distribution.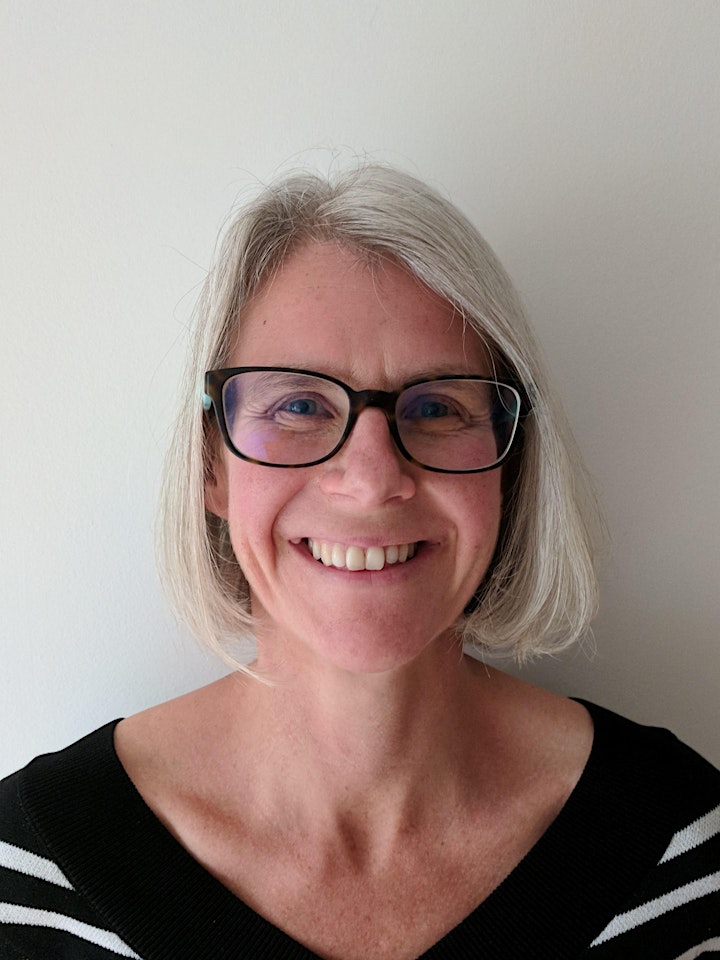 Organiser of SEERIH Spotlight Webinar: Making the most of the PLAN resources
We work with a range of people to fascinate young people and their communities about the wonders of science and engineering in the world around us. If you teach primary or secondary science, are involved in science education or communication, are a school senior leader or governor, academic, research scientist/engineer or a business in science or engineering then the Hub will be of interest to you.
Located within the University of Manchester's Faculty of Science & Engineering, we bring our expertise, built up over nearly 20 years to work with schools across Greater Manchester.  By focusing on the development of in-service teachers with a range of dynamic partners we are relentless in our drive to inspire, fascinate and improve the teaching and learning of science in our schools today. Our remit is mainly primary school science curriculum and professional development.