Description
*10 Tickets remaining for the SEI Seminar [Updated 11/12 11am]*
---
On December 11th, SEI invites you to join us for discussion and debate (including drinks reception) to discuss the role of food production system in providing fair and sustainable development.
Currently, around 80% of the world's food needs are met by small-scale food producers. Yet, they also represent the poorest and most malnourished actors within the global food system, with around half of the world's hungry living in smallholder farming households. This problem persists, in part, through the treatment of farm products as commodities on a global market, subject to the laws of supply and demand. As a result, it is often difficult to distinguish between food supply chains driving negative environmental and social impacts and those promoting sustainable development.
New sustainable certification schemes and community-focused business models have the potential to move farmers up the value chain and achieve greater transparency of the supply chain from producer to consumer. Furthermore, the rise of more ethical consumption patterns/behaviour is helping to socially and morally reconnect consumers with producers, and tackling the combined issues of consumer disengagement and producer disempowerment.
However, as the landscape of sustainable certification systems has become more crowded and mainstreamed by both large and small food and drinks retailers and manufacturers, it may not be clear whether such schemes meaningfully contribute to long-term sustainable development.
We will explore and discuss pathways towards food production for the social good and ask:
- What is the role of community-focused business models in delivering a fairer global food system?
- What structural or behavioural changes do producers, retailers and consumers need to make to promote fairer, more sustainable supply chains?
- What information is needed to support consumers to adopt sustainable consumption patterns?
- Does the further rise of certification schemes and increased labelling at the consumption-end represent an opportunity or a challenge for such systems?
We will be joined by a panel of experts who work in industry and research within this area.
Speakers include...
Tara Garnett

(Director, Food Climate Research Network, University of Oxford)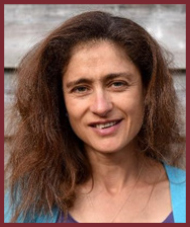 Tara Garnett runs the Food Climate Research Network www.fcrn.org.uk at the University of Oxford. Her work focuses on food systems with a particular focus on reducing greenhouse gas emissions, livestock production and consumption, and sustainable diets.
Amali Bunter

(Responsible Sourcing, Waitrose)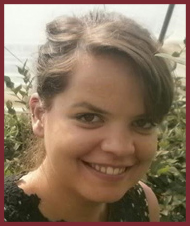 Amali Bunter is responsible for managing Waitrose's sustainable development programme across Africa, the Waitrose Foundation, which aims to enable better livelihoods for workers within the retailer's supply chains. She also manages the business's strategic partnership with Fairtrade, from product conversions, marketing campaigns and targeted programmes in sourcing communities. She is passionate about the role of business within global development and the positive impact of sourcing responsibly both commercially and socially.
John Steel

(CEO, Ethical Pioneer & Sustainability leader, CafeDirect)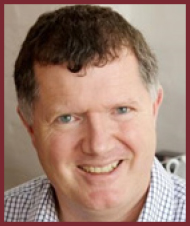 John Steel is a food & drink entrepreneur determined to challenge the status quo and make business a force for good. John was previously Managing Director and then Chairman of Cornish Sea Salt, where he helped establish a provenance-led sustainable food business. He brings a mix of corporate and entrepreneurial experience in B2C & B2B including food & drink and online business initiatives, from start-ups to organizations such as Nestle, Weetabix & Premier Foods
Steven Macatonia

(CEO, Union Coffee)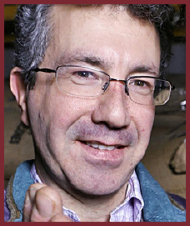 Steven Macatonia is a co-founder of Union Hand-Roasted Coffee, a specialty roasting company launched in 2001 to supply exceptionally high quality coffees to the developing coffee scene in England. Steven has developed the tool for coffee sourcing described as Union Direct Trade; sustainable trading relationships are developed with coffee producers with the objective to improve livelihoods of farmers and their workers.
Steven has been an active participant in speciality coffee since 1994 whilst resident in California completing his Post-Doctoral research in biological science. He returned to the UK with Jeremy Torz, to established one of the first boutique micro-roasteries which was influential in changing face of the UK coffee scene. Steven is a trained Social Auditor, juror on Cup of Excellence, and until recently on the Board of Directors of World Coffee Research for four years.
Chris West (Researcher, Stockholm Environment Institute)
[SEMINAR CHAIR]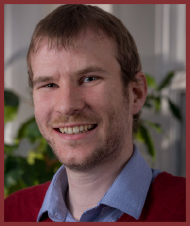 Chris West is a researcher in the Sustainable Consumption and Production Group at SEI and co-leader of SEI's 'Rethinking Development' theme, and will chair the seminar. His research includes risk and impact assessment of international food supply chains, tools promoting sustainability at business and individual-scales, and metrics for sustainable development.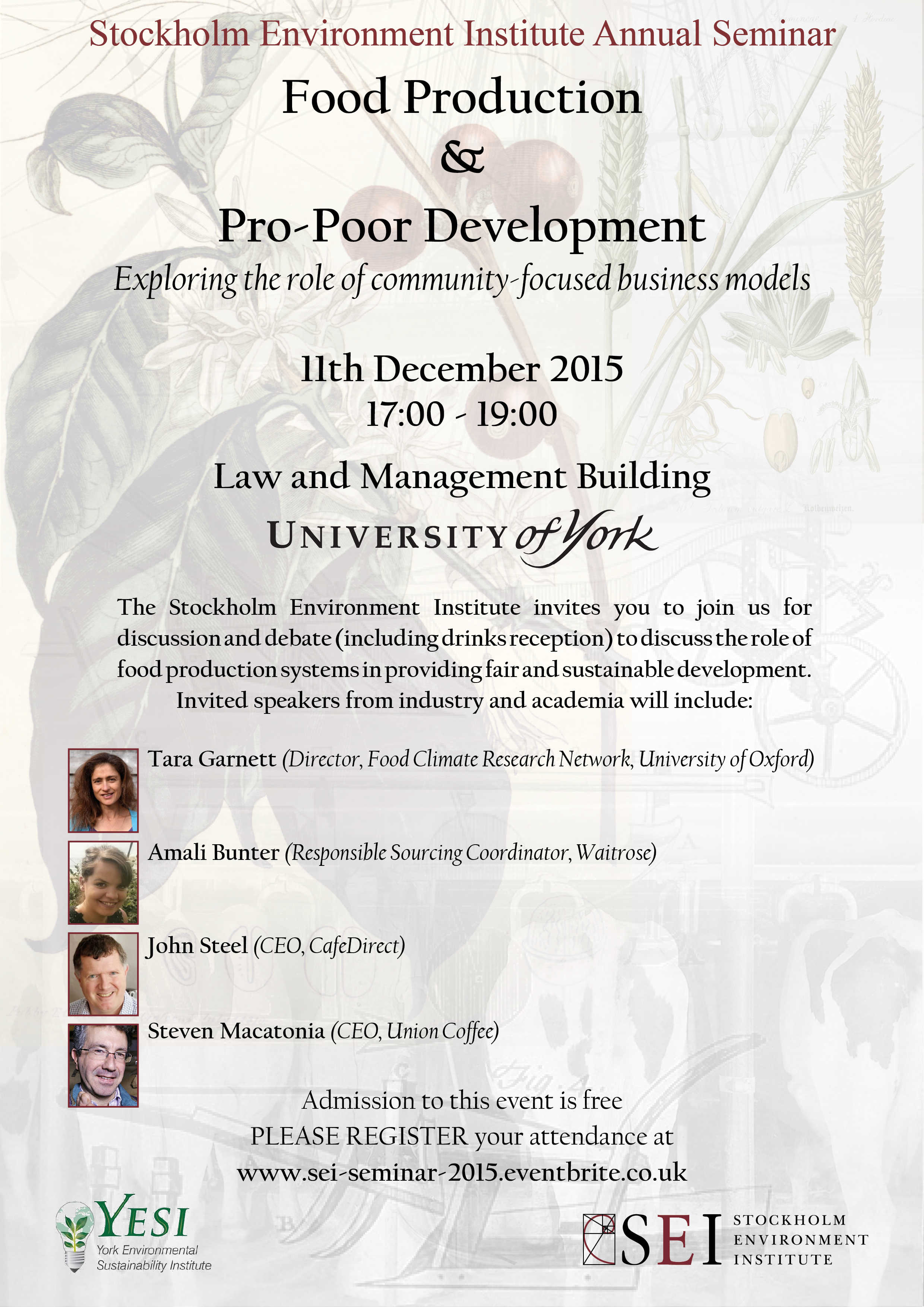 Organiser of SEI Annual Seminar: Food Production and Pro-Poor Development