About this Event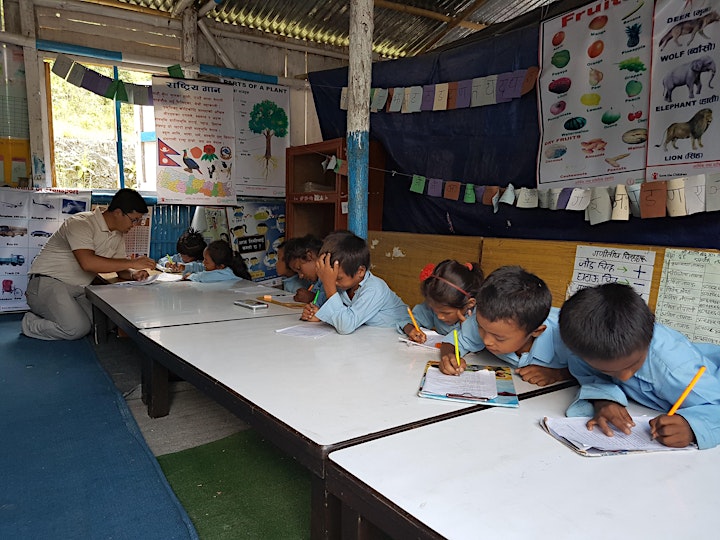 The SAFER project is an interdisciplinary project focused on improving safety of schools in Nepal and combines cutting edge research and laboratory-based testing with solutions developed with local researchers, government educational bodies, parents, teachers, and school children in Nepal.
This international online workshop will showcase summary details of innovative research outcomes from the UKRI GCRF funded SAFER project It will include evaluation and next steps with opinions and summaries presented from key international partners and stakeholders.
Relevant to all those interested in seismic hazard, structural vulnerability, seismic retrofitting, smart survey for reconstruction prioritisation, community resilience, post-earthquake recovery as well as those directly involved in design and construction of school buildings in Nepal or in supporting those who do.
Partners include Save the Children, NSET Nepal, Arup International Development, University of Southampton, Tribhuvan University, Kathmandu University, University at Buffalo, California Institute of Technology and EIS Nepal.
With technical presentations being made available online in advance, this online workshop will provide a forum to focus on impact and outcomes, as well as next steps and future challenges. Join us by registering below, and nearer the time we will send the link to join.