Seize the opportunity 2017: Charting a 'BOLD' Way Forward for Women in Busi...
Description
This is our fourth in the series of seminars on
Seizing the Opportunity for Women in Business.
The Theme of this Seminar is
'Charting a
Bold

Way Forward for Women in Business'

This event is part of the International Women's Day celebrations to promote women owned small businesses. The theme for International Women's Day is 'Be Bold for Change' and so we have adopted this within our theme of 'Charting a Bold Way Forward' – 'a Bold Way into Export'.

We really want to help women to expand and grow their businesses and the overseas market is a largely untapped area for many of them.

A recent Small Business Survey by BIS showed that only 13% of women led businesses in the UK export compared to the national average of 19%. We want to help increase this figure as there are so many opportunities in the Export market.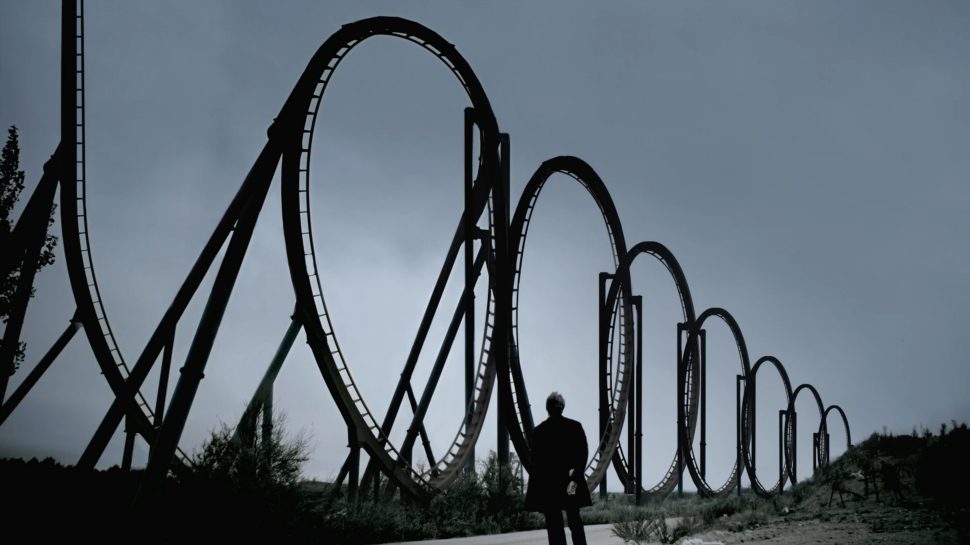 This Master Class workshop is designed for delegates to understand how they can get their business ready for export. It will explore how Women owned SME's can easily approach researching and exporting to new markets overseas such as Eastern European and African Countries. What are the barriers currently preventing women from exporting and how they can be overcome.
The benefits of running a small business and building up capacity to expand to overseas markets are huge if approached correctly and with the right support.
By attending this Workshop, you will learn about the 3 key areas for building a successful business. You will learn the process of raising finance for your business and techniques to really sell yourself to maximise your business sales. There will be real life case studies.
Topics include;
Developing an Export strategy that really works for your business

Sales techniques to help you establish a strong customer base

Export Assistance: How to assess if your business is ready for export

Raising Finance: What do investors look for when investing in a business

Market Intelligence: industry sector market needs analysis
This practical workshop event is about how to go grow a solid business in times of uncertainty.
There will be purely action steps to take to move your business forward AND NOT just talking about what you need to do. So come ready to make a change TODAY
If you believe this is something you will benefit from. Please click on the link to register. Look forward to seeing you there.
SPEAKERS
Nnenna Anyanwu CEO Brandstad Consulting Ltd - Developing a business strategy for export

Joyce Sarpong CEO Africa Oracle -

Doing Business in Africa with a focus on women

Beverley Okoye CEO Palm Business Services - A Personal Case Study of doing business successfully in the Nigerian Market
Please note; This event will be recorded on video and photographed. If you do not wish to be photographed please inform us at the time of booking