Let go of any tension and stress. Press the pause button, and unwind to release your body and mind.
About this event
Take 60 minutes 'Me Time' guided by Ruth Clarke, former Paramedic turned Holistic Massage Therapist to unwind and release your body and mind.
Suitable for all ages and ability. Just bring a positive attitude and a desire to improve your well-being.
During the 'Me time' session there will be a mixture of mindset, breathing, meditation, simple energy exercises, gentle stretches and self-massage.
The session is an opportunity for you to be mindful and present and also press the pause button with everything that is happening outside of the here and now. It's a time to connect with your body and mind and let go of any tension and stress.
NB - please listen to your own body and if anything doesn't feel right please stop and make any necessary adjustments for you. Ruth is your guide, and you are in control of what feels good and right for you.
Ruth's professional therapeutic qualifications include:
• Deep Tissue Massage
• Swedish Full Body Massage
• Seated Acupressure
• On site Massage
• ITEC Level 3 Anatomy, Physiology & Pathology
• Baby Massage Practitioner Diploma
• Reiki II
• Guided Meditation
Find out more about Ruth Clarke check out her website:
https://www.londonholistictherapy.co.uk/about-ruth.html
This fun and informative, bespoke online workshop is suitable for all ages and abilities. Everything is gentle, non-competitive, and can be adapted for mobility issues or chronic health concerns. No special equipment needed. Just bring a positive attitude and the desire to improve your wellbeing.
Relax from the comfort of your home or wherever you find yourself. Take a break from your keyboard, step back from the screen, learn how to instantly free your mind and body from tension and stress. Everything you learn is easily accessible and instantly beneficial. In just 60 minutes, you will feel transformed and be able to use the techniques you learn throughout your life, on yourself and with your loved ones.
To experience more Happy Healthy Holistic online workshops, check out our other listings on Eventbrite. To create a bespoke Wellbeing programme for your workplace or for employees working from home, contact Happy Healthy Holistic. Our website is www.happyhealthyholistic.com and our Instagram is @happyhealthyholisticcommunity.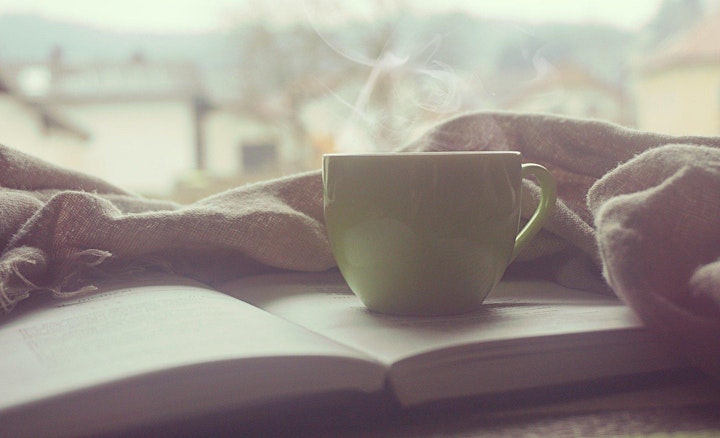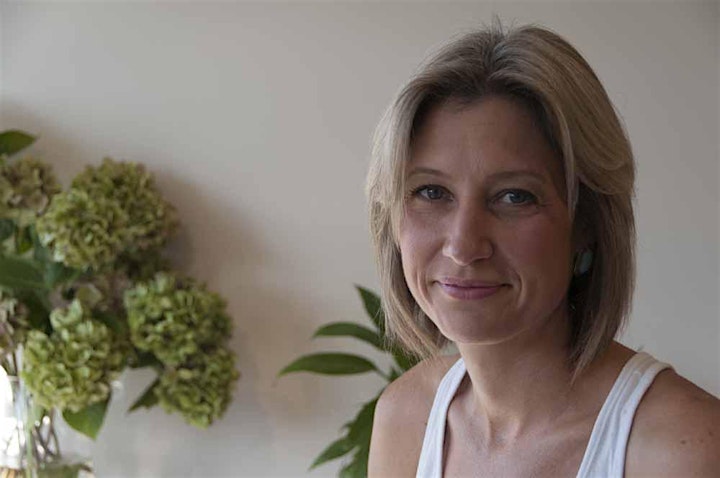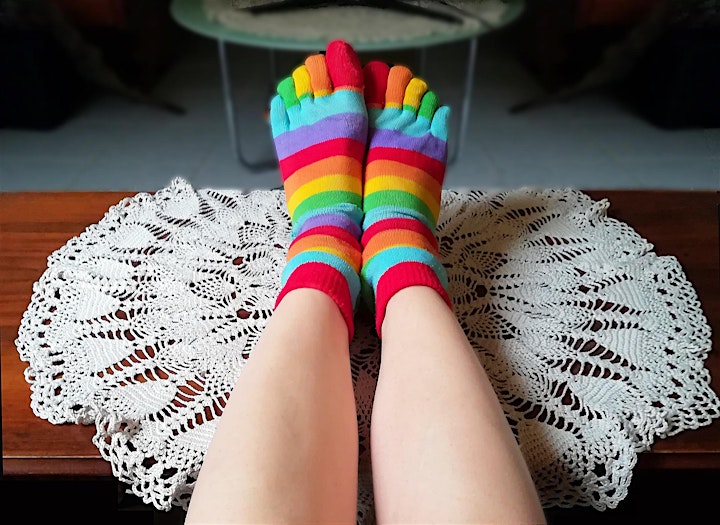 Date and time
Location
Refund policy
Organiser of Self Care 'Me Time' Session Gently Guided by Ruth Clarke (ONLINE)
Our Wellbeing Workshops are experiential, interactive, gently physical and suitable for all ages. They are fully inclusive, can be adapted for people with chronic health concerns and mobility issues, and delivered to any size group in virtually any setting.
The workshops impart a range of practical skills which can be easily incorporated into day-to-day life in the workplace, in schools and at home with family and friends. The content is tailored to each group's needs and specifications, incorporating relaxation exercises, body awareness, breathwork, visualisation, posture, ergonomics, gentle stretching and movement, laughter yoga and meditation techniques. The meditation techniques come from a broad range of practices from around the world and are non-denominational.
These dynamic workshops will leave you feeling relaxed, refreshed, energised and alert. You will get to move your body, oxygenate your blood and calm your mind.
For more information about Happy Healthy Holistic, our ethos and outreach, check out www.happyhealthyholistic.com and get in touch! We are here to help!