Description
To celebrate this September Self Care Sunday Session, Danni from The Chachi Power Project has invited Lucy from Lucky Cloud Skincare to take us away from our real lives for just a few hours to immerse us all in her magical world of botanical beauty.
Lucky Cloud Skincare is a luxurious botanical skincare brand with a range of beautiful products for all skin types but specialising in people with dry, damaged and sensitive skin. Vegan friendly and made by hand in Edinburgh, in small batches, Lucy uses quality raw ingredients to create moisture rich, nourishing and soothing products.
As part of this hands-on creative workshop you will make 3 different products over the course of the day including a Relaxing Salt Bath Soak with essential oils and dried flowers, a Clay Face Mask and your own bespoke nourishing body moisturiser.
We hope the workshop will provide you with a fun afternoon of learning new skills and helpful information, surrounded by delightful people. The products you create during the day will be perfect to take home to give your own mind and body some of the appreciation it deserves.
We are delighted to be holding the workshop in the wonderful Arienas Collective, right in the heart of Edinburgh's new town. The Arienas Collective is a bright spacious converted mews building which holds wonderful creative workshops each week. As part of this special day Lynn from Arienas will be preparing a hearty and delicious lunch for us all (any and all specific dietary requirements will be catered to).
We'll provide all materials you will need for the workshop but we do ask that you bring an apron or clothes you wouldn't mind getting a little grubby. You'll be able to take everythng you make home with you at the end of the day.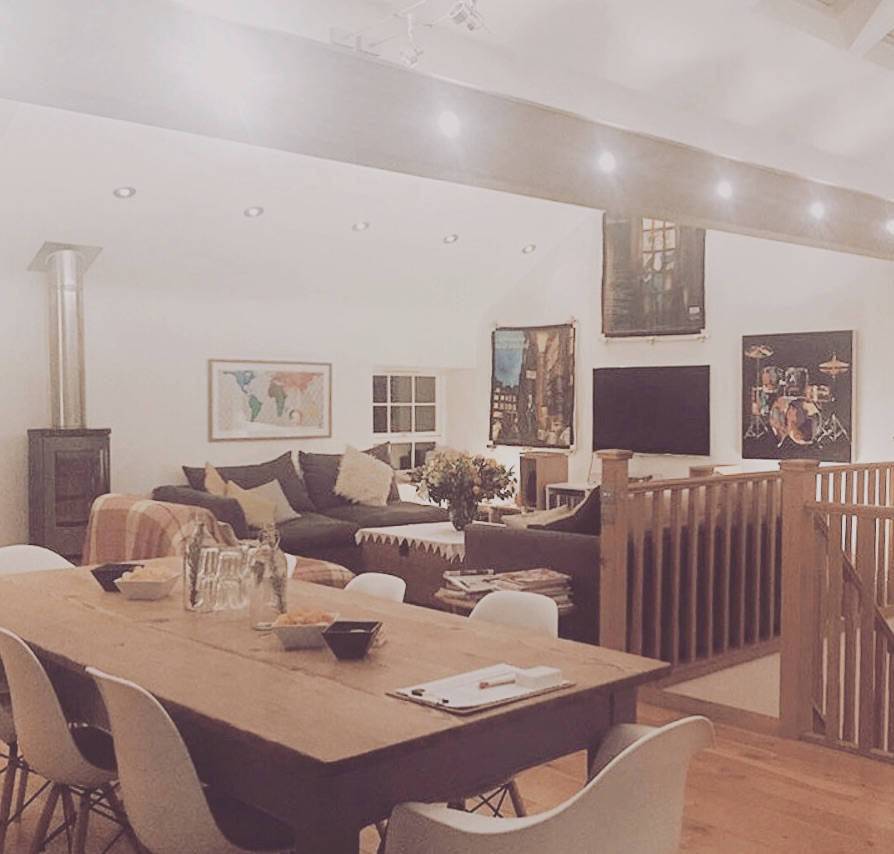 The Arienas Collective
---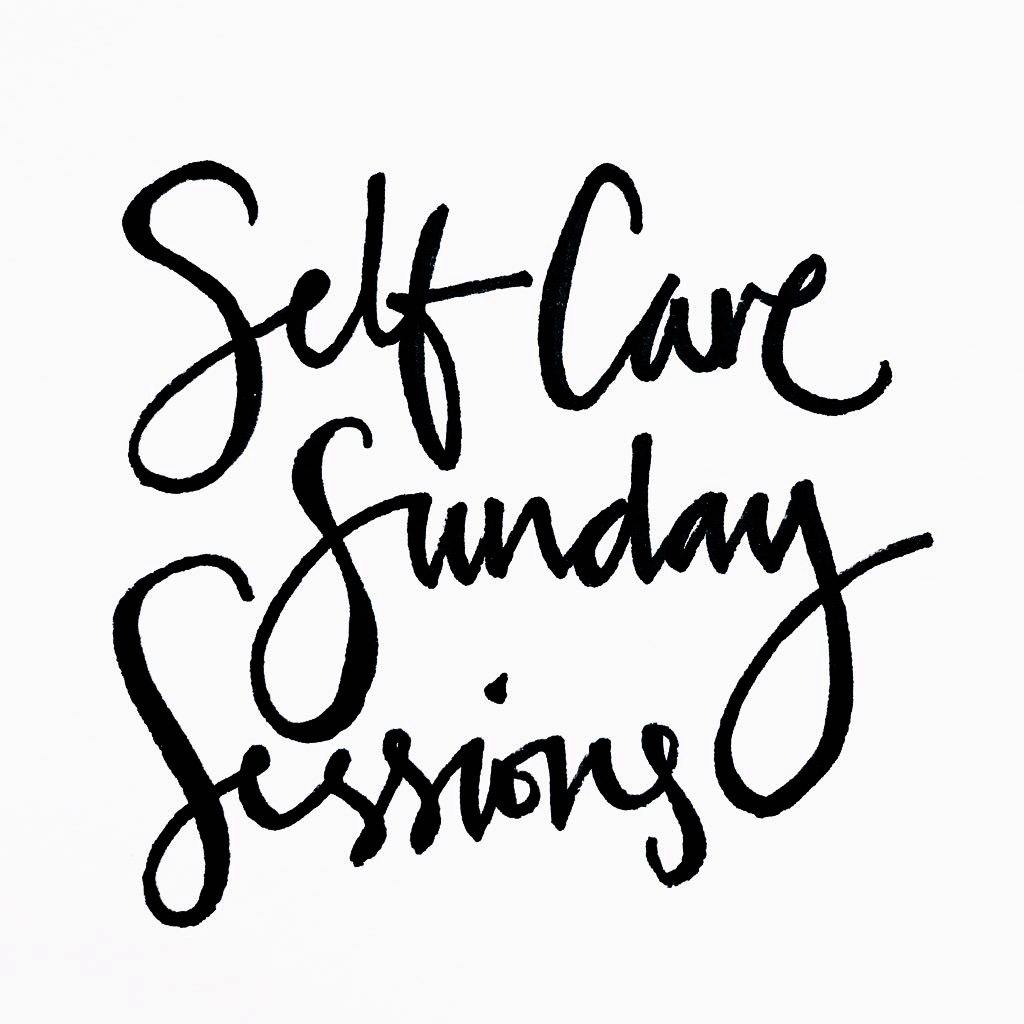 The Chachi Power Project Self Care Sunday Sessions Promise is to create a delightfully therapeutic space to take some precious time away from your hectic life to try something new. As part of that promise we will:
Feed you delicious food

Teach you a new skill, or 3

Help you create 1 or more 'things' which you can take home

Give you back some time, just for you.

Provide an opportunity to escape to a beautiful place

Surround you with beautiful souls

Allow you space to care for yourself, your mind and your body.
---
Find out more about your Self Care Sunday Hosts
Danni Gordon is a passionate and creative Body Positive Advocate who is here to remind everybody that they are beautiful. She created the Chachi Power Project in January 2017 on a mission to improve everyone's body confidence through interactive workshops, talks, events and retreats.
Chachi Power Project Website: www.chachipowerproject.co.uk and Chachi Power Project on Instagram @chachipowerproject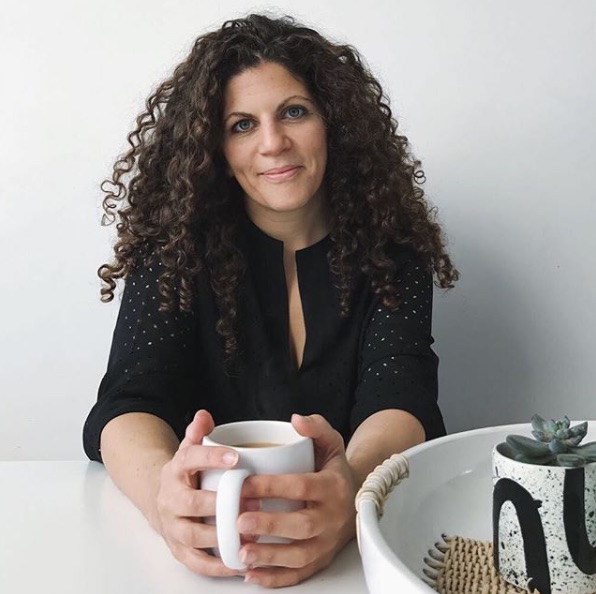 Lucy Cardwell, is the founder and director of Lucky Cloud Skincare. She is originally from Adelaide, Australia and moved to Edinburgh 10 years ago. Lucy founded Lucky Cloud Skincare in 2015. Inspiration came from her own issues with very dry, sensitive and dermatitis prone skin, she wanted to create a natural alternative to mainstream, chemical laden products that actually worked.
Lucky Cloud Skincare Website: www.luckycloudskincare.com and Lucky Cloud on Instagram: @lucky.cloud