This workshop focuses on the self-care ritual of journaling, using writing to explore emotions, ideas and clarity.
About this Event
About this Event:
The audience is invited to participate through prompts, discussion and a brief Q&A session if time allows. There will be a nod to resources to assist the audience in journalling, to include recommended reads, workbooks, podcasts etc. that they may find useful.
About the Speaker:
'I am just a woman who fell in love with writing and finally found her voice.' Annika Spalding is a creative writer, an award winning author and a member of Writing West Midlands Room 204 programme. She has facilitated workshops and hosted events to support aspiring writers, as well created online writing challenges to encourage people to get creative with their words. Annika is open about her experiences of anxiety and depression, much of her self-care is centred around journalling and this insight will feed directly into the workshop.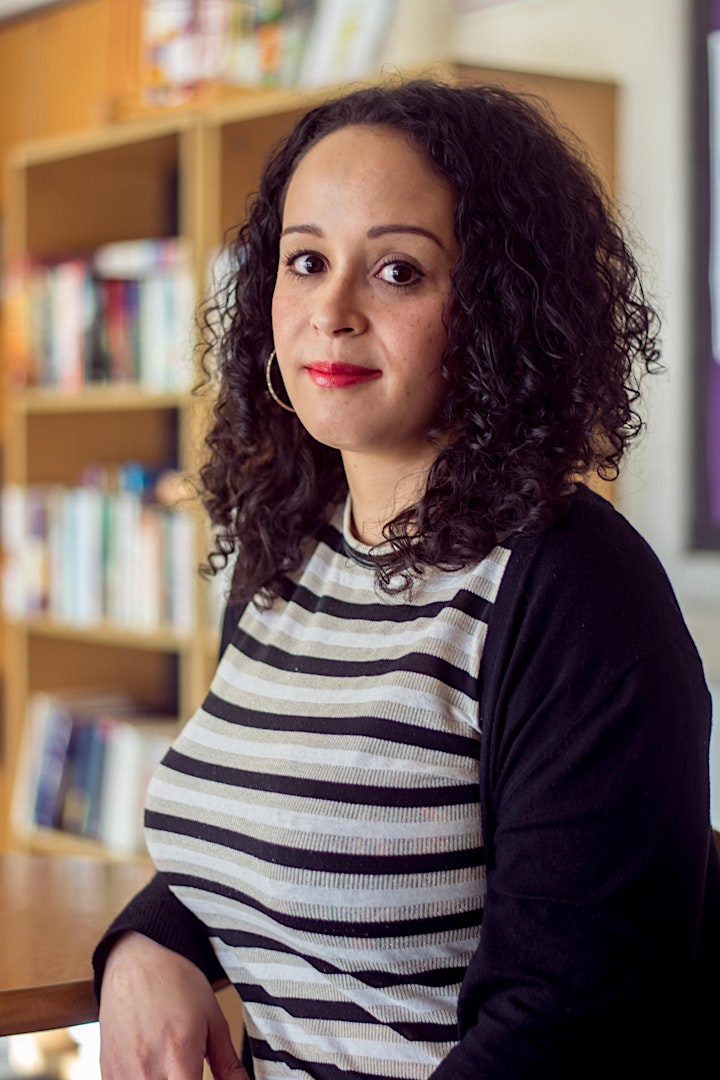 Online Event Details
Limited places available via Zoom. Please sign up for the link.
This event may be recorded.
This is an inclusive space that has zero tolerance for any racist, sexist, homophobic, transphobic, islamophobic, colonial or derogatory behaviour.
Please get in touch with us if you have any questions or queries: contact@maiagroup.co