Description
Hello and welcome to Friendly Public Speaking.
We have a friendly, supportive and non judgemental environment and you will find us a great place to start your public speaking journey.
If the thought of speaking in public feels scary or you are nervous when speaking to a group, you really have come to the right place.
This evening session is designed to provide with you a safe environment to start or continue your development in public speaking.
This is how the workshop will unfold:
You will be given guidance on how to deliver a speech confidently.
You will speak for 1-2 minutes on various topics chosen by the trainer.
The trainer will provide you with feedback throughout the session.
The workshop requires an investment from you of only £9.99. Please join us for a fun evening.
Meet the trainer.
David (seen speaking in the picture below) is an experienced public speaker, public speaking coach and Toastmaster.
He speaks regularly at speaking events and is passionate about how public speaking can help you to become more confident and unleash your true potential.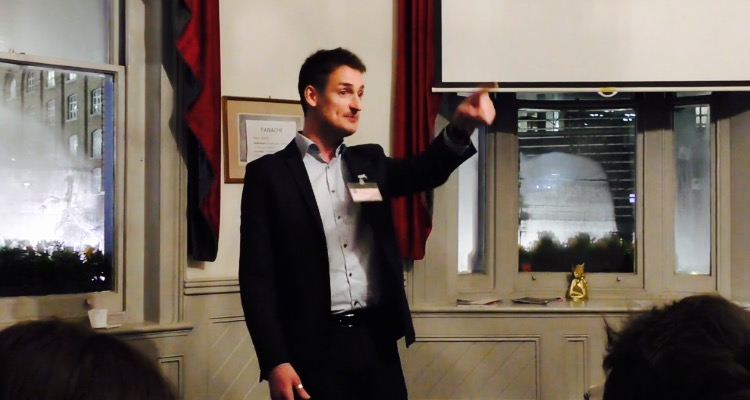 If you have any questions you can email us at
youcandopublicspeaking@gmail.com
Hear what attendees of our Public Speaking courses have said about us:
Matt "Great course! A fantastic entry point for anyone who genuinely has a fear of public speaking. Highly supportive environment with passionate leaders who genuinely believe in the magic of overcoming this fear".
Louis "I thought David's course was very good and I thoroughly enjoyed it. I am looking forward to the next one!"
Alice "The course was amazing, I'm not really sure what I expected but I was very glad I went along. Everyone was lovely and David was always very cheerful and helpful and made it a lot of fun. If you want to learn something new, gain some confidence and meet some wonderful people then do this course."
Florentina "I found the format very useful as you showed us some tricks on how to overcome the distance between speaker and audience. I also liked the friendly atmosphere and your constructive criticism."