Description
with Pilar De la Guardia
Self Defence is a life skill. Yet, sadly, we may not realise just how important it is until it is too late.
Why not join us with Pilar De la Guardia for a 90 minute women only self defence class, to equip yourself with the skills and confidence to defend yourself against the most common attacks you may face. Hopefully you will never need to use the teachings of this method, but why wait to find out.
Pilar is a Fitness, Self-defence and Mindfulness coach & Managing Director of Fit Fast Trainers with more than 12 years experience, fully qualified and insured.

Having been exploring many different martial styles such as Kick Boxing, Muay Thai, MMA, Capoeira and Tai chi following 10 years as a Yoga teacher, Pilar knows a thing or two about how to defend ourselves in various scenarios.

Based on the principles of Fitness, Self-Defence and Mindfulness SheNinja brings the strengths and main foundations of these three together, leading to a powerful, effective and holistic training approach in which the body works in sync with the mind at its full potential.
This event is for you if you:
feel like you wouldn't know how to react effectively to an attack
take your safety seriosuly
would like to learn the basics of self defence in a safe, non-judgemental environment
want to feel safer at night and in general. Because unfortunately attacks can happen any time of day.
What to expect?
The workshop would cover a great variety of topics, giving attendees a solid base knowledge of how to protect yourself. The 90 minute workshop will include:
- Introduction
- Awareness & Prevention
- Footwork, Movement & Blocking
- Basic Strikes
- Explosiveness and Power
- Choke Hold Escapes
- Urban Weapons
- Mindfulness for self-defence and life
- Q & A Session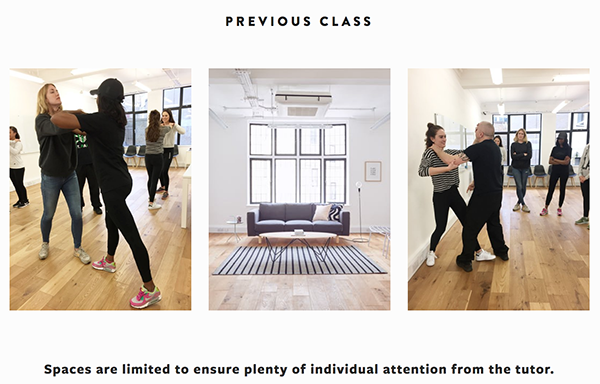 Spaces are limited to ensure plenty of individual attention from the tutor.
Workshop Schedule: Saturday, 24th March workshop starts at 2pm, finishes at 3:30pm
Location: 36 St Mary at Hill, London EC3R 8DU
Investment: £12 for Members and £19 for Non-members.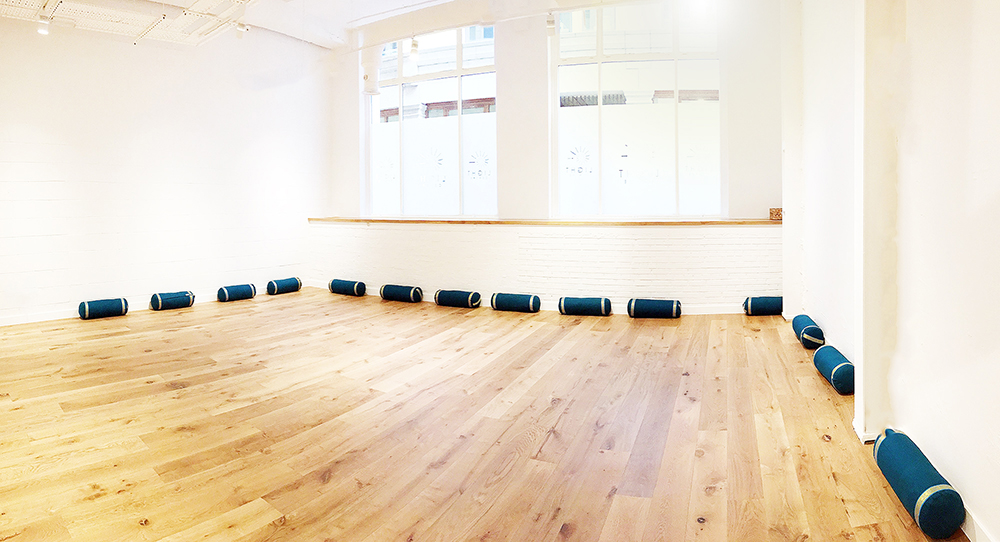 ---
PLEASE NOTE THIS EVENT IS FOR WOMEN ONLY
---
To become a member and to see what amazing benefits you get for £7 a month, please click here, we would love to welcome you as a member!