It explores the life & works of a great Bengali poet Jibanananda Das through talks, reading, music and dance based on his compositions.
About this event
Jibanananda Das (1899–1954) is widely revered as the poet of melancholic nature of Bengal and the most remarkable poet of post-Tagore Bengali literature. "His oeuvre is unremittingly autobiographical, narrating desultory journeys into a vulnerable yet stoic, companionless life".
As part of the celebration of his 121st birthday of the poet, this event renders profound re-interpretation of some his major works in light of his contemporary world literature and philosophy by prominent academicians from Bangladesh and India through insightful talks.
Curated by poet Ahmed Kaysher, the event also will shed a new light on some of his phenomenal works and his suicidal nature through reading his works from English translation, presentation of unique music and dance based on his captivating lyrics. .
Hosted by Saudha (www.saudha.org), the event features a prominent scholar of Bengali literature from India, former vice chancellor of Assam University Professor Dr Tapodhir Bhattacharjee, Senior teaching fellow of SOAS University of London Sanjukta Ghosh and a Jibanananda researcher Dr Swapna Bhattacharjee.
Entirely new compositions based on Jibananda Das's moving lyrics will be performed by a brilliant Tagore singer Nandita Mukherjee, a very popular versatile singer Laboni Borua, an extremely talented semi-classical singer Amith Dey, one of the best versatile Bengali singers here in the UK Srimati Gouri Choudhury and a prominent Tagore singer Sri Sanjoy Dey. and others that include spoken word artist Sanchita Das, Tanjina Nur E Siddique, Shaheen Mitul, Poppy Shahnaz, Manash Chowdhury, Soma Das etc.
Visual interpretation of Jibanananda Das's haunting verses will be presented by Sharmishtha Pandit, Esha Chakravarty Bhattacharjee, and other prominent classical dancers.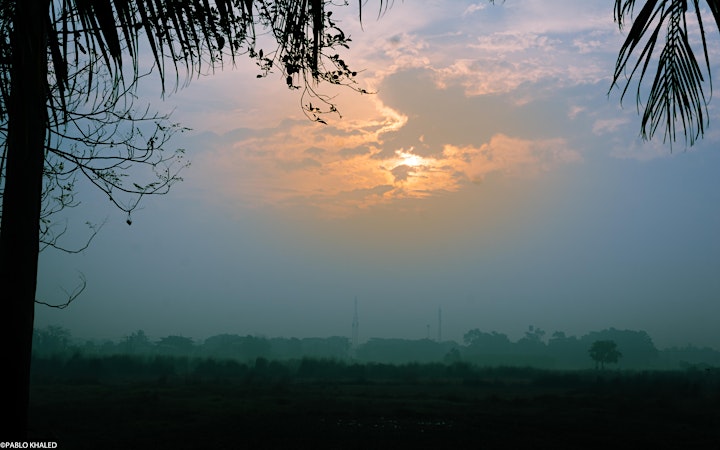 Organiser of Self-destruction, Consciousness & Re-interpretation of Jibanananda Das