About this Event
Existing in today's world is not always the easiest task. Outside influences delivered to you on every platform imaginable can make it almost impossible to connect with your authentic self and live in your truth. That is why we at iAM events feel so passionately about delivering our services. Nothing brings us more joy than helping people feel empowered in their own lives and comfortable in their own skin.
Finally understanding why we all seek approval and validation from outside sources, acknowledging and moving past such limitations to experience the best possible lives we can have. Together we can step outside of our comfort zones and begin to grow, evolving into the people we have always wanted to be and proudly stepping into the best version of ourselves. Let's manifest the lives we have always wanted to create, starting today!
We have planned out a day jam packed with talks and activities, and even the chance to win a Reiki treatment which you can enjoy during the workshop!
The workshop will include:
Self-Love Talk
Empowerment Talk
Guided Meditations
Chanting Exercises
Group & Individual Activities
Raffle - Win a Reiki Treatment!
Refreshements (tea, coffee & snacks) provided.
Leave the workshop feeling rejuvinated and invigorated! What are you waiting for? Sign up today and snap up the early bird price!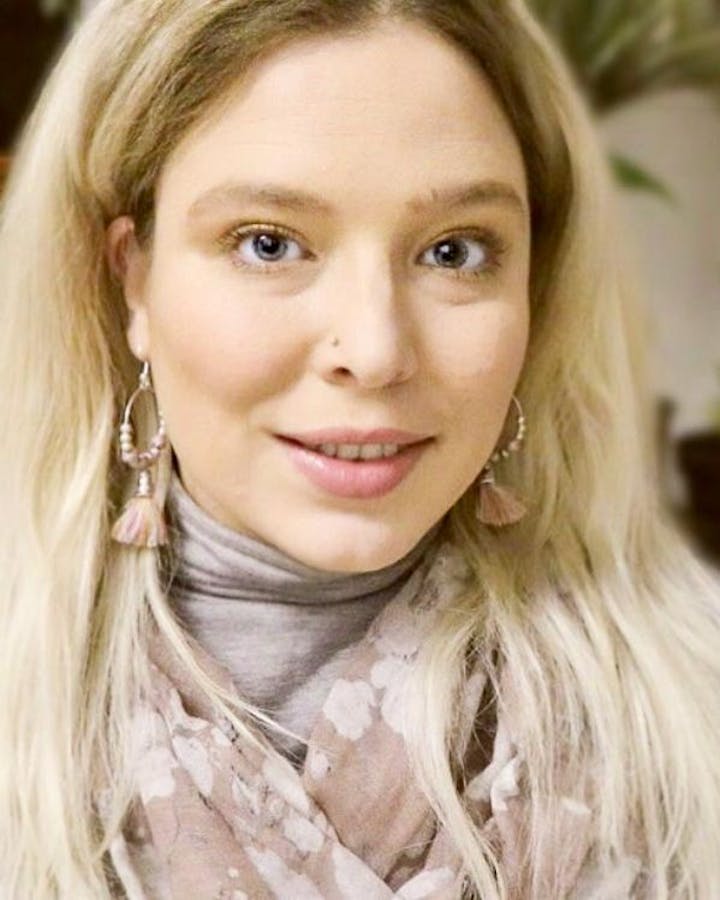 Mandi See began studying Witchcraft, Religion, Paganism and Spirituality over two decades ago. A personal calling led her to leave Christianity and enter into the magickal world of Paganism and Witchcraft. During that time she has gained qualifications as an Aura and Chakra healer, Life Coach and Holistic Counsellor, as well as having certificates in NLP, Nutrition and Palmistry. Mandi began teaching in 2011 and has since held and directed many on and offline courses and workshops.
Mandi is also an internationally published author of the book 'Eclectic Wicca: A Guide for the Modern Witch'. She has held Red Tent gatherings and Goddess Circles for the public.
Mandi also has two albums under her belt with the help of Liam Bradbury. A Pagan Musical Album called 'The Mist Rolls In' and a Guided Meditations album called 'Pagan Meditations - Connecting to Witchcraft'. Mandi is also currently running two courses via Patreon on the topics of Witchcraft and Self Love.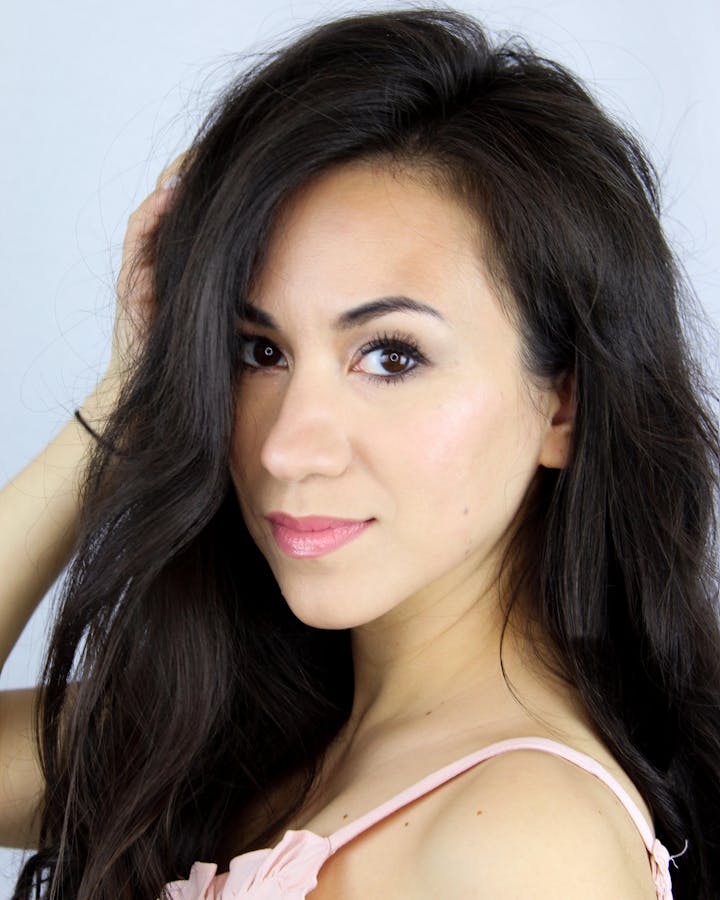 Angel Armogida is a follower of Hellenismos, Neopaganism, Christian Mysticism, Theravada Buddhism, and practices Witchcraft for empowerment and personal spiritual development. A qualified Spiritual Life Coach with over two decades of psychological astrology research under her belt, Angel works with clients both in her therapy room in West London, and online via Skype.
Angel is a Reiki Master Teacher, and alongside giving treatments and teaching Reiki courses, she also runs regular workshops for practitioners with the purpose of keeping them motivated and connected to their Reiki practice.
Angel has gained qualifications in Transpersonal Psychology, Grief & Bereavement Counselling, and is currently studying for diplomas in Mindfulness-Based CBT, Energy Anatomy and Anatomy & Physiology. In Autumn 2019 she will be releasing an introduction to psychological astrology course which will be available to download from her website.