About this Event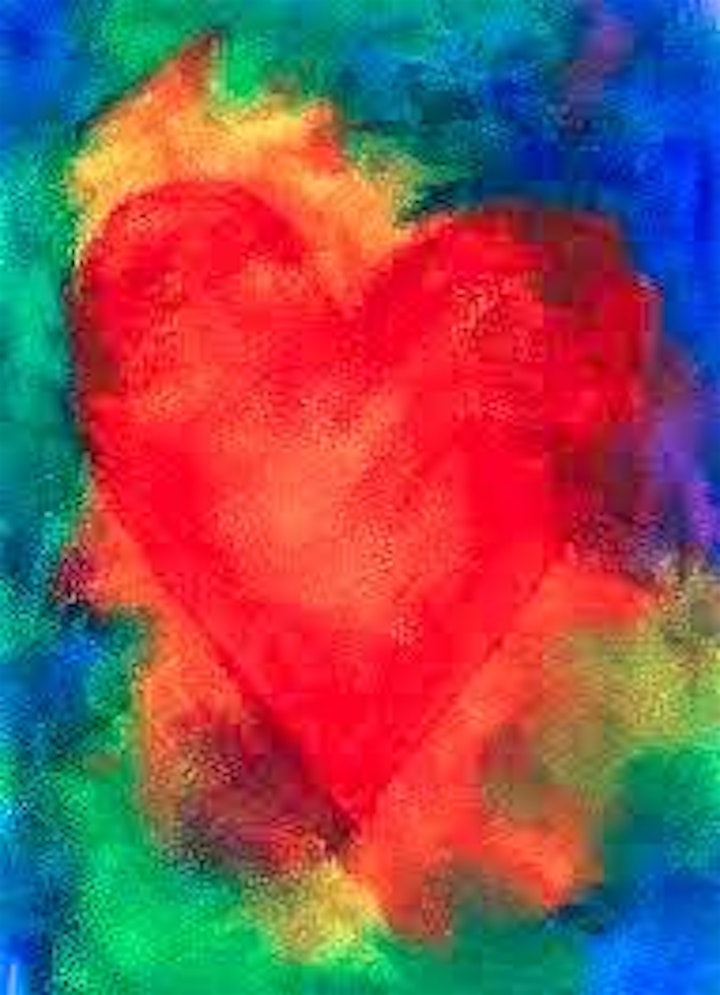 What does Self Love look like for you?
How often do you give Self Love a thought?
Join me, wherever you are on your journey and lets begin to delve deeper into the magical depths of you.
Throughout this workshop I will be providing you with useful tools which can be used in your daily life to help excel your growth, especially if you feel like you're crying out for change but just haven't developed the skills or routine to make things happen. Come along to the Selfloveloveself365 Workshop, lets start the conversation and wind down with a powerful Self Love Meditation.
It's time to embody Self Love, guilt free and start unearthing your true self.
Vegan treats and refreshments will be available, handmade by moi.
"To Love Thyself Would Be An Awfully Big Adventure." LD Lore
Sending light and love, ALWAYS x
P.S . Whilst you're here why not check out: https://selfloveloveself365.com/
The time for Self Love is now! #selfloveloveself365