SELF MASTERY - KNOW THYSELF - CO-CREATE YOUR BEST SELF - ABUNDANCE - LOVE
Event Information
Refund Policy
Contact the organiser to request a refund.
Eventbrite's fee is nonrefundable.
The Art of Knowing Thyself - How do we understand oneself? What does it actually mean? How should we proceed in order to discover this?
About this Event
Do we really know ourselves?
Through a series of thought provoking questions will be asked and we will be answering them as a group! A time for us to really question ourselves about who we are.
Start with an Opening Awareness Meditation
Breathing Exercise - Nadi Shodhana
We will go around for everyone to introduce themselves and share an interesting fact/topic/intention to open up the workshop as a collective.
Closing with a Sound Meditation
Knowing thyself is the foundation of life in order for us to set intentions, goals and to build the life we want to co-create.
Here we want to focus on the areas of self-knowledge that matter most in life: the areas concerned with the inner psychological core of THE SELF.
You will be given information from a range of Philosophers, Mystics to think beyond and outside the box.
What kind of person are you characteristically attracted to in love – what difficult patterns of behaviour are you prey to in relationships – what are your talents at work – what problems do you have around success/failure – how are you about feedback – what do you do when you have been frustrated by life – what kind of taste do you have – can you distinguish between your passing bodily-based emotions and your more rational thoughts. What bad habits do you tend to repeat?
WHY AND WHERE DOES SELF-KNOWLEDGE MATTER?
Self-knowledge is important for one central reason: because it offers us a route to greater happiness and fulfilment. A lack of self-knowledge leaves you open to mistaken ambitions. Armed with the right sort of self-knowledge, we have a greater chance of avoiding errors in our dealings with others and in the formulation of our life choices.
1. Choosing the wrong partner: We try to get together with people who don't really suit us, because we don't understand our needs and wants.
2. We repeat unhealthy patterns from childhood, always latching on to people who will frustrate us in familiar but grievous ways that gets us upset.
3. Is the career path chosen the one you feel your heart pumping? Or do you feel that you are not doing what you love? How to find out what your purpose and unique wealth strength is.
WHY SHOULD I ATTEND?
To find out more about yourself so that you can make the right decisions to make yourself happy and achieve the self fulfilment you deserve. You will be surprised how much we need to think about the key questions we will explore as it is actually a more challenging exercise than you think!
WHAT WILL YOU LEARN?
You will learn about life subject matters based around your work, health, family, ambitions, childhood, hobbies, behavioural patterns, attitude, passions, dreams and why we do and say things that we are not quite sure about.
How to cultivate a more fulfilling life that is based upon you being able to Master Thyself - The Art of Self Mastery!
This workshop is an introduction to the Wabi-Sabi Method and this workshop will run as a series to explore digging further into different topics to allow us to Master the Self - allowing us to live our best lives and becoming the best version of ourselves.
Only by searching, exploring and mining are gold and diamonds obtained, and man can find every truth connected with his being if he will dig deep into the mine of his soul, James Allen, As a Man Thinketh
ABOUT THE HOST
The host is a Holistic Wellbeing Therapist who has studied Philosophy, Emotional Intelligence, NLP, Self Mastery, CBT, Chakra Studies, Elemental Studies (your element and astrology sign) related to Ayurveda, Yoga Therapy, Sound Energy Medicine, Intro to Psychotherapy Studies based on your Chakra's.
I hold 1-2-1 Wellbeing Mentoring Sessions - Complimentary Session is provided when you sign up for this Workshop.
If you have any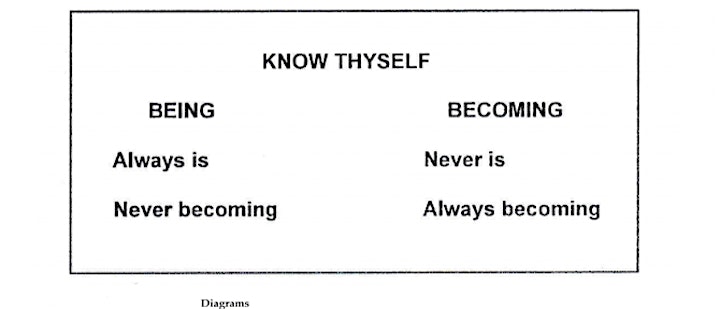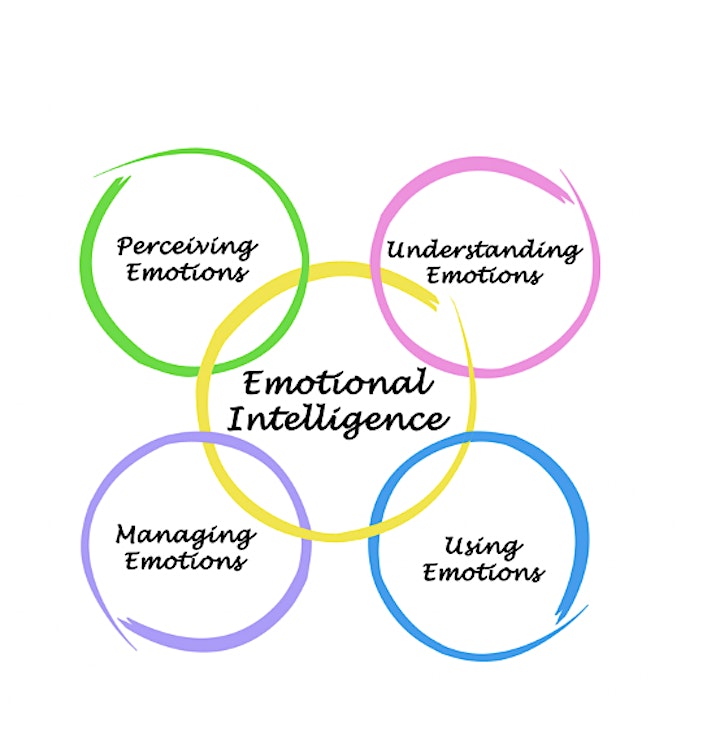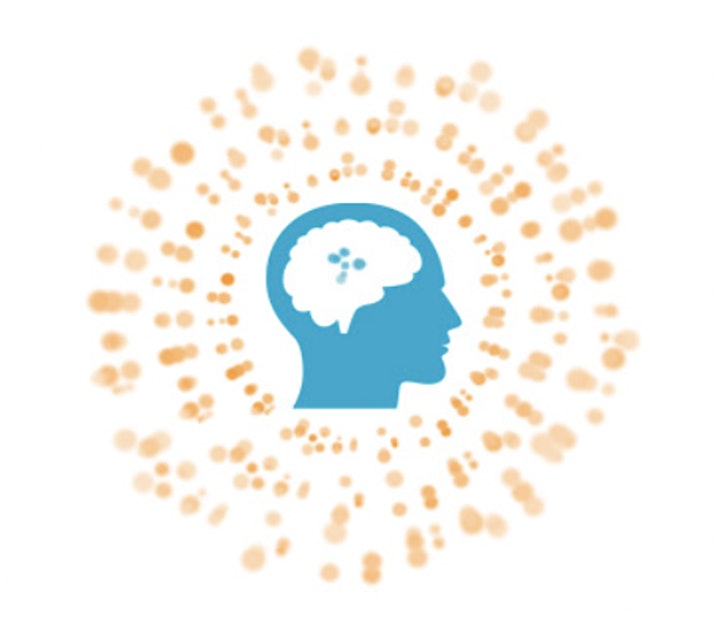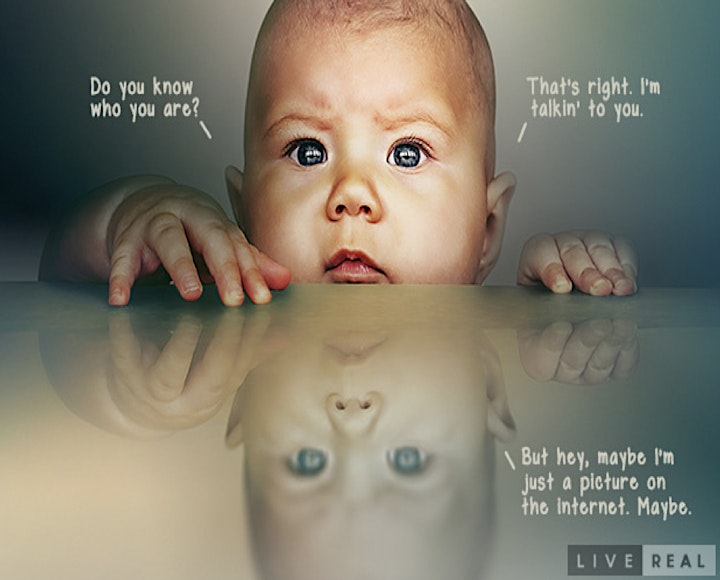 Date and Time
Location
Refund Policy
Contact the organiser to request a refund.
Eventbrite's fee is nonrefundable.