Description
"They may forget what you said, but they will never forget how you made them feel"
Carl W. Buehner
We are all in a perpetual state of self-pitching, whatever the circumstance, the place, the audience, whatever our background, career paths and prospects.
Why not dedicate time to understand what your communication style is, how it is perceived, and how it can be improved?
Wherever your future career plans lie (academia, industry or elsewhere), securing the next move may come down to how you project yourself. In fact, decision makers and employers are increasingly faced with the impossible challenge of choosing from a cohort of candidates that are equally compelling "on paper". A differential might lie in that impactful and genuine self-presentation. Join our workshop and explore:
What is a good starting point when exploring "what makes you exceptional"?

How can you avoid verbal and non-verbal communication pitfalls?

How do you create your personal brand?

What is the best methodology?

How to leverage the use of technology?
Guided by experts from Stemm commercial training, this half day course will enable you to experiment with your first self-pitch. Your take-aways include:
Define your "why?"

Identify your audiences

How to reach them

Deliver a genuine Performance that persuades

Take your self-pitch home! An optional 45'' video of your performance you can choose to use the way you see fit; on your social media platforms (LinkedIn, Twitter, Facebook) or as a reference for self-reflection and improvement
At the end of this workshop, you will walk away with the ability to frame your attributes in a powerful and concise manner. By designing a short self-pitch, you will not only have a ready-made clip to promote yourself, you will also create a resource of key pointers to rely on when making that crucial first impression.
Programme
9:00- 9.30 Registration- Tea & Coffee
9:30-9.45 Introductions
09.45 The Fundamentals of Good Communication, Shaping the Content
10.45-11.00 Coffee Break
11.00-12.15 Introduction and How to Hook your Audience, Video practice and feedback
12.15-12.45 Lunch
12:45-13.30 Building Effective Online Presence - IT Services
13.30-15:00 Audience Analysis and the You:I Ratio, Personal Impact including stress management
15.00 –16.00 Coffee break and last individual Video recording (to be handed over, optional)

Meet our Experts
About Sarah McCloughry - Co-Founder, STEMM Commercial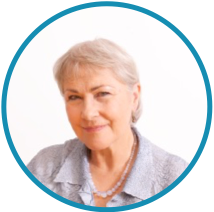 Sarah has inspired others to achieve leadership performance through theatre teaching, psychotherapy, coaching and training for the past 40 years. She has worked with teenagers, adults, ex-prisoners and senior executives.
These days, as well as being co-founder of STEMM Commercial, Sarah trains and coaches leaders with a STEMM background to win influence, advancement and stakeholder buy-in. She works in not-for-profit organisations such as the Stockholm Environment Institute as well as in commercial organisations such as Cisco, Skanska and Astrium (EADS) and SMEs. In partnership with Oxford University's Institute of Biomedical Engineering, she has designed and delivered programmes for STEMM doctoral researchers to attract engagement and buy-in at conferences, develop business awareness and improve their interview skills to advance their innovation.
Testimonials - STEMM Commercial
Taken from the Institute of Biomedical Engineering, University of Oxford
"The presentation skills sessions focused on all aspects of presenting, covering structure, content, and delivery. I overhauled my style and content to implement what I learnt from these sessions…. they made all the difference to my symposium presentation, and I am looking forward to putting them into practice again in future."
"We had a very relaxed atmosphere, which at the same time didn't hinder the learning process. I particularly enjoyed the openness of the tutors to student input."
"Understanding how to structure the presentation well, what is the important message being conveyed and how to convey it clearly. Take more pauses, use silences, so the audience can follow and keep their interest high till the end. Most importantly, less is better for slides and prepare scripts well ahead of time and practise and practise."
"Breathing and relaxation techniques were very useful. I believe that a lack of coping mechanisms is a tremendous problem for us at this level in our career. These techniques, along with presentation structure and accentuation during delivery of a presentation were very useful to learn.
Sarah was extremely effective and well prepared. Thank you. You impacted my way of thinking."
"Just last Friday, I received a formal offer as a Lecturer at one of the top UK Russell Group Universities. This position was my number 1 choice out of 13 schools I had applied to this round. In short, I had a very successful academic job search and this was in a large part due to the help that Sarah and Richard provided."


Stephen Eyre - IT Services, University of Oxford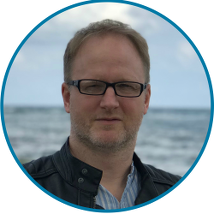 Stephen Eyre has been teaching web, online presence and film-making at the University of Oxford for 9 years and has helped hundreds of staff and students to improve their online presence during this time. Stephen centres his teaching around core principles of sustainable strategy, amplification of practice and appreciation of scale. He believes that people really succeed with their presence when they see no boundaries between their daily practice and the way they promote it digitally. Stephen has also taught undergraduate composition at Oxford Brookes University and is completing his PhD in music at the same university.
Emma Procter-Legg - IT Services, University of Oxford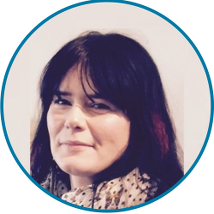 Emma Procter-Legg has a degree in Business Administration & Management and Music and a PGCE in Post-Compulsory Education from Oxford Brookes University. She currently works as an independent consultant in addition to working for the University of Oxford IT Services as an IT Teacher in the IT Learning Centre, and as an Associate Lecturer in Distance Learning at Anglia Ruskin University. She has been responsible for the social media output and dissemination of a number of funded research projects, whilst working as a researcher.
This is the third workshop of the A.C.E. Saturdays series supported by the University of Oxford KE Seed Fund, the WIMM, Oxford BRC and the Careers Service.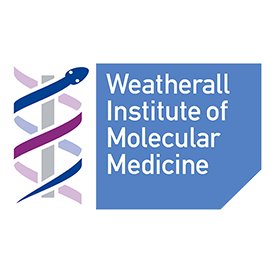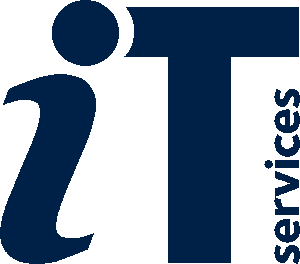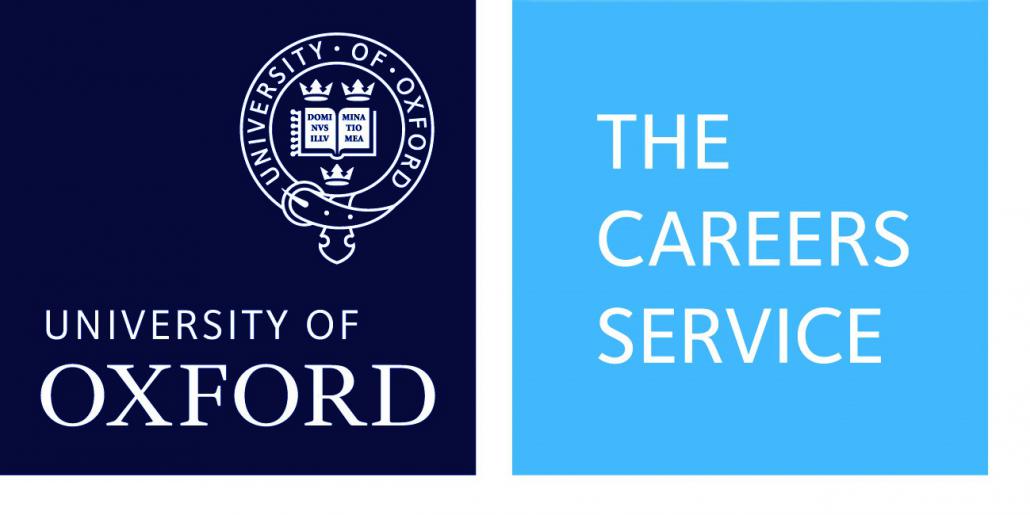 Innovation Forum Oxford Local Partners