Join us for a relaxed, experimental drawing workshop and create your own self portrait.
About this event
In this art workshop, we will be blindly drawing a self-portrait, where we close our eyes and let our sense of touch lead our hands.
With one hand touching the contours of our face whilst the other hand is drawing what it feels, this technique will allow us to move freely around the paper without worrying or being too cautious of the final outcome. The idea is to let our sense of touch challenge us to 'see' in a different way. With life, nothing is perfect and with this workshop, we are wanting to capture the simplicity of life by just going with the flow.
Fiona will guide you through a blind drawing of yourself, before giving you an opportunity to reflect on your self perception as you add tones, colours and perhaps words to the final drawing.
This workshop will be experimental and relaxed, suitable for all adults who would like to try drawing without worrying that they 'cannot draw'. Everyone has a creative side, we just need to find ways to unleash it! If you can laugh about what you create then you are one step there because, really, what is art?
You'll need:
A4 paper or sketchbook
Pencil/pen
Coloured pens/pencils
Watercolours (optional)
Mirror
Tape or Blu-tac
Magazine, scissors and a glue stick (optional - if you want to do some collage)
Language: English
Workshop Leader: Fiona Tong
Artist Profile:
Fiona has worked with Ricefield Arts as a Community Workshop Leader since 2017. She is a visual artist and her work is experimental and free flowing. Her practice explores perception and seeing beyond what meets the eye, engaging in a dialogue between the self, awareness, space and spirituality through colour and line compositions, and this is often reflected in her workshops.
Joining the workshop:
The workshop will be delivered via Zoom. You will receive a Zoom workshop link and password to join the workshop after registration. Please join the workshop on time.
We require participants to turn on their webcam/video to take part in this workshop. This is to allow our workshop leader to check on the progress of participants and offer personalised guidance & support where needed.
Important:
Please note that this is an online workshop, and Ricefield Arts is not able to assess any safety hazards for participants remotely, and we are not able to take any responsibility associated to your own safety. By registering for this workshop, you agree to take full responsibility of your own health and safety, when taking part in our online workshop in your own home.
Photo used for this listing maybe subject to copyright.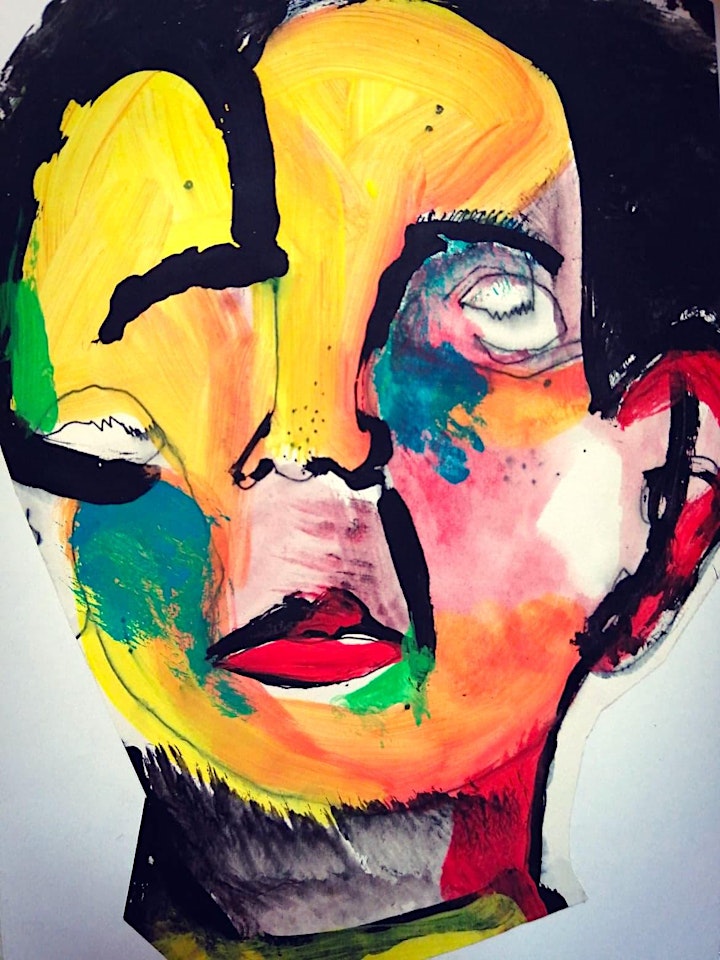 Organiser of Self Portrait: Blind Drawing Workshop
 Ricefield Arts & Cultural Centre is a registered charity and social enterprise based in Scotland that has gained an excellent reputation for delivering original and inspiring Chinese arts and cultural experiences for schools, community groups, public institutions, arts audiences and the diverse communities in Scotland.