Description
32 Belgian beers on self-pour taps
From January 9 to 28, Taste This Beer London will be providing 32 Belgian beers via self-pour taps.
The discerning drinkers will be able to sample a collection of Trappist beers, Abbey ales and blond beers to name a few.
But it really doesn't matter if you can't tell a Flanders brown from a Flemish Red - the fun is in the discovery of a wide variety of different tasting beers which are rare in the UK.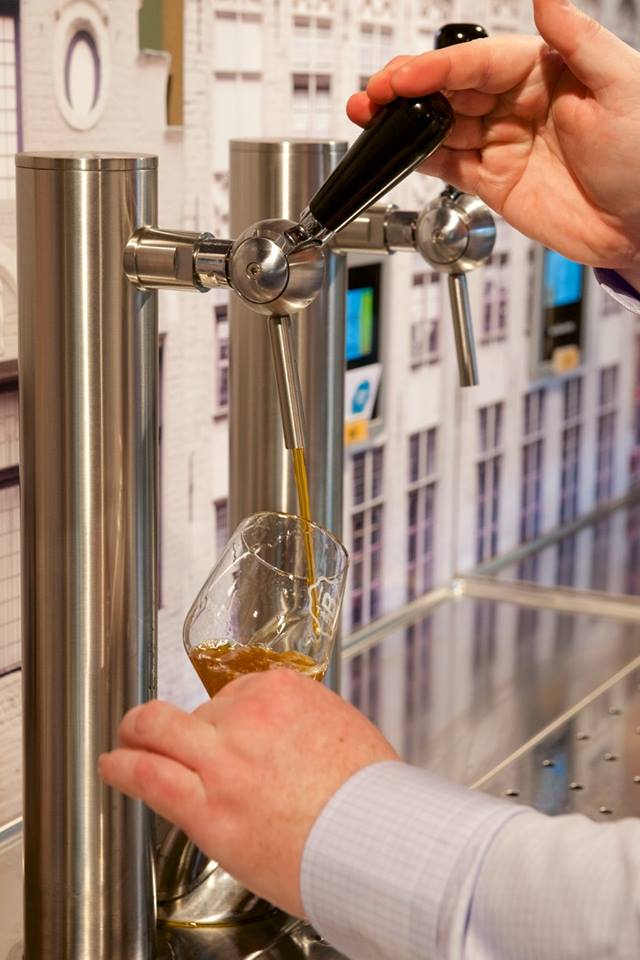 Our motto at Taste This Beer is "explore the flavour".
We want people to try small samples of beers in their own time, not gulping it down because it's getting warm or someone is getting a round in. That's why you'll find no pint glasses here.
It's not like you need to rush - with a self-serve system you're never going to have to queue for a drink.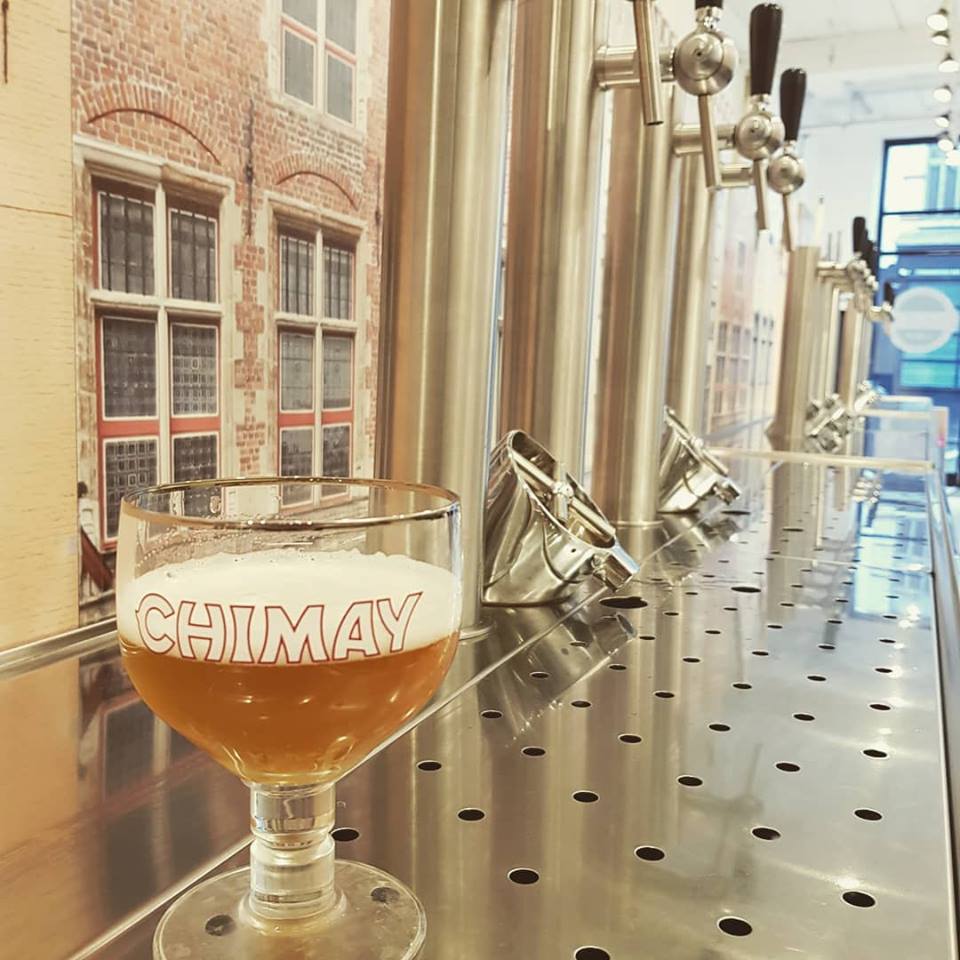 And when you are ready, our information screens will tell you everything you need to know about a beer, so you won't feel pressured into getting something you're not sure about.