Description
The Belfast SelfBuild Show comes to the Titanic Exhibition Centre on the 17-19 February 2017. Over 40,000 visitors attend all the shows each year to get ideas, inspiration and advice. Packed with over 250 high quality exhibitors, the SelfBuild & Improve Your Home Show will give you ideas to create your dream home.
Features
Construction Expert Talks
Theatre One
Get great advice from our resident construction expert John Corless who will be running workshops every day of the show. John will also be available for 1-2-1 clinics throughout the show in order to give you the expert advice you need for your project. Please book your time slot on the day at the info centre. Get more info here.
SelfBuild Advice Talks
Theatre Two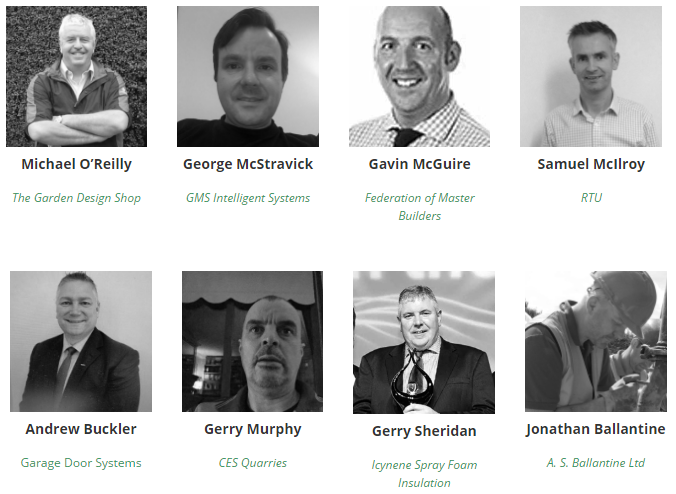 BRAND NEW FEATURES
Planning Advice Clinic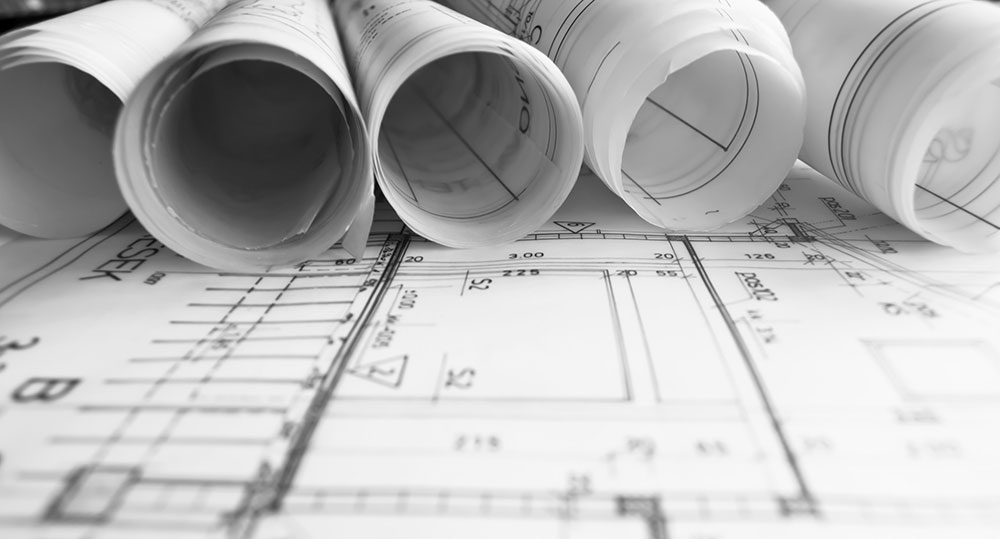 Kitchen Design Clinic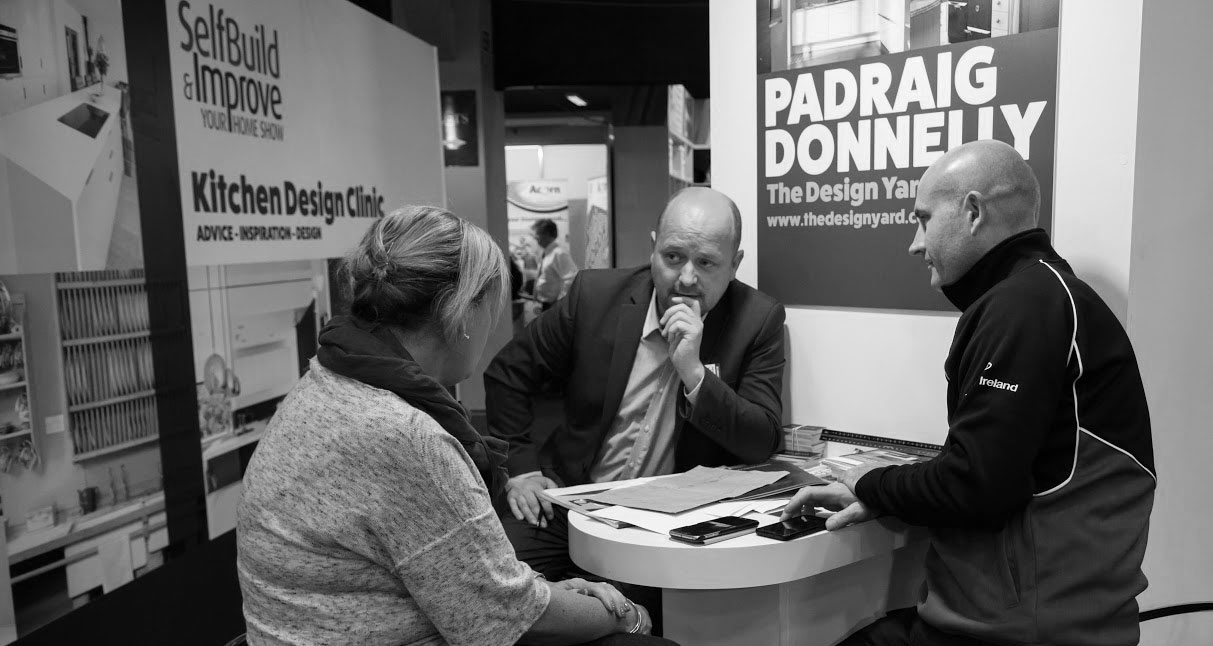 Bathroom Design Clinic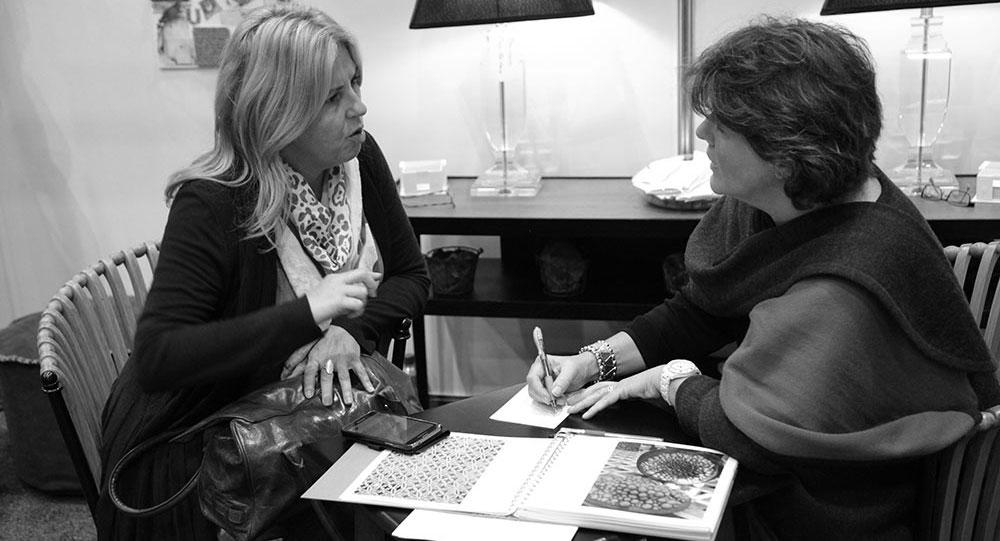 Building Control Clinic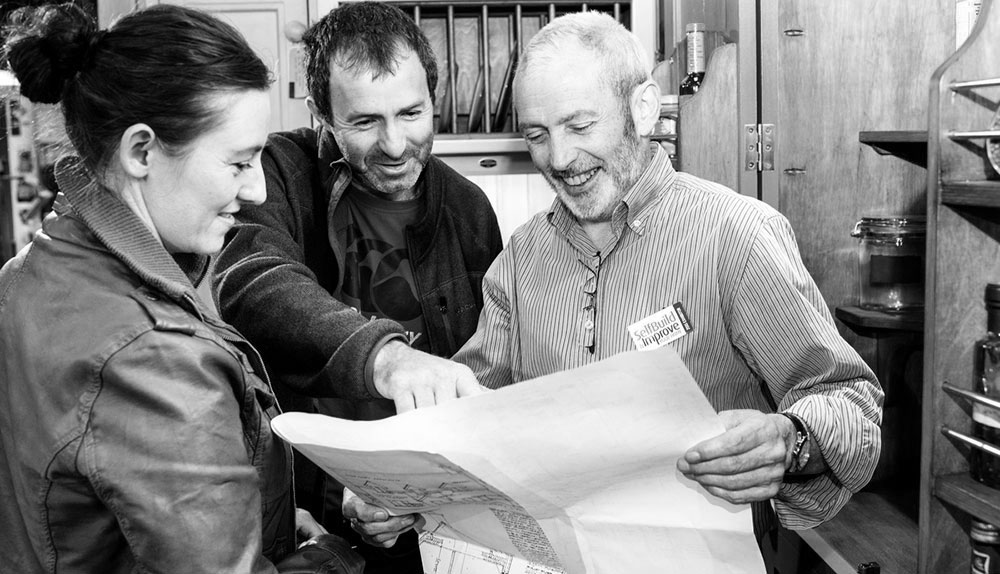 250+ Exhibitors


---