Description
The Belfast SelfBuild Show comes to the Titanic Exhibition Centre on the 16-18 February 2018. Over 40,000 visitors attend all the shows each year to get ideas, inspiration and advice. Packed with over 250 high quality exhibitors, the SelfBuild & Improve Your Home Show will give you ideas to create your dream home.
Event Features
NEW: Selfbuild Bootcamp Sponsored by Tegral
Theatre One
We're delighted to announce the launch of the Selfbuild Bootcamp at Selfbuild Live Belfast 2018! The full day workshops will equip you with the basic information you need to get started on your home building or home improvement project. It's an unmissable event for anyone who's either at the dreaming stage or has just started on their journey.

Selfbuild Bootcamp Timetable
10.30 - Finding a plot and planning permission
11.15 - House Plan Design
12.15 - Financing, Budgeting and Insuring your build
13.15 - Grand Designs Experiences
14.15 - Building Methods
15.00 - Project Management
15.45 - Building Control, Building regulations and Health and Safety
**Talks will take place at the same time each day
SelfBuild Advice Talks
Theatre Two




Planning Advice Clinic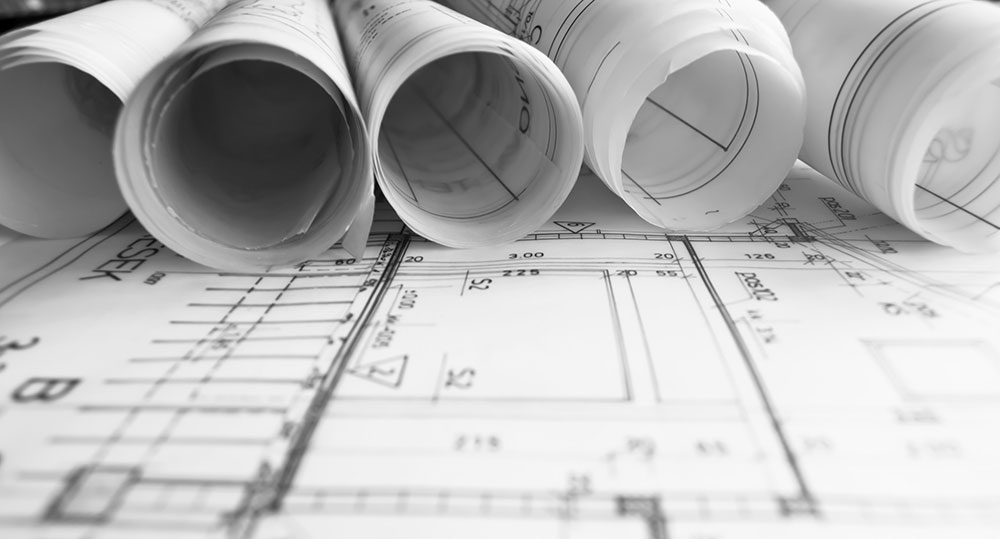 Kitchen Design Clinic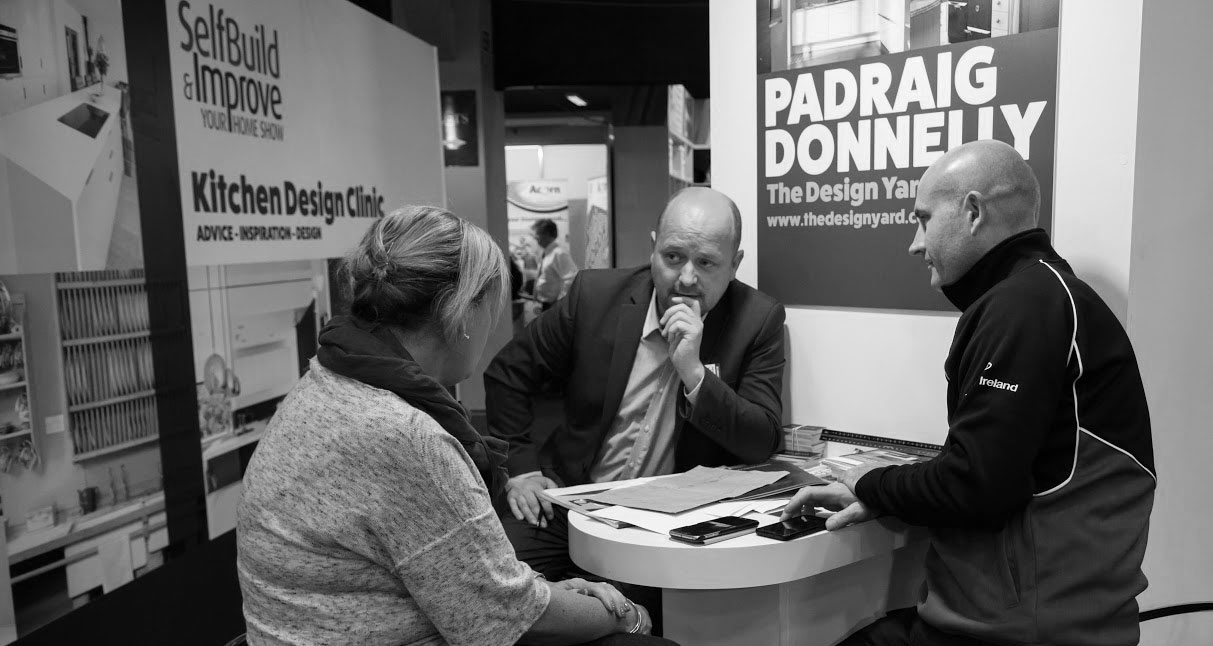 Bathroom Design Clinic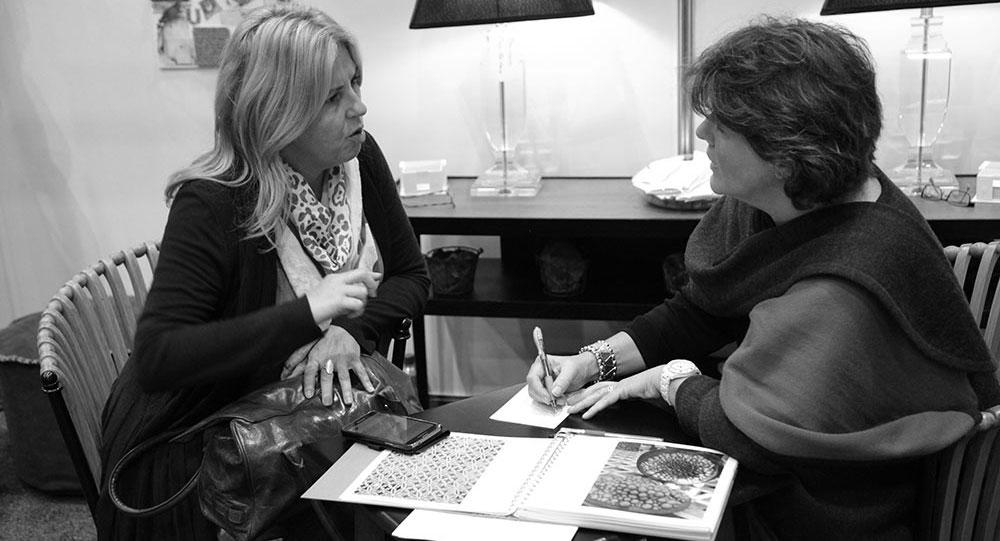 Building Control Clinic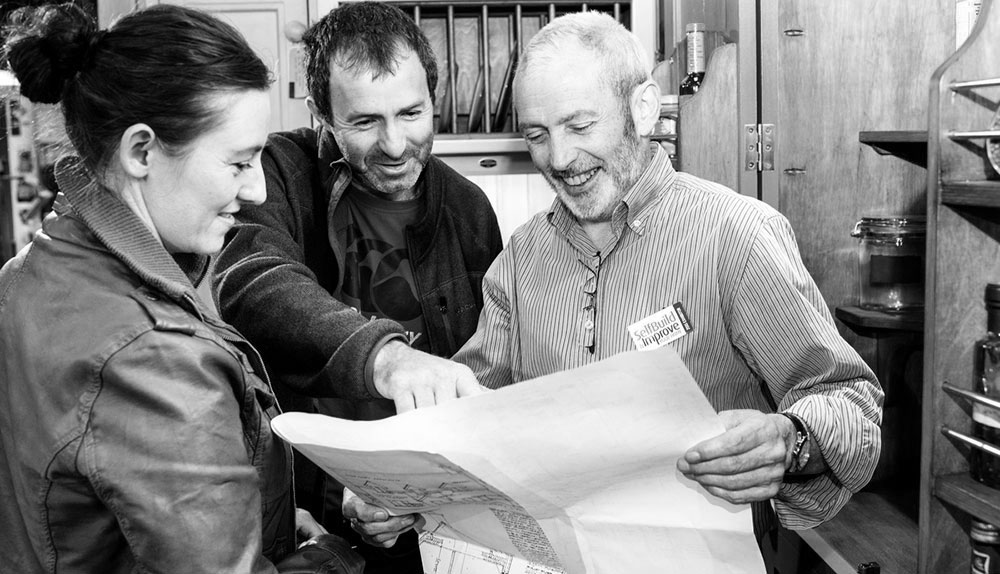 250+ Exhibitors


---