An open day at Selgars Mill: A centre for the democratic economy, climate emergency, and social change.
About this event
Stir to Action are opening an eco venue and training centre for the democratic economy, the climate emergency, and social change right here in Mid Devon.
What will the centre be for?
Our new venue will be supporting communities to create new responses to a range of creative, cultural and environmental issues as well as offering a special space to connect, rest and recharge.
We host a range of events, from short courses to small festivals, retreats to eco-weddings, organisational away days to cultural residentials, and we'd like to collaborate with other community-led initiatives in the South West.
Who are we connected with?
A small South West-based organisation called Stir to Action and who have been working regionally and nationally since 2013.
Stir to Action publish a quarterly magazine of new economic ideas called STIR, host the New Economy Programme and hold the annual Playground for the New Economy, which in 2021 we held right here at Selgars Mill.
You can find out more about Stir to Action here, and about Selgars Mill here.
Why would I come to the open day?
We would like to meet and engage with local communities in the South West, and we're looking for ideas from local people as you know the local economy better than anyone.
Please book on to one of the four tours we will hold on the day: one at 10am, one at 12pm and one at 3pm and one for those who can't make it during the working day at 5pm and you will be invited to have an early evening drink with us and a chance to have a chat with staff in our bar area.
So if you run a local business, or you're involved in a community group, or you're just keen to see what we've planned, register here and we look forward to meeting you on 10 December!
Any questions, get in touch with lara@selgarsmill.co.uk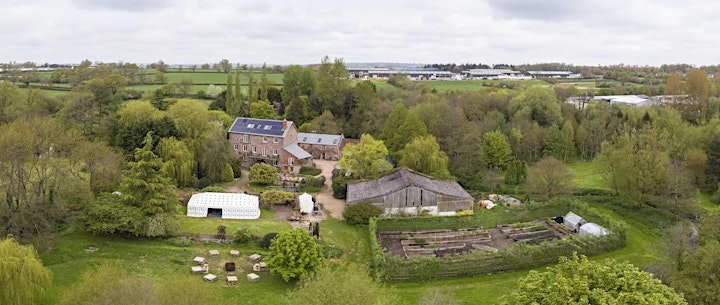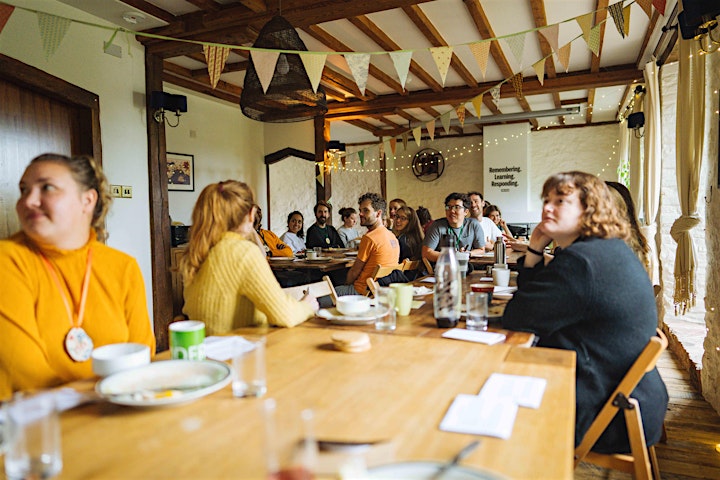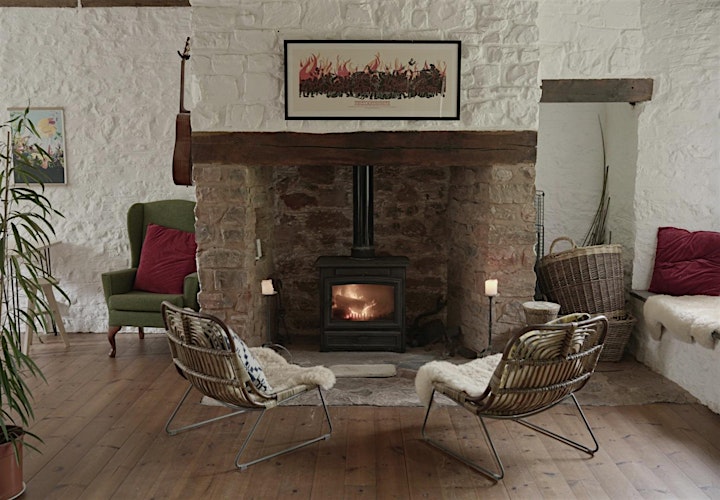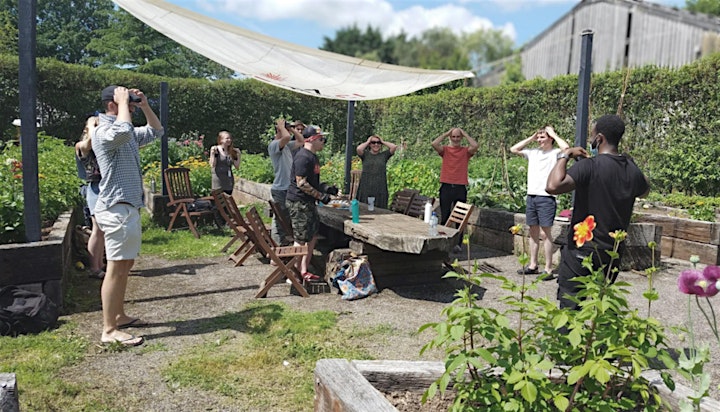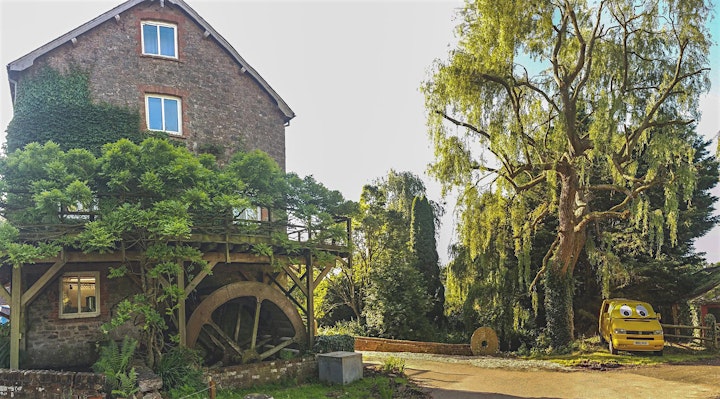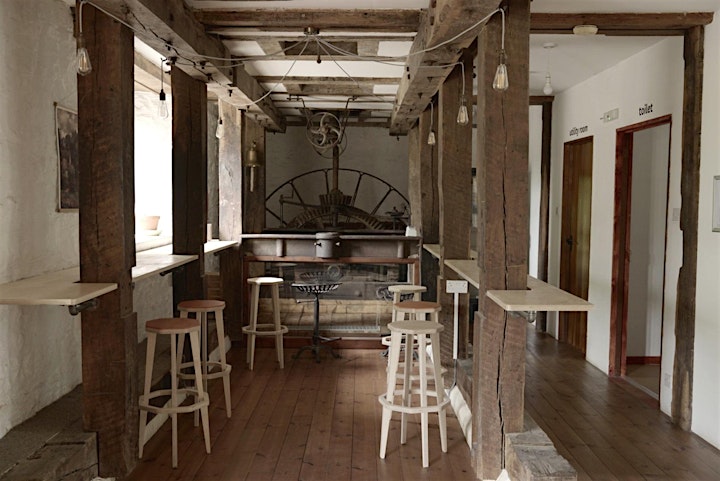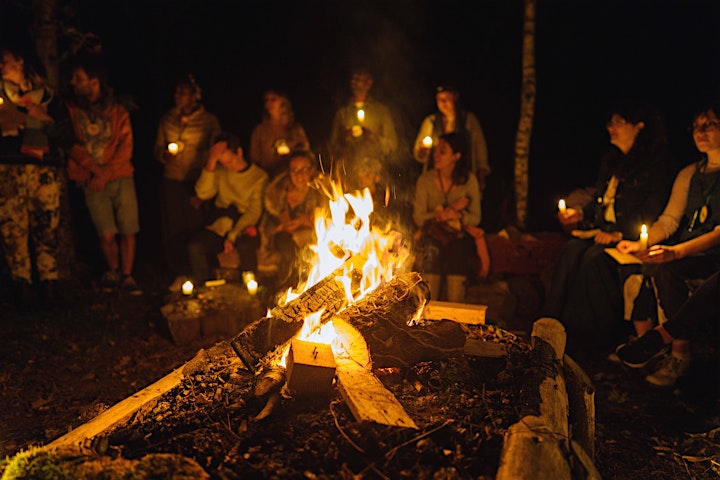 Organiser of Selgars Mill – Open Day