Sell Your Fashion Brand in the USA

Wednesday, May 17, 2017 from 1:30 PM to 5:30 PM (BST)
Event Details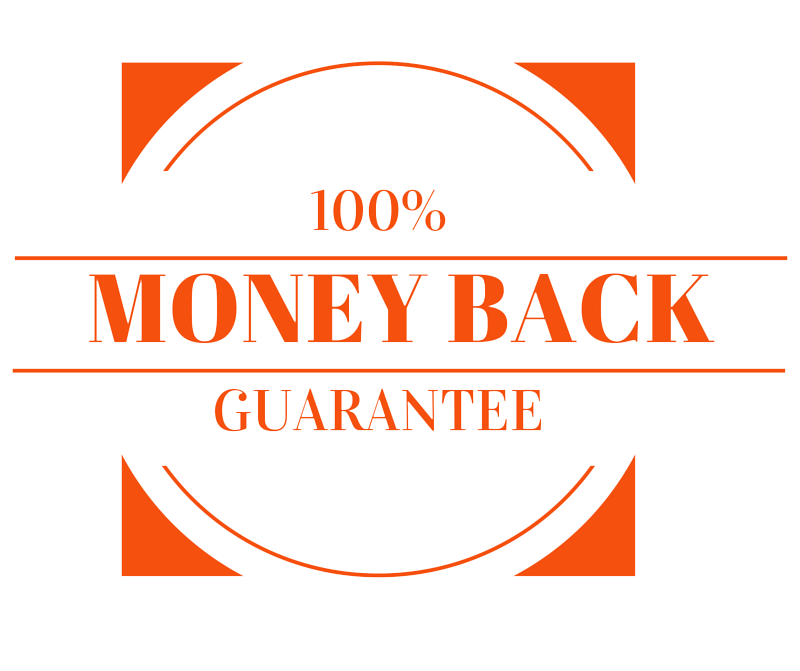 Sell Your Fashion Brand in the USA - 101 Golden Rules for sales success
Tel +44 20 8576 6233

Our unique workshop will take you through the detailed preparation process for setting up a successful business in the US.  Leave the workshop with 
* A clearer strategy and action plan to set up and grow your Brand in the USA.
* A list of successful steps to recruit and manage your current or future sales rep or distributor.
* Many best practice tools and tips to increase sales and minimise all your market entry expenses.
* Several valuable business templates that can be used the next day ( USA order form,  terms and conditions ... - these alone have saved some clients thousands of dollars ).

BENEFITS
What you can expect:
* Increase sales by 30 to 500%
* Reduce expenses - saving duty up to 30 to 50%, saving on logistics up to 30%, saving on litigation costs up to 80%... + saving on the mistakes which will be avoided
* Maximise your trade show investment
* Understand how to create traffic with the right buyers and converting them - and retaining them
* Set up a process to get paid
* Get more from your USA agent or distributor
** Follow up post workshop
INTERNATIONAL CLIENTS
Angel Eye, Chocolate Kids, Delmod, Denisonboston, John Charles,  Ken Okada, Lipsy, Mina UK, Paule Ka, Penfield, Pomodoro, Popupshop, Talulah, Vendula London, What Katie Did, ... As well as Stitch Menswear ( Bolongaro Trevor, Pretty Green ...), UK Trade & Investment ....

WHY YOU SHOULD ATTEND
* If you re planning to attend a trade show within the next 18 months
* If you have an agent/ distributor or planning to have one
* If you want to have a real return on investment
* If you want to grow your Brand or retail operations in the USA

Speaker : Thierry BAYLE - 20 years experience in Fashion both in the USA and Europe.
He has set up and has run a business in the USA, worked with all the Fashion stakeholders (brands, agents, distributors, boutiques, department stores, manufacturers, credit management and logistics company ...) and managed over $40M. He has also represented the MAGIC Show for many years and has travelled the shows.
Get the inside story. Get templates to use the next day.

** Global Fashion Management web site **
** GFM - USA Workshop presentation page **

Preparation will help us deliver the answers to the questions you have, the issues you want to see fixed or the opportunities you wish to grab.
GFM believes in working closely with you on getting your goals achieved. It is about working with a small group, understanding the needs before we start and assisting post workshop to ensure you maximise your investment.
Remember the follow up will make a difference.
Call us to cover any special needs.
Tel +44 20 8576 6233
usa@globalfashionmanagement.com

P.S. AS SOON AS YOU HAVE REGISTERED, CONTACT US SO WE CAN START WORKING ON THE PREPARATION FOR YOUR SPECIFIC NEEDS.

When & Where

Regents Street

London
United Kingdom


Wednesday, May 17, 2017 from 1:30 PM to 5:30 PM (BST)
Add to my calendar
Organizer
25 Years in International Fashion Business Consultancy.
Brand Building & Brand Management at Wholesale and Retail.
Bringing 25 years experience in operations improvements. 
Bringing a unique list of seminars, workshops and Fashion Masterclasses (from 1 hour to 3 days ).
Those can be delivdered to individuals, Brands, Retailers, Associations, Trade Shows, Fashion Weeks and Governments,
Experience taken while working with clients such as
Angel Eye, Calvin Klein, Chantal Simard, DKNY, IKKS, John Charles, Jolonte Vous, Ken Okada, Kenzo,  Lipsy, Mina UK, Moschino, Paule Ka, Penfield, Pomodoro, Vendula London, Versace ...
And also trade shows, government agencies
BIFF&BIL, Bubble, Inves Trinidad and Tobago, Kotra, Magic, Moda UK, Pure London, UK Trade & Investment ...
Tel +44 20 8576 6233 - +33 1 7660 7078 - +1 646 360 1201

biz@globalfashionmanagement.com
www.globalfashionmanagement.com
RETAIL EXPERTISE
* Buying and Merchandising - How to have the right product at the right time in the right quantity. How to forecaste sales at over 90% accuracy
* 30 Training modules - from buying, sales, negotiating, event organising to people management

Regularly delivering retail seminars at UK-French Trade shows (Bubble, Equipmag, Moda UK, Pure London, Whos Next ...).
Regularly writing for the UK, French, Irish & Italian trade press (Boutique2Mode, CWB, Drapers, Drapersonline, Futura, Intimo Piu Mare, MWB, WWB ...)