Description
Join us on 27 November for our Workshop 'Selling or exiting: How to value your business?

Are you thinking of selling your business or are you thinking of exiting your business due to retirement?
Now is your chance to talk with the experts and understand how to value your business.
Is your business fit for sale - what do buyers look for?
What is the process and how do you find a buyer?
What is the value of your business and how can you maximise it?
How do you get what you are offered and what is the legal process to completion?
Alternative to sale?
Taxation issues and planning strategies including Entrpreneur's Relief
How is Brexit or a possible change in government influencing the market?
Top tips on how to prepare your business for sale
How to create IP value from your systems and processes.
Rupert Rawcliffe from SRC Corporate Finance, Grace Lawless from Veriteam and Paul Feist from Plus Accounting will be taking you through the above discussion points.
Rupert Rawcliffe, founder of SRC Corporate Finance, an award winning advisor and highly commercial dealmaker. Rupert will set the M&A scene and will focus on how to maximise opportunities for those looking towards an exit. He looks forward to sharing his 20 plus year experience with practical examples and useful pointers.
Grace Lawless, founder of Veriteam, a consultancy specialising in optimising business efficiency and profitability. Grace will share some tips on how to prepare for sale in order to achieve the maximum worth for your business. This will include advice on extracting yourself so that the company is robust enough to continue once sold along with creating IP value from your systems and processes.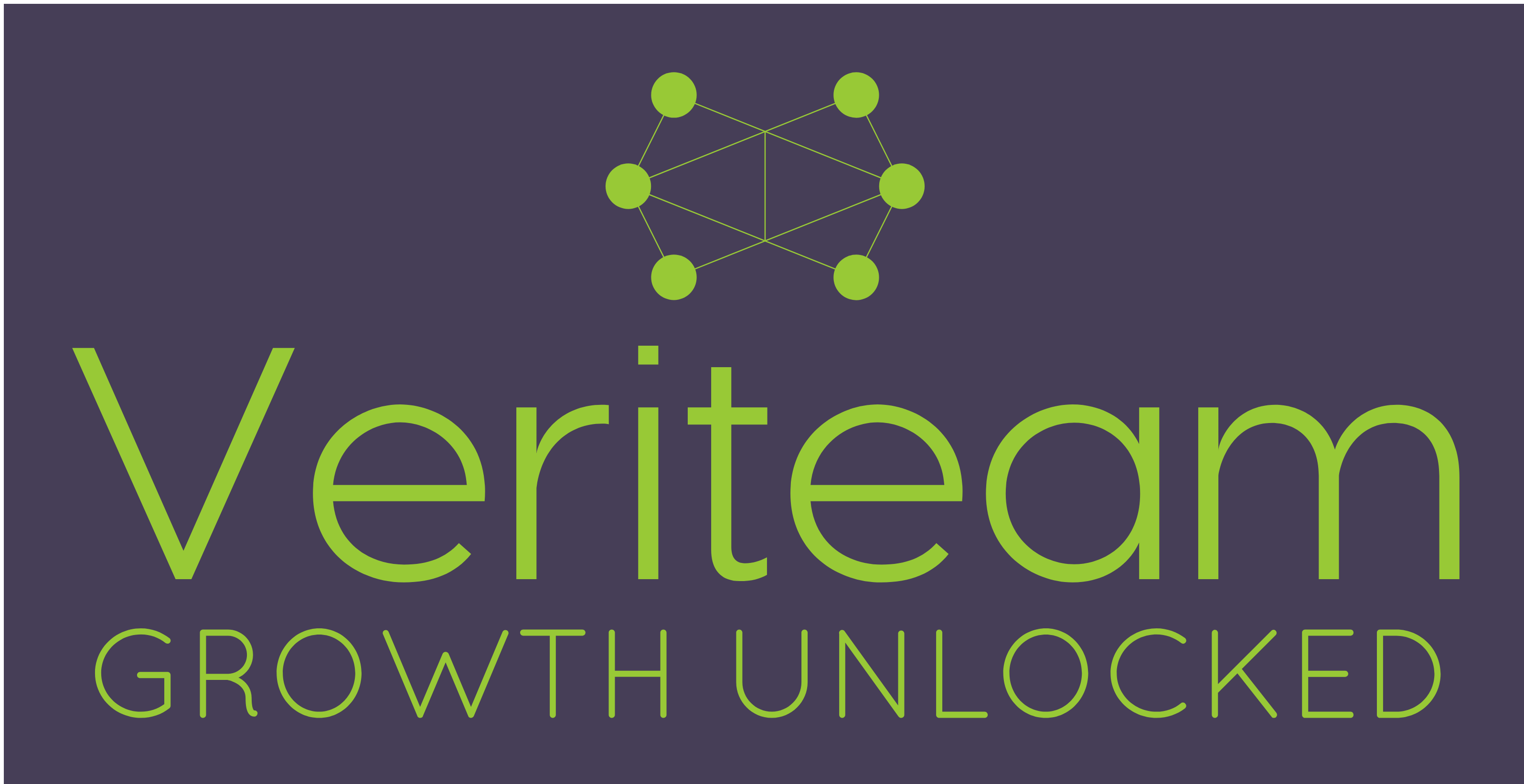 The Workshop is aimed at Directors, Business Owners and Finance Managers who are considering how to maximise the wealth they have created.
The Workshop gives you the chance to discuss your views, opinions and questions with our expert speakers and with each other.
The Workshop will be held at MyHotel on Jubilee Street, Brighton on Tuesday 27 November - please join us from 9.00am for light refreshments and we will begin the Workshop at 9.15am.