This workshop discusses the different methods of trading online and how to use social media for your creative business
About this event
Trading over the internet is different, many creative businesses have found themselves moving to online trading during 2020.
Selling on the Internet and Social Media for Creative Businesses
Topics will include
*Which online shops work
*Communicating with your customers
*Producing the right products
*Which social media platform is right for you.
The workshops will be delivered by Elizabeth White. She is an experienced business advisor, who has worked with all types of Creative Businesses. Some of these have gone on to become household names. As a writer and presenter of workshops for the creative sector, she is well known for her knowledge of the market and her method of communicating business skills to creative people. A practising artists she sells her own work through galleries and the internet.
This workshop is funded by Business Bolton and Greater Manchester Arts, the workshop is FREE but you may be asked for your postcode.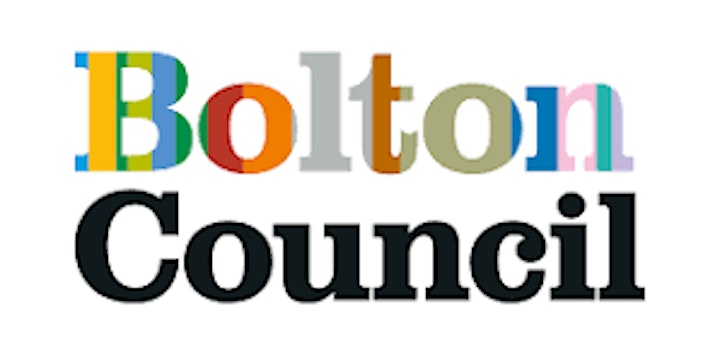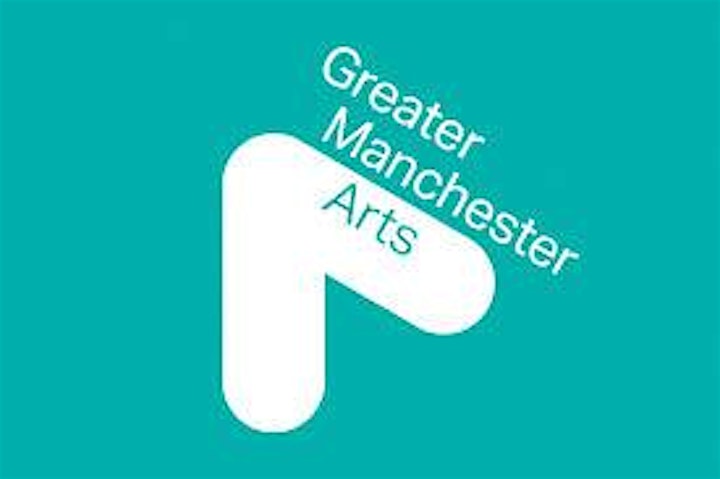 Organiser of Selling over the Internet and Social Media for Creative Businesses