Description
Join us for this year's SELMAS Forum Dinner Thursday 17 May 2018 5.30pm to 9.00pm

The Vast and Endless Sea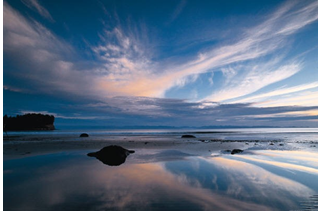 "If you want to build a ship,don't drum up the men to gather wood, divide the work, and give orders. Instead, teach them to yearn for the vast and endless sea."
Antoine de St Exupery
There are many different routes to success for our young people. For most it is a straightforward ramble to the top of the mountain; for some it will involve lots of detours to explore interesting, less direct pathways.
As always, our excellent and provocative speakers have been asked to challenge your thinking and generate lively debate. They will suggest that success looks differ-ent for different learners, and invite reflection on whether, as educators, we offer sufficient flexibility and individualisation to those who shine in different ways. They will consider whether our current school system is more concerned with "gathering wood" rather than with helping young people to develop a deep yearning for "the vast and endless sea".
Speakers will include:
John Loughton is founder and CEO of leadership development social enterprise Dare2Lead. He is an internationally recognised youth leader and campaigner, as well as being a past winner of Big Brother.
Wendy Seager is an actor and theatre maker. She is a founder member of Wildfire Theatre and is on a mission to bring women from disadvantaged backgrounds into the theatre.
Ian Rivers is Professor of Education for Social Change and Head of the School of Education at the University of Strathclyde. He is a developmental psychologist and HCPC registered health psychologist specialising in the study of the bullying behaviour and its psychological impact.
The Forum is the highlight of the year for all SELMAS fans – good food, good conversation, good fun.
Don't miss out!