Seminar 6: The Fifty American States in Space and Time: Applying Conditiona...
Description
Warwick Q-Step Centre Research Seminar Series
Visiting Speaker: Dr Jamie Monogan (University of Georgia)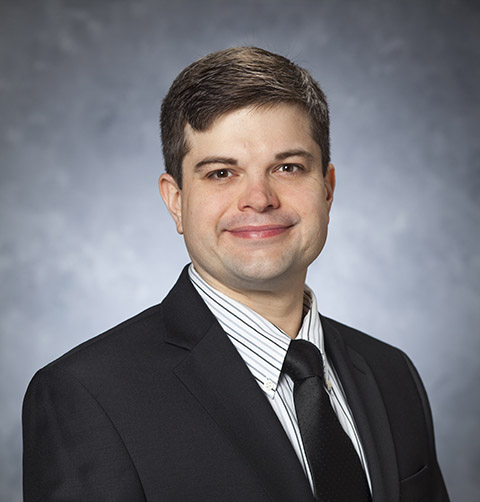 Dr Jamie Monogan will be speaking on 'The Fifty American States in Space and Time: Applying Conditionally Autoregressive Models' as part of the Warwick Q-Step Centre Research Seminar Series on Tuesday 7 February 2017. The session will take place from 1-2pm in Room H1.02 (Humanities).
Dr Monogan's paper makes the argument that spatial conditionally autoregressive (CAR) models in a hierarchical Bayesian framework can be informative for understanding American state politics, or any similar population of border-defined observations. Whenever observations are referenced geographically, there is a good possibility that neighbors' error terms correlate. CAR models can account for this, and can easily be included into a wide range of modeling frameworks. This paper shows how to incorporate this kind of error structure into cross-sectional, panel and event history models with applied examples related to public policy liberalism, public opinion on social policy, and the adoption of education lotteries in the 50 American states. With Monte Carlo analyses, we illustrate that as spatial correlation rises, the CAR model offers efficiency gains relative to standard linear models.
Dr Monogan is an Assistant Professor in the Department of Political Science at the University of Georgia. His research interests include political methodology and American politics. In political methodology, much of his current research focuses on the analysis of geographically referenced and time-dependent data. In American politics, he studies state politics and policy, representation, public opinion, and elections. Read more about Dr Monogan and his research here.
All members of the University with an interest in social science research and/or quantitative methods are welcome to attend. The seminar is suitable for both staff and students.
To ensure your place, please complete this quick registration.
The Warwick Q-Step Centre Research Seminar Series brings together staff and students from throughout the University who are interested in social science research using quantitative methods. The full timetable of seminars can be found on the Q-Step Centre website.
Organiser of Seminar 6: The Fifty American States in Space and Time: Applying Conditionally Autoregressive Models
Warwick Q-Step Team, University of Warwick, Coventry, CV4 7AL
Email: Q-step@warwick.ac.uk
Telephone: 024 765 73511