Description
Overview
Today China has the most influential consumer power in the world. In 2016, over 7.6 million Chinese families purchased luxury goods and each family expensed over 10,000 USD on average. Overall, China shares 1/3 global luxury market. Most large consumer-facing companies have realized they need Chinese market to speed up growth. However, it is never easy for foreign companies to get a deep understanding of the economic, demographic, social and cultural factors that shape the Chinese consumer behaviors. This seminar is an exclusive and all-round introduction about Chinese consumers and the business opportunities in China. You will get answers on:
How do Chinese consumer behaviors change from the last three decades
What are the reasons behind those changes
In what ways will the changes influence the businesses strategies in China
How can you take actions to win in China
The seminar is delivered in one day, intensively and comprehensively. The informative lectures will benefit you through class discussions and real-life case studies. Start your exploring journey and know your Chinese customers even better than themselves today!
Benefits
Understand Chinese consumers through cultural reviews, knowing the roots of consumption behaviors and picturing your Chinese customers exactly
Equip with the concepts of middle class and consumption forces, letting you taste how your business could fit in the booming market
Make use of e-commerce and social media, marketing your product in a new matrix era to get most optimized outcomes
Sharpen the strategies facing new consumption trends, going forward beyond your competitors in China
Attendee
You are product managers, marketing managers, head of sales, functional leaders and senior executives with business strategic responsibilities in a company that serves a large scale of end-customers, industrial buyers and other stakeholders. You want to make sure you are choosing the best way to reach your Chinese customers.
Faculty: Bo Ji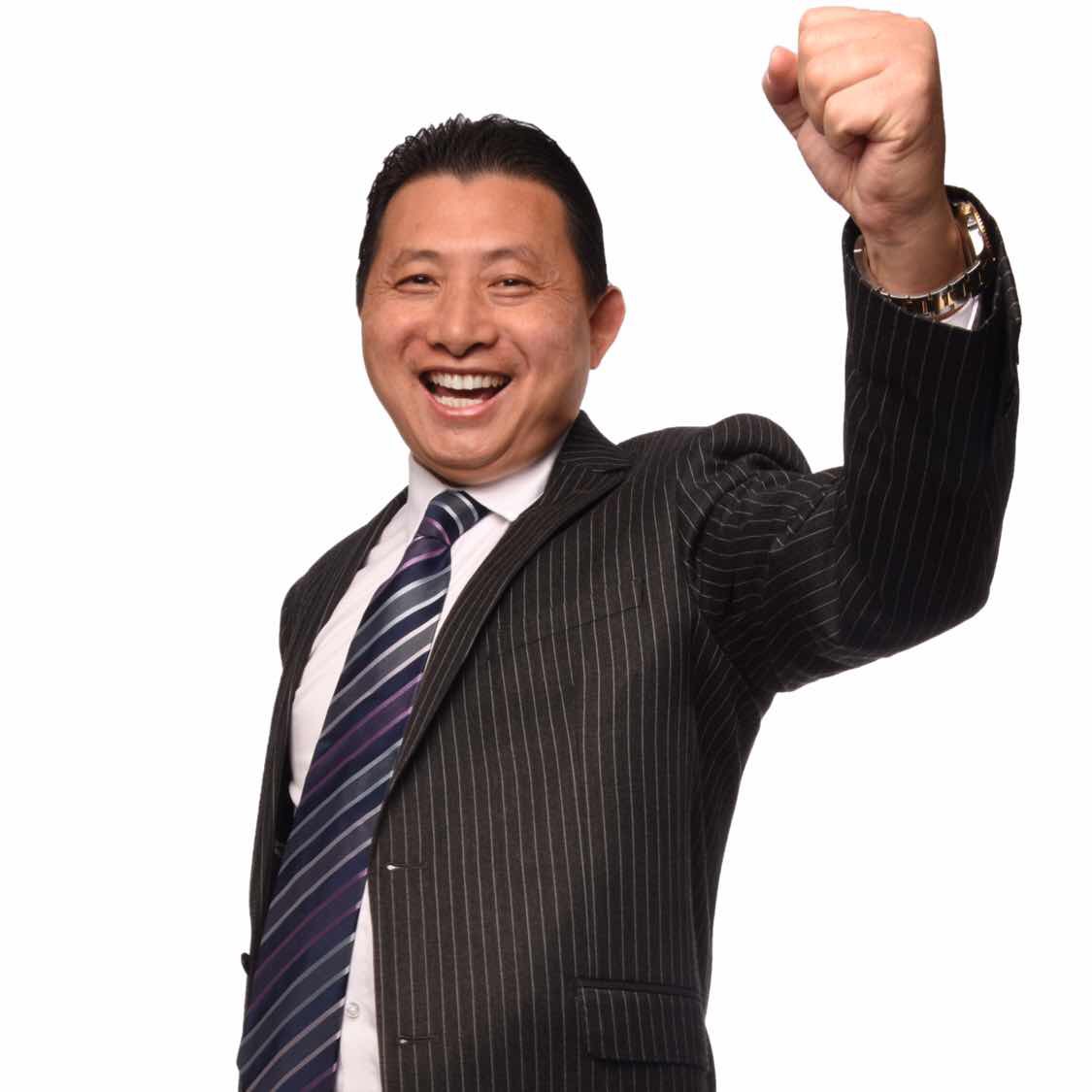 Bo Ji is an inspiring TEDx speaker, a China expert and an advocate of EU-China business.
Bo is currently the Assistant Dean of Global Executive Education & Chief Representative for Europe at Cheung Kong Graduate School of Business (CKGSB). Bo has an over-20-year successful business career in Global Business Development, Innovation, Strategy, Supply Chain Management, M&A, etc. He served as the senior management at the headquarters of many fortune 500 companies such as Monsanto, Cargill, Pfizer, Wrigley and Mars. He is a well-sought conference speaker.
Combining his extensive business experiences and in-depth knowledge, Bo has been teaching EMBA/MBA students from many world's most prestigious business schools such as INSEAD, Esade, MIT, New York University, Hong Kong University of Science and Technology, Technology University of Munich, Tsinghua University, Cheung Kong Graduate School of Business, Zhejiang University, Sun Yat-sen University, Shanghai Jiaotong University and Taiwan's National Chengchi University etc. In addition, Bo serves as the senior advisor to many Chairmen and CEOs. He is a frequent speaker at renowned international conferences, forums, TV media and annual corporate meetings, etc.
Bo has been in U.S. for over 15 years and lives in France for 8 years. His work allows him to travel to 5 continents and over 30 countries and regions globally. These experiences help him build extensive business networks all over the world.
Content & Agenda
Outline
Review different reasons that affect Chinese consumer behaviors
Examine the detailed segment changes among middle-class consumers
See what are the new trends and implications that would inspire you
Grasp unique chances to connect with your customers and win in China
10+ real-life case studies
2 group exercises/class discussions
Agenda
9:00-9:15 Opening Remarks
9:15-10:00 Chinese Consumer Behaviors I
10:00-10:15 Break
10:15-11:00 Chinese Consumer Behaviors II
11:00-11:15 Break
11:15-12:00 Group Exercise/Class Discussion
12:00-13:00 Lunch
13:00-13:45 Chinese Consumer Trends
13:45-14:00 Break
14:00-14:45 Chinese Consumer Implications
14:45-15:00 Break
15:00-15:45 Business Opportunities & Strategies
15:45-16:00 Break
16:00-16:30 Group Exercise/Class Discussion
16:30-17:00 Networking
Build your journey with Cheung Kong Graduate School of Business
CKGSB aims to cultivate business leaders with a global vision, a humanistic spirit, a strong sense of social responsibility and an innovative mind-set. Established in Beijing in November 2002 with generous support from the Li Ka Shing Foundation, CKGSB is an independent, non-profit business school. CKGSB pioneered the integration of the humanities into its curricula and was the first Chinese business school to develop a philanthropy program.
China Knowledge
40+ full-time faculty members are from the world's leading business school
Most of the faculty act as the CSOs of globally successful Chinese companies, e.g. Alibaba
More than 400 case studies on both China-specific and global issues
Faculties are often invited as keynote speakers/panelists at influential forums and conferences including WEF, Yale CEO summit, Harvard Kennedy School, The Economist, FT and Bloomberg etc.
China Network
More than 50% of CKGSB's alumni are at the CEO or Chairman level and, together, their companies shape over $1 trillion in annual revenue, which is 1/5 of China's GDP
1,000+ active angels (more than 50% of CKGSB's 10,000 alumni have invested as an angel)
Contact
Ms. Lijuan Yu lijuanyu-pt@ckgsb.edu.cn
Mr. Yang Li yang.li@techcode.com