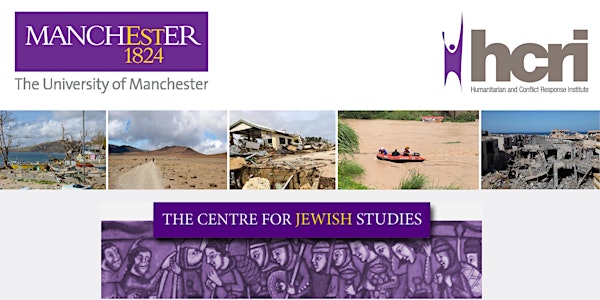 Seminar: International Jewish Humanitarianism in the Age of the Great War
The Humanitarian and Conflict Response Institute and the Centre for Jewish Studies are hosting this Seminar on Jewish humanitarianism
About this event
In 1914, seven million Jews across Eastern Europe and the Eastern Mediterranean were caught in the crossfire of warring empires in a disaster of stupendous, unprecedented proportions. In response, American Jews developed a new model of humanitarian relief for their suffering brethren abroad, wandering into American foreign policy as they navigated a wartime political landscape. The effort continued into peacetime, touching every interwar Jewish community in these troubled regions through long-term refugee, child welfare, public health, and poverty alleviation projects. Against the backdrop of war, revolution, and reconstruction, this is the history of American Jews who went abroad in solidarity to rescue and rebuild Jewish lives in Jewish homelands. As they constructed a new form of humanitarianism and re-drew the map of modern philanthropy, they rebuilt the Jewish Diaspora itself in the image of the modern social welfare state.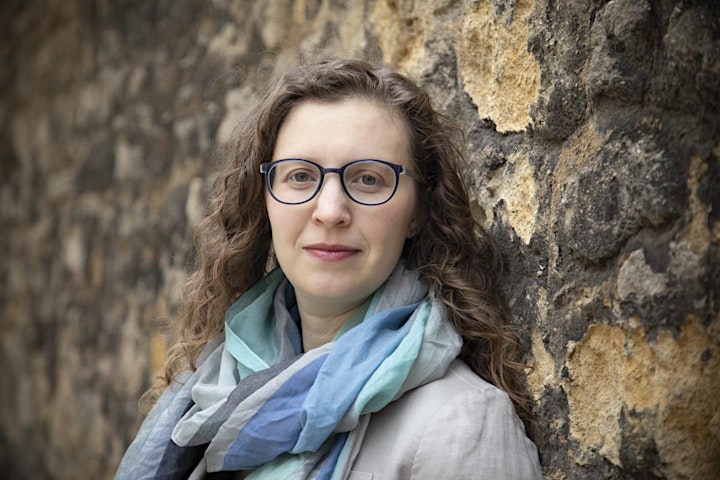 Jaclyn Granick is Lecturer in Modern Jewish History at Cardiff University. She received her PhD in international history from the Graduate Institute of International and Development Studies in Geneva, Switzerland, and held a Newton International fellowship for postdoctoral research at Oxford. Her first monograph, the subject of this presentation, was published in June by Cambridge University Press in its Human Rights in History series. Dr Granick's interests lie at the intersection of modern Jewish history and international history, especially on philanthropy and humanitarianism, diaspora and non-state politics in conflicts, and gender. Her next project is on Jewish Country Houses, a collaborative endeavor funded by the Arts and Humanities Research Council.
About this event
Jaclyn Granick will be speaking on South Campus, but the event will also be streamed via Zoom for those who cannot attend in person . Please choose your ticket accordingly.
About the Humanitarian and Conflict Response Institute
We are a leading global centre for the study of humanitarianism and conflict response, global health, international disaster management and peacebuilding.
Our work is driven by a desire to inform and support policy and decision makers, to optimise collaborations between partner organisations, and to foster increased understanding and debate within the field.
Bringing together disciplines from medicine to the humanities, we research questions and issues related to what the United Nations calls the 'triple nexus' – humanitarian response, development and peace. Our aim is to facilitate improvements in crisis response on a global scale.
HCRI engage with students, researchers, practitioners, government and policy makers through our talks, seminars, workshops and conferences.
Our events take place throughout the year and are open to students, staff and the general public from the UK and abroad.
Find out more on our website and social media channels (@hcrinstitute).
About the Centre for Jewish Studies
The Centre acts as a focus for Jewish Studies at the University of Manchester and also as the hub for the Northern UK Jewish Studies Partnership.
Administered in the Dept of Religions and Theology, it is home to a number of outstanding academics in the fields of Bible, Dead Sea Scrolls, rabbinic Judaism, Jewish Thought, Holocaust Studies, ancient, medieval and modern Jewish History, Film Studies, Jewish/Non-Jewish Relations, and Israel Studies. The Centre attracts research students from around the world on a wide variety of PhD topics, as well as post-graduate researchers.
Our activities include research seminars, the Sherman Lectures in Jewish Studies and the Bogdanow Lectures in Holocaust Studies. You can follow us on Twitter (@McrJewStudies), via the news blog or subscribe to the emailing list.
Find out more on our website.