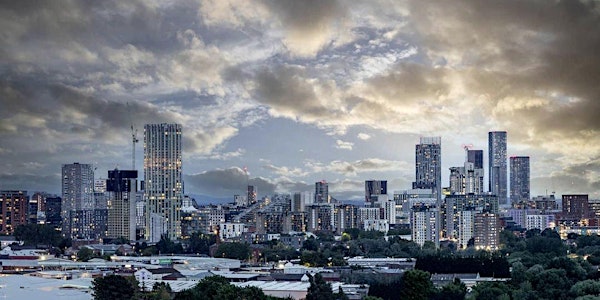 Seminar on Vacancy and Under-Utilisation of Housing in Greater Manchester
Why is vacancy and under-utilisation of housing growing in Greater Manchester when the region is facing a housing crisis?
About this event
Since 2019 the number of empty homes has grown across Greater Manchester. Rochdale witnessed a 66% rise, Stockport 23%, city of Manchester 20% and Bolton 16%. There was also an increase in second home numbers, with no permanent residents, across the region.
Why is this happening at the time of an acute housing crisis with tens of thousands living in temporary and over-crowded accommodation, and what might be done about it?
This online seminar will have three 15-minute introductions that set the scene for a one-hour round-table discussion.
It will take place on Thursday, October 21st from 10am - 12 noon online.
Speakers:
Chris Bailey - Campaigns Manager, Action on Empty Homes and author of Empty Homes England
What do the empty homes numbers in Greater Manchester mean?
Dr. Richard Goulding, co-author of 'From Homes to Assets
Housing financialisation in Greater Manchester': The housing crisis in Greater Manchester
Dr. Luke Yates, author of 'The Airbnb "movement" for deregulation'
The impact of short term lets
Please do come along if you are interested in hearing our expert-led panel discussing housing issues and concerns relevant to Greater Manchester.
If you have any questions please email Will McMahon at will.mcmahon@emptyhomes.com