Seminar Series: Language, Culture and Society
About this event
The UCL Language, Inequality and Politics Society invites you to the Seminar Series: Language, Culture and Society.
This time we have organised an authors talk with Dr. Guo (Grace) Xiaoyan and Dr. Miguel Pérez-Milans to discuss their article "Hoping for success, becoming a spiritual subject. Converted returnees in China."
"Pérez-Milans and Guo examine processes of transformative subjecthood and affective (self)regulation in the return migration of Chinese students who study in the United Kingdom. They address how people try to cope with the precarization of employment and neoliberalization of higher education, although in this case with a focus on a particular circuit of transnational mobility and work. While attention to return migration has tended to focus on the recuperation of highly skilled labor force through talent-attraction pockets in China, Pérez-Milans and Guo offer an ethnographic perspective of individual actors who struggle to live up to the expectations associated with the social figure of the professional returnee and who subsequently engage in spiritual projects of religious conversion in response to frustration, disillusion, and even depression. Pérez-Milans and Guo take these pressures for successful return as a "technology of hope" (Ahmed, 2010) that pushed their study participants into (semiotically mediated) religious subjectmaking projects that some conceived as anti-capitalist in values (solidarity and aid network versus competition and professional success), but which could still serve projects of capitalist expansion and labor exploitation back in China. Through interviews and observations of Bible reading activities, we learn that for these professionals their new status as converted Christians carry their own particular set of tensions and perils as they must navigate the labor market in China while leading and attending underground networks of house churches and reading groups under enforced surveillance and control by the state." (Baquedano-López 2020:147)
- Baquedano-Lopez, P., A. Del Percio, M. Perez-Milans, C. Vigouroux, K. Chen, Li Wei (2020) Editorial. Language, Culture and Society. Vol 2:2. pp. 141-148.
- Perez-Milans, M. & Guo (Grace) Xiaoyan (2020)Hoping for success, becoming a spiritual subject. Converted returnees in China. Language, Culture and Society. Vol 2:2. pp. 197-226
Xiaoyan (Grace) Guo is currently Associate Professor in Sociolinguistics in the School of International Studies at University of International Business and Economics (Beijing, China). Her research interest lies in language, identity, internal and international migration, and critical theory. Related research have been published in such journals as International Journal of Bilingual Education and Bilingualism, Journal of Ethnic and Migration Studies, Ethnic and Racial Studies, Journal of Multilingual and Multicultural Development, among others.
Miguel Perez-Milans is Associate Professor in Applied Linguistics at the Department of Culture, Communication and Media in UCL Institute of Education (UK). I am co-editor of Language, Culture and Society (John Benjamins) and Language Policy journal (Springer). I also serve as Co-President of EDiSo Association for Studies in Discourse and Society (http://www.edisoportal.org). I am interested in language, institutions, social interaction and political economy. I have conducted ethnographic and sociolinguistic research on mobility and migration, shifting politics of national identity, activism, and neoliberalisation of educational institutions. I am currently exploring trajectories of young professionals in the making as they move from higher education into the labor market.
For information about UCL's privacy practices and how UCL uses your data, please see the UCL General Privacy Notice.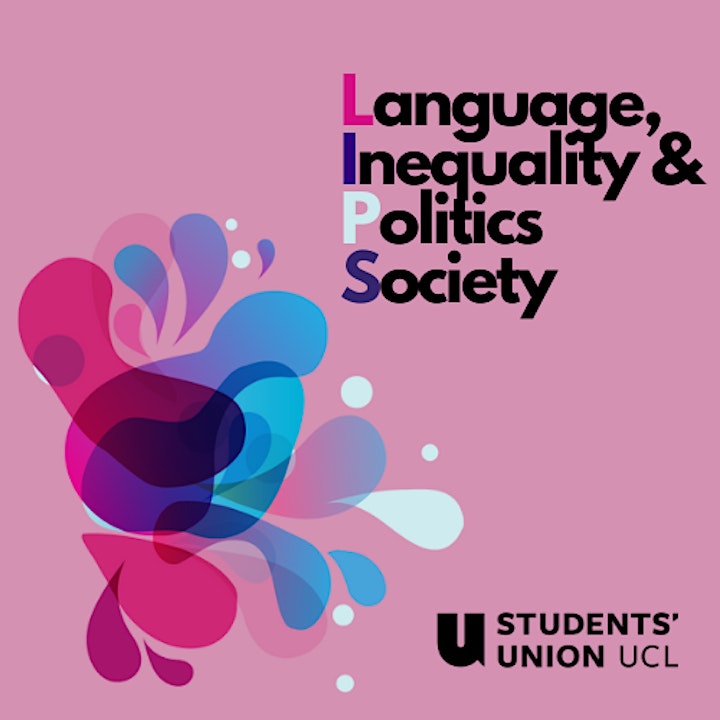 Organiser of Seminar Series: Language, Culture and Society