Description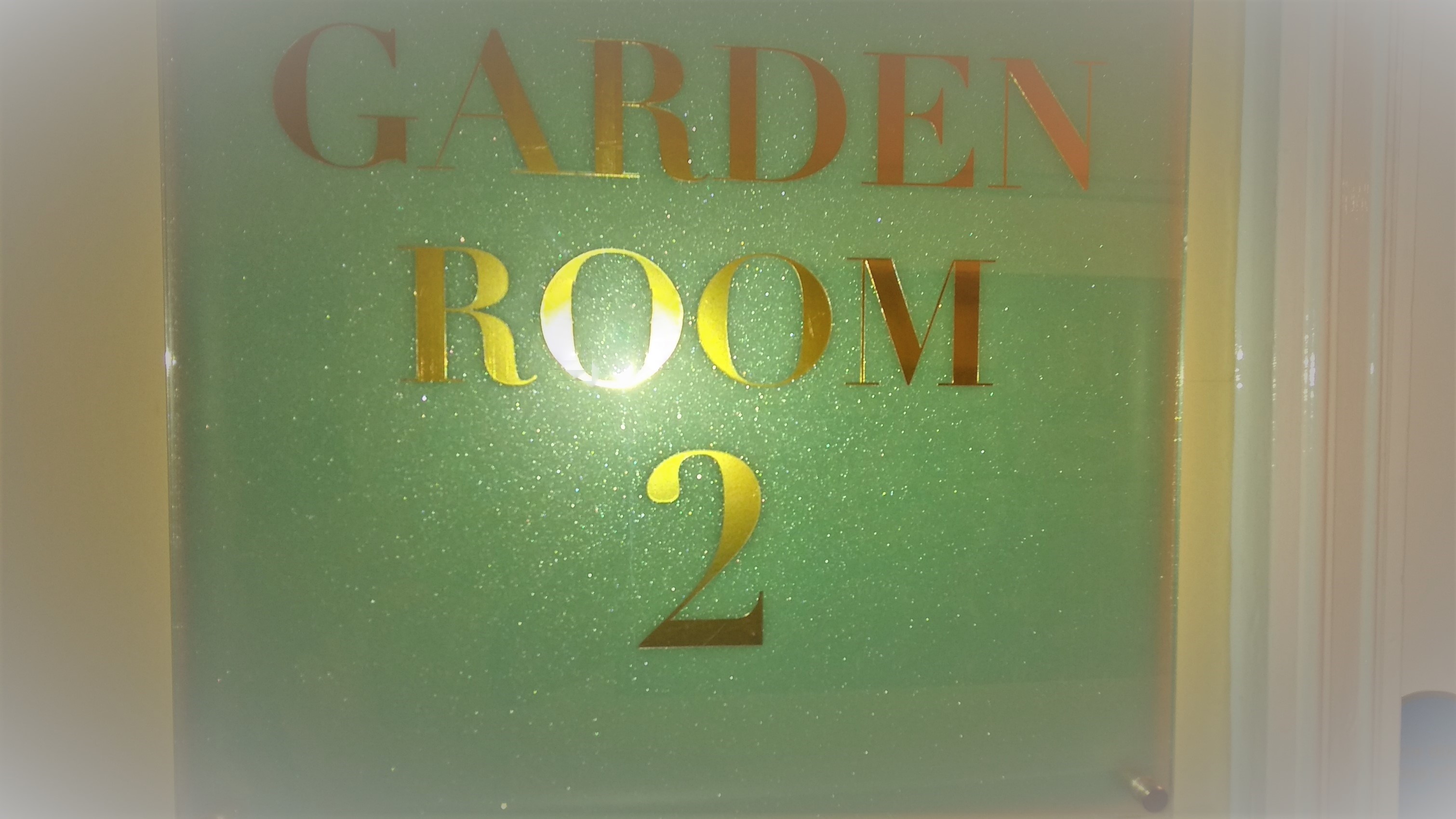 Seminar ¦ 2hr ¦ B2B ¦ Professional Services ¦ Sales & Marketing Alignment ¦ Lead Generation ¦ Sales Funnel ¦ Lead Nurturing ¦ Alderley Edge
Introduction
Within the world of business, there's one power couple that every company should aspire to emulate. This partnership has been proven to generate business results; supercharging growth rates and increasing revenue from marketing by up to 209%.This partnership even has its own moniker. This partnership is "Smarketing," or sales and marketing alignment to use the full form.
Despite the advantages of this coupling, only 8% of businesses report having strong alignment between their sales and marketing departments. The economic impact of this misalignment is staggering. According to one study, a lack of alignment between sales and marketing costs businesses over a trillion dollars a year and is the overriding reason why an organisation's annual revenue stagnates or falls into decline.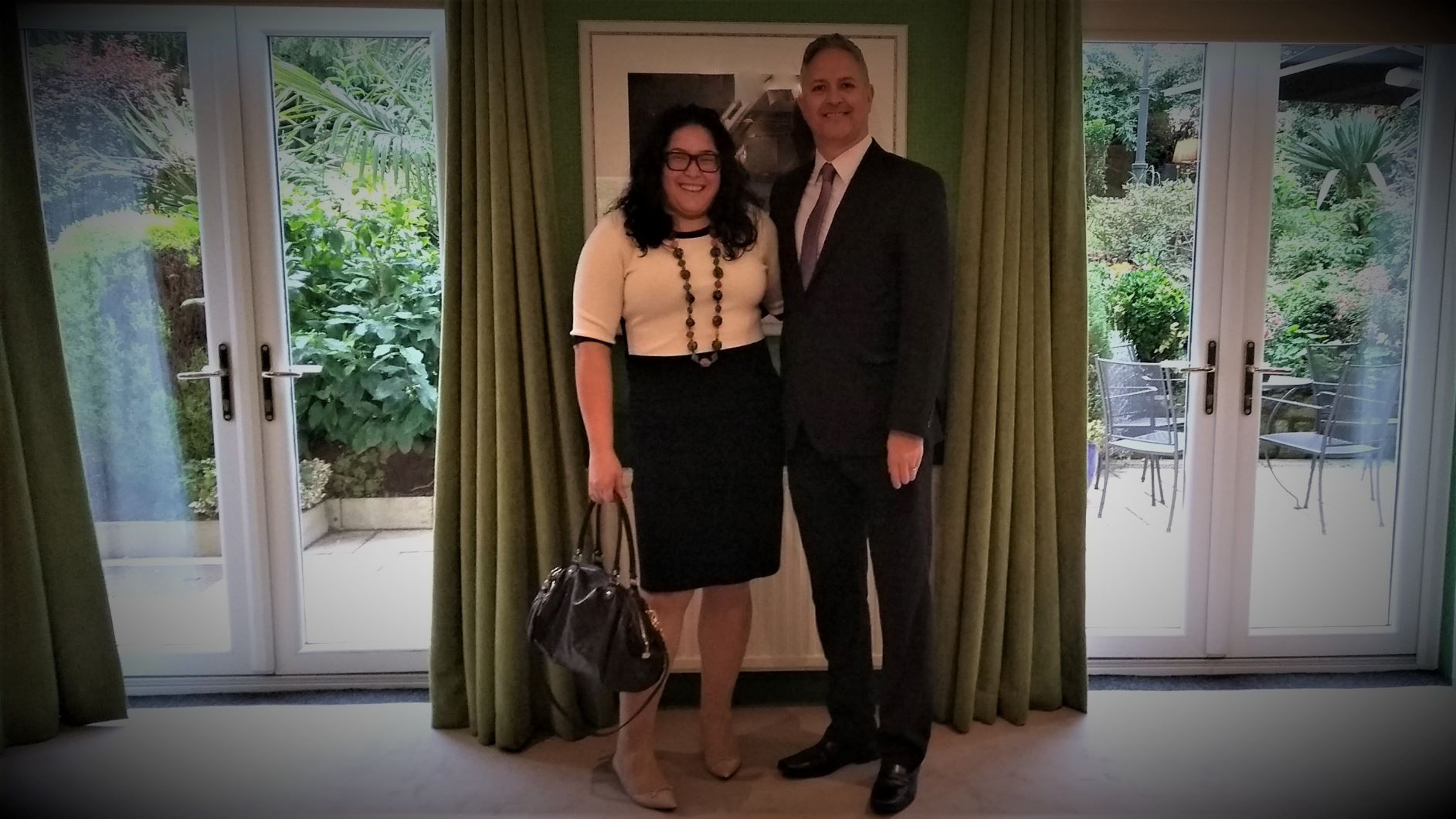 So... can you afford not to be Smarketing?
Attend either the morning or afternoon session to learn more about Smarketing and how you can implement it in your professional services organisation.
Who should attend
Directors or partners in the professional services industry looking to increase and accelarate their sales pipeline.
5 reasons why should you attend
To gain a better understanding of Smarketing
To translate business revenue targets into marketing ones with the sales funnel and reverse funnel
To generate leads based on your marketing plan
To nurture those leads and convert them into sales
To retain new and existing customers
How the seminar is structured:
Morning Session:
9.30am till 10am: Registrations with tea/coffee and light bites
10am till 12noon: Smarketing presentation
12noon: Wrap up with tea/coffee and networking
12.20pm: Close
Afternoon Session:
12.30pm till 1pm: Registrations with tea/coffee and light bites
1pm till 3pm: Smarketing presentation
3pm: Wrap up with tea/coffee and networking
3.20pm: Close
Register today to avoid disapointment as we have limited places available