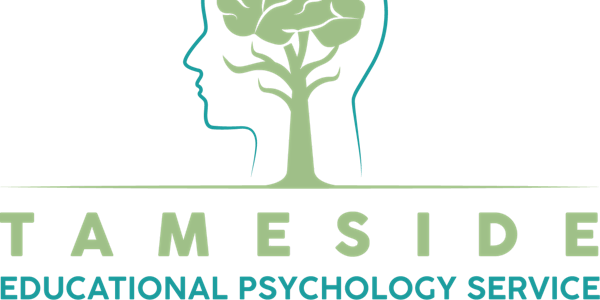 SEND Thrive Social, Emotional and Mental Health: Mindfulness
Supporting educational staff to use wellbeing with young people, in order to support their social, emotional and mental health.
About this event
Following on from our successful Thrive conference and launch event, this free training session will equip Tameside school staff (teachers or TA's) with the skills and confidence to immediately understand and use mindfulness in their classroom.
This will cover; what mindfulness is and the principles it is based on, the benefits of using mindfulness with young people and practical ideas to implement into your school day.
This virtual training session will be run through Microsoft Teams and a link will be emailed out the day before it is due to take place.
This is part of a wider training package, offered by Tameside Educational Psychology Service. For other training opportunities, search our Eventbrite page.