How to improve your knowledge of what makes a good quality expert witness that is called upon by legal professionals for SEND tribunals.
About this Event
When parents instruct independent professionals to assess their children in preparation for an EHCP, SEND tribunal or social care matter they all assume that said professional is able to defend their report in front of a panel if needed.
We advise all our parents to only commission those who are experienced (and have success) as an expert witness at tribunals and court cases.
Our workshop aims to empower you as a SEND professional, to ensure you are aware of what solicitors, barristers and judges are looking for in report writing and the way assessments are undertaken.
We will also cover:
i. Assimilating evidence
ii. Preparing reports
iii. Tribunal procedure
iv. Working practices during the COVID-19 pandemic
v. Caselaw update and practical tips
vi. Q & A
Once completed, we would be keen to hear from those who wish to receive referrals from our advocacy and legal team and have availability to do so.
Important information about our webinars
You will purchase your ticket for our event through Eventbrite.
You will then see an order confirmation screen, scroll down and click on "view online content".
IT'S IMPORTANT YOU REGISTER WITH ZOOM FOR THE EVENT AT THIS POINT.
If you need help accessing the recording please visit: www.sunshine-support.org/troubleshooting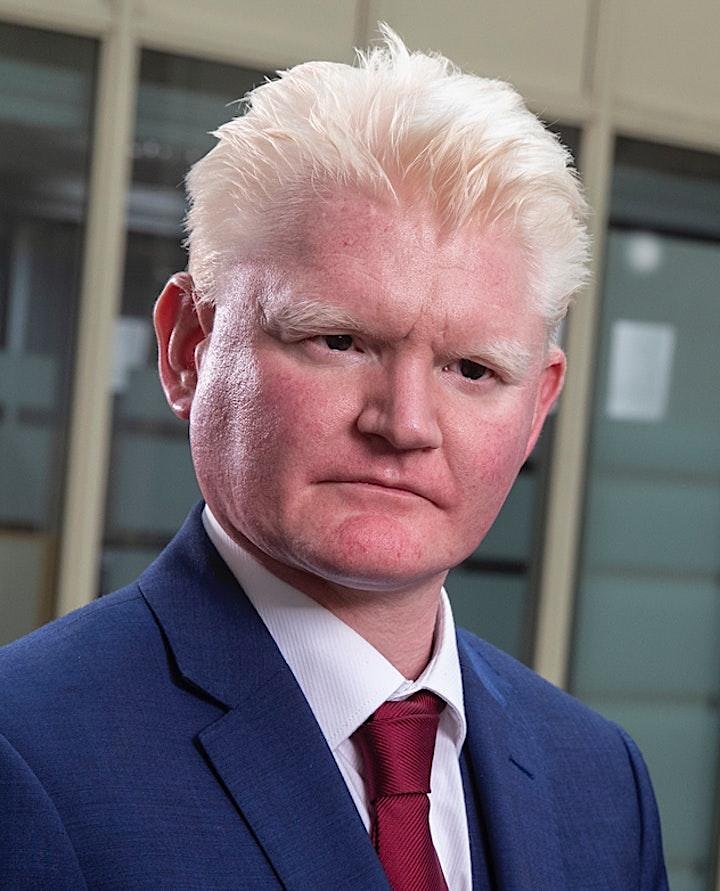 Kevin McManamon
Kevin is a Senior Associate specialising in Education law and Mental Capacity law. He is the only solicitor in the Country to have genuine expertise in special educational needs law as it applies to the separate jurisdictions in England and Wales combined with Mental Capacity law in both jurisdictions.
He has over 15 years' experience and expertise in these specialist fields and has advised a huge number of families and individuals on education law, disability related matters and public law.
Kevin holds an LLB (Hons), LLM and AKC from Kings College, University of London and a PgDipPLS from City, University of London. He was called to the Bar in 2005, and worked as a non-practicing barrister until being admitted as a solicitor in 2008.
Prior to joining Geldards, Kevin practised for a number of years in London at two highly regarded education law practices. He then moved to Cardiff for three and a half years where he established and headed a Court of Protection Department.
Kevin is a member of the Education Law Association, the Court of Protection Practitioners Association.
Partially sighted since birth, Kevin has a genuine appreciation of the difficulties faced by both children and adults with disabilities. He regularly advises and speaks at events organised by multiple charities.
READ MORE: https://www.geldards.com/kevin-mcmanamon.aspx
Alex Line
Alex specialises in the areas of education, employment and discrimination, court of protection, and public law. He has a busy advisory and advocacy practice, regularly appearing in the Employment Tribunal, County Court and the First-Tier Tribunal.
He has High Court, Employment Appeal Tribunal, Upper Tribunal, and Court of Appeal experience. He has been appointed to the Attorney General's panel of counsel to the Crown (C Panel) and the Equality and Human Rights Commission's panel of counsel (B Panel).
Read more about Alex here: https://www.outertemple.com/barristers/alexander-line/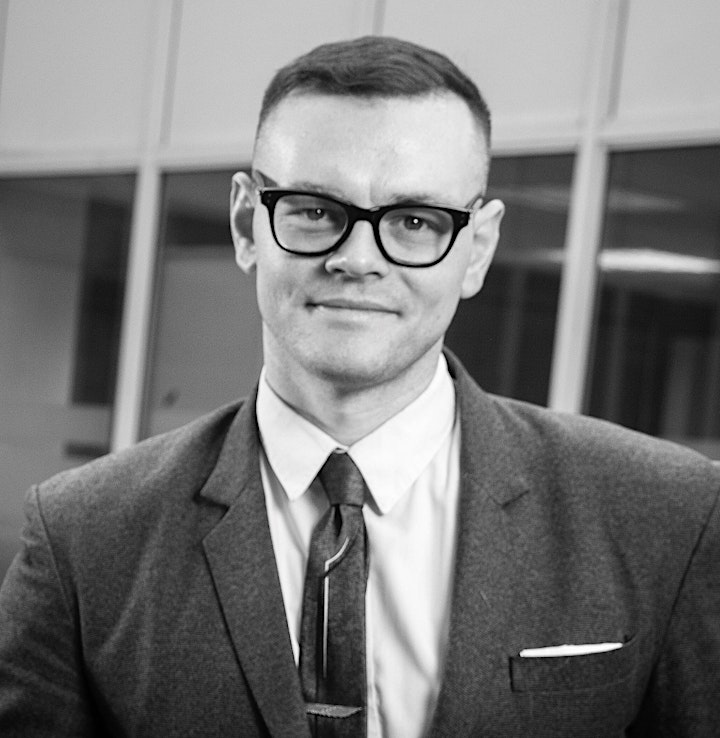 Adam Friel
Adam Otterway Friel, Associate Partner and Head of Education Law, has over 12 years' experience and expertise in this specialist field. His interest in education law was sparked as a consequence of his own learning difficulties (dyslexia) and the issues he faced both at school and university. He is therefore genuinely passionate about his work and totally committed to achieving outstanding results.
During his career he has developed a modern approach to his practice and prides himself in achieving clients' results as swiftly as possible, with a straightforward, jargon free style.
He is very passionate about education rights and has been involved in a number of pro bono projects, including free charity monthly advice clinics. Adam is regularly invited to be a speaker at events, talks, workshops and conferences to charities, parent groups and schools regarding educational issues.
Read more about Adam here: https://www.geldards.com/adam-friel.aspx
Date and Time
Location
Refund Policy