Description
Join the SensePost team for a half-day briefing on the latest cybersecurity trends, hacks and tools.
Wednesday 10th April
The Marriott Hotel Crystal Towers in Cape Town.
Time: 09h30 - 14h00
--------------------------------------------------------------------------
The Agenda
09:30 - Arrival & Light Breakfast (30 mins)
10:00 - Welcoming - Shane Kemp, SensePost (5 mins)
10:05 - The Rise of the Machines, Machine Learning - Based Attacks Demonstrated – Etienne Greeff CTO & Founder at SecureData & Wicus Ross, Lead Researcher at SecureData (45 mins)

11:25 - Break (10mins)
11:35- SensePost 'State of the Nation' - Jaco van Graan, SensePost (20 mins)
11:55 - Research topic - SensePost Research analyst tbc - Rogan Dawes (30 mins)

12:30 - Lunch & Networking
14:00 - Close
--------------------------------------------------------------------------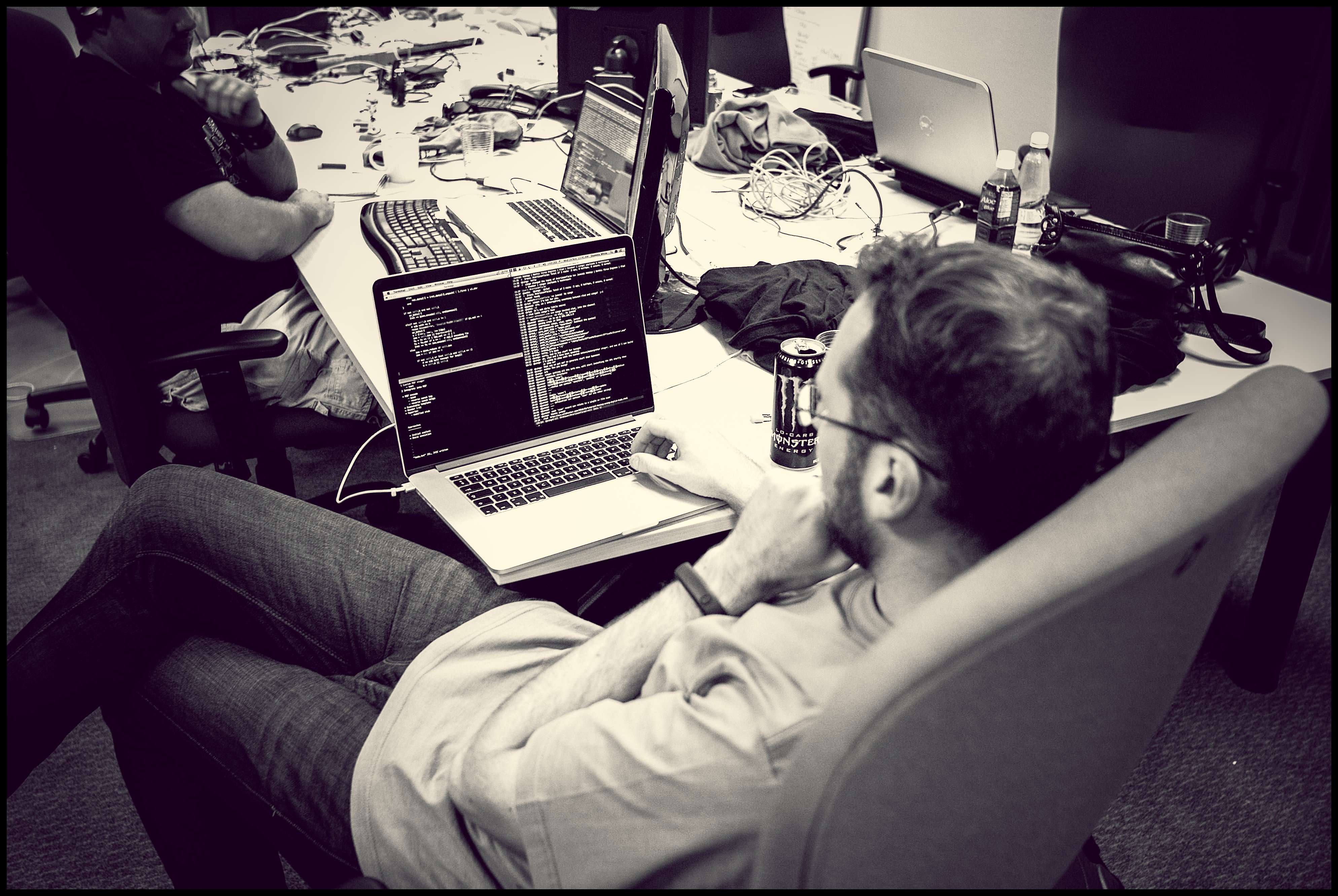 --------------------------------------------------------------------------
Speakers on a day
Etienne Greeff - Etienne is one of the early pioneers of the information security industry. He has spent over 20 years promoting the innovative use of technology and services to solve complex customer issues: founding, growing and successfully exiting a number of information security businesses. He has a particular interest in mathematics, machine learning and programming. Happily these are all factors that are becoming important in securing modern enterprises. He is a graduate of the University of the Witwatersrand in South Africa with a BSc (Hons) in Electrical Engineering. He is a regular speaker at major conferences including AppSecEurope.


Wicus Ross - Wicus is Lead Researcher at SecureData Labs. He is tasked with investigating industry events and trends, with the single purpose of understanding how these may affect business. Wicus uses his understanding and knowledge to advise customers and threat detection/hunting teams on the appropriate response given the threat or trend. His insights are often used to create new detection processes or tools. Wicus' current role builds on over a decade of experience working as a software developer at an ecommerce technology vendor. Wicus is a regular speaker at conferences and he enjoys conveying complicated technical concepts in ways that the audience can relate to. He is a graduate of the Cape Peninsula University of Technology.


Jaco van Graan - With more than two decades' experience in information security and financial management, Jaco brings technical expertise and entrepreneurial flair to SecureData's leadership team. Jaco began his career a security engineer and soon became Information Security Officer for Omnilink, then the largest ISP in Africa. After taking two further degrees in accountancy, Jaco was appointed to the SensePost board in 2000 as both Financial Director and Security Governance Consultant, before stepping into the role of CEO in 2013.
LIMITED PLACES AVAILABLE / SAVE YOUR SEAT TODAY
--------------------------------------------------------------------------