Description
On Saturday 29th July we welcome photographers of all abilities to our showroom for our annual Summer Show, with this year's theme being around travel, holiday, and summer adventures. Get your holiday kit sorted with deals and reps from some of the biggest names in the photographic industry.
At the show this year, our sister company Fixation will be offering free sensor cleaning (usually £55 for full frame cameras and £30 for crop sensor cameras) to those who book in advance.
This is available for the stated camera models below only: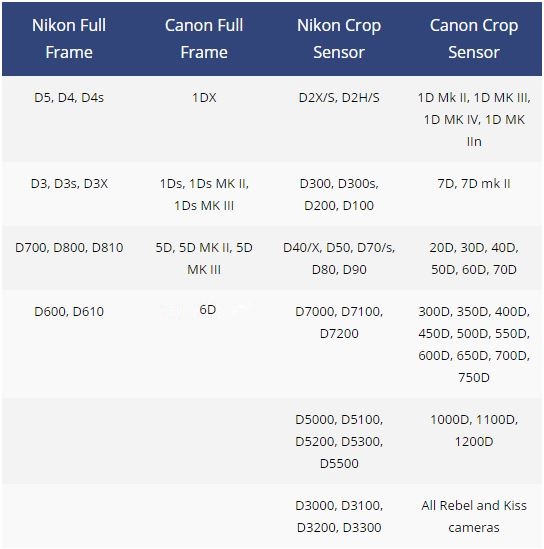 In order for the experts at Fixation to test your sensor, you must also bring along a lens and fully charged battery as well as a printed version your ticket confirmation. Sensor cleaning is available by booking online in advance ONLY. There will be no guaranteed walk-ins on the day. Sensor cleaning can take up to 30 minutes per camera. We can only offer one sensor clean per booking. If you wish to book in more than one camera, you will need to book in an appointment for each one.
We look forward to seeing you there!