Maximize SEO to drive web traffic and increase your Social Media awareness
About this event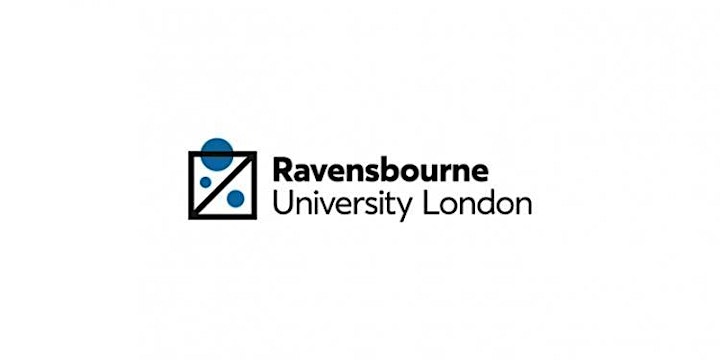 This course runs for 4 sessions across 2 consecutive weeks, Mondays and Tuesdays in July:  19, 20, 26 and 27 Jul 2021
Times: 18:00 -  21:00
*Please note you have to be aged 19+ to study with us, preference given to Greenwich residents for waiting lists.
** This course will be delivered online via Zoom. A Zoom account will be needed to access this course **
It might be difficult to attract readers to your website/blog with increased competition from business trying to get to the top of Google or other search engines. Do you struggle to understand who your readers are? Want to implement your first SEO campaign? Wondering how SEO might help you? Need some guidance on effective Social Media use? If that is the case, then this the right course for you.
This course will help to accelerate the inbound traffic from search engines to your website, improve your presence on the web and offer tips to help your Google ranking, while also looking at how to maximize the social media impact.
Complete beginners welcome - no experience needed, this course is not as technical and complex as it sounds. Our courses are taught in a relaxed and friendly manner by an industry practising tutor.
The 2-week course includes:
Organic v Paid results
Search engine indexing
Dynamic content
Inbound links
Social Media Optimisation 
User Personas
On completion of the course learners will:
Create inbounds links to their website 
Utilise search engine indexing
Undertake keyword research and understand the importance of it
Use social media channels to improve their site's Google rankings
Pre-requisites
Aged 19 +
Minimum IT skills required to commence the course.
Basic computer skills.
WHO IS THIS WORKSHOP FOR?
Those who have just started a business and need advise on attracting interest to their website
Those who would like to increase their business potential
Those who have done our web building course and are now looing into a natural progressing course
Those who would like to have a refresher on social media pages and find out which portal might work better for them
ABOUT YOUR TUTOR
Robert Ford is a web and graphic designer and has been working in the field of Web Design and SEO since he graduated. Robert has freelanced and contracted for a number of digital agencies and British universities in UI/UX Design and Graphic Design and has also gained his teaching qualification to deliver his passion of teaching & learning and design.
This workshop is suitable for complete beginners to intermediate users and those who are more familiar with website applications. This opportunity can be used to enhance your skills in development and preparation towards subsequent education and/or employment, if you are starting your own business or already run your own business, or alternatively as an enjoyable way to engage with new people who share the same objectives as you do.
Basic computer skills- saving, retrieving & opening files etc
Organiser of SEO Boost & Social Media / Online Zoom course | Term 3.1 | 20-21