Description
Getting to the Top of Google
by Denis Kondopoulos (Chartered IT Professional, Chartered Marketer, Chartered Engineer, Google Certified)

The seminar will cover all industries including special ones such as Hotels, Pharmaceuticals, and Financial Services.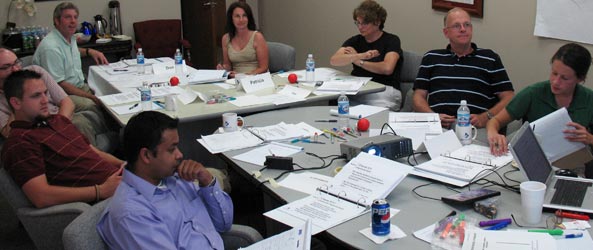 A PERSONALISED seminar full of information and advice on how to improve your website's Google ranking.

This is an SEO training course and workshop aimed at helping you get rankings without having to pay someone else to do it for you.
You will learn how Google ranks websites including the latest changes in its algorithm (Penguin, Panda and Hummingbird updates). You will learn about what you can do within your own website to improve ranking but the seminar will also include information on other promotional activities such as pay-per-click, social media and when/how to use those in conjunction with search engine optimisation.
Duration:
Full day (8am - 6pm)

Lunch provided

This seminar is for:
Managers or Marketers in charge of SEO, Social Media and Multi-Channel Marketing

Anyone interested in finding out how to rank a website well on Google
In this seminar you will learn:
What ranking factors Google uses to rank websites and how to influence them, including technical best-practice and use of social media for SEO purposes (ie. How social media affects Google ranking)

What you can do for your own business and site specifically. Answers to questions about your own website

How to generate SEO-optimised content for your site

How to utilise PR activities for traditional marketing as well as improving your Google rank

Best practice guidelines and what not to do

Social/Local/Mobile and Content Marketing

How to rank your website in new markets and countries eg. China, Russia, etc (optional)

What changes Google is planning to bring out and what they mean for your site

Understand how SEO works so that you know how you can improve your website's Google ranking.
This seminar is provided by:
Denis Kondopoulos is a digital marketing specialist (with Multile Google Certifications) helping businesses grow and attract new customers through digital marketing activities. Denis is also a

Chartered IT Professional, Chartered Marketer, Chartered Engineer.




Denis has extensive SEO experience and knows how to combine SEO with other activities to increase sales and online visibility.

Other than speaking at events about SEO, which includes Google employees, Denis is also a guest lecturer on the topic technology and online marketing at university of Brighton, Derby and Oxford Brookes.
Denis Kondopoulos is a digital marketing specialist (Google Certified) and technical project manager (Chartered IT Professional, Chartered Marketer, Chartered Engineer) with over 20 years of experience. He offers his skills to 3 of the UK's top-10 digital agencies, speaks at business events on the topics of SEO and digital marketing, to audiences which sometimes include Google employees. Denis also a visting-lecturer at the universities of Oxford Brookes and Brighton, and writes articles for publications in a variety of sectors, including the recent authoring of a chapter in an academic book.
Other/Affiliate Special offers: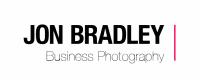 According to LinkedIn research, profiles with a good quality headshot are 7 times more likely to be viewed than profiles without. That's surely a good enough reason to have a professional business portrait. Jon Bradley Photography shoot portraits for some of the countries leading businesses and brands. Do get in touch if you'd like us to come into your office to photograph your team for their social media profiles and business pages, prices start from £350 for 2 hours (usual price £375). If you're an individual looking for a new business portrait, why not come along to our monthly PopUP Studio. Sessions are usually £100 but we are happy to offer them at a reduced price of £75. Please call 07956 505 336, or email rachel@jonbradley.co.uk and quote 'naxtech'.