Description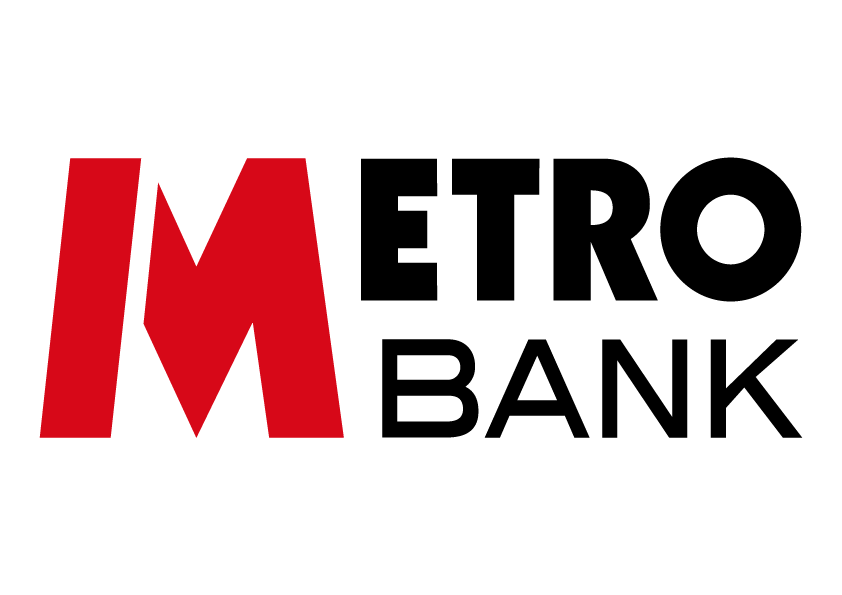 This September, grow your network and meet with other successful business people in and around Swindon at this evening networking event hosted by BusinessWise, in partnership with Metro Bank.

Join us for our second evening gathering and connect with a mix of business people from all backgrounds including start-ups, established businesses and franchises based in Swindon and the surrounding area at this free to attend networking evening.
Our first Swindon networking event earlier this year sold out with over 50 businesses in the room and an insightful talk from CEO of Excalibur Communications & community philanthropist James Phipps.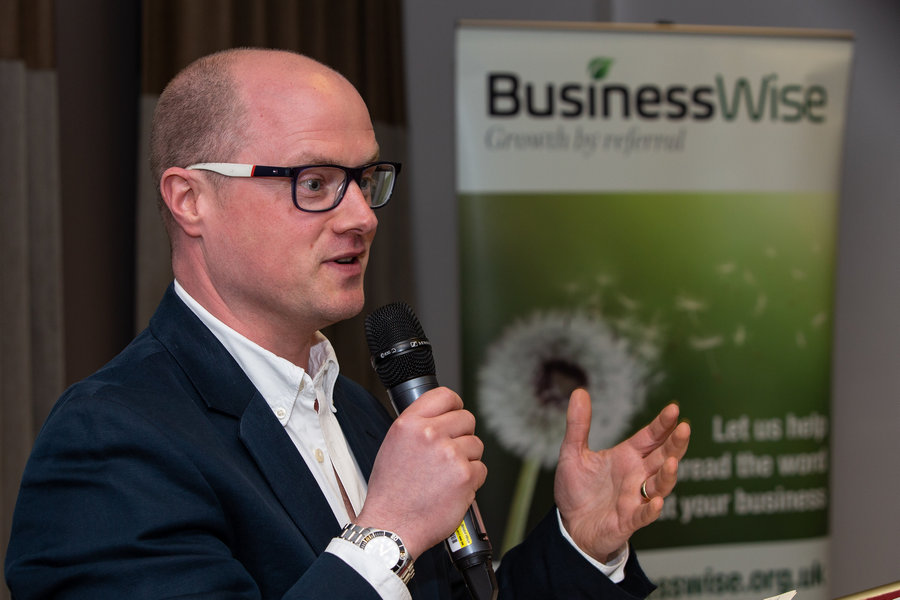 This Summer, we've partnered with Metro Bank to host our second evening for local businesses, this time with a focus from our guest speaker on Cybercrime, a topic that's become especially important in business recently due to the growing threat in a commercial setting.

Find out more about our guest speaker in the lead up to the event by following our Facebook page @BusinessWiseSwindon and look out for updates from us via eventbrite once you've booked your ticket!

BusinessWise is an independent, not-for-profit group which focusses on generating business growth by referral for its members in and around Swindon. Through building strong relationships with other member, last year more than £670,000 of business changed hands in the group - our objective is to exchange more than 1 million pounds worth of business each year with over 30 members. Register to attend if you're interested in how groups like BusinessWise could work for you or if you want to expand your business network in the Swindon area.
Book your place to enjoy the company of other business people, hear from our guest speaker and find out how networking & referral groups can help to grow your business in a relaxed, informal setting designed to bring the Swindon business community closer together.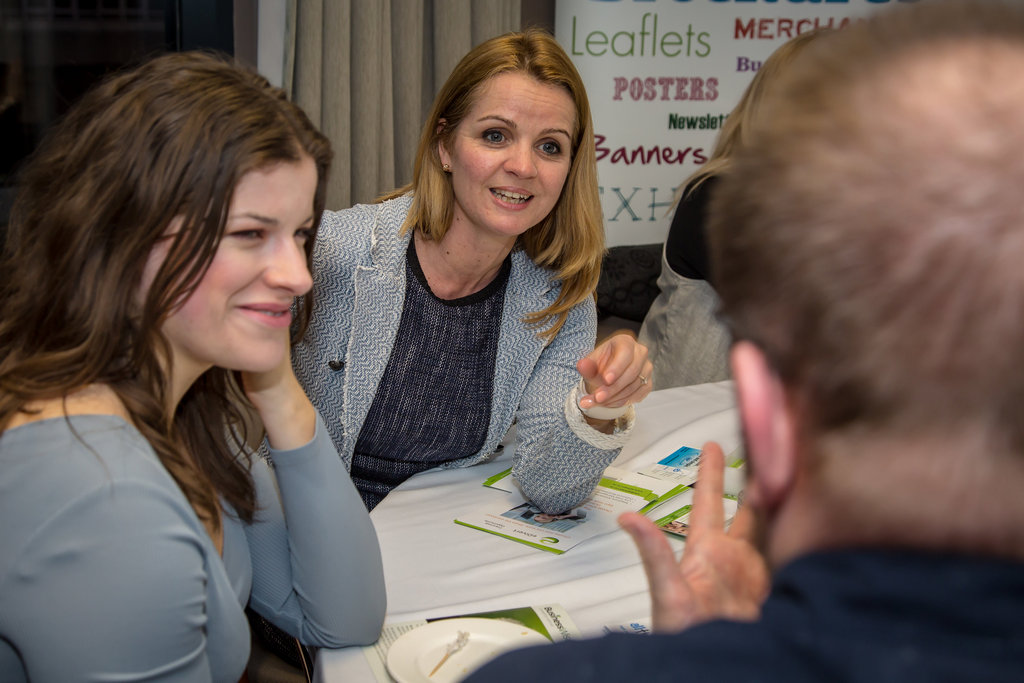 A note from the Organiser:
Please note only 50 tickets are available and we will operate a waiting list once all tickets are sold for those who would still like to attend if a ticket becomes available. If after booking your ticket you find you're unable to make it please let us know as soon as you can.